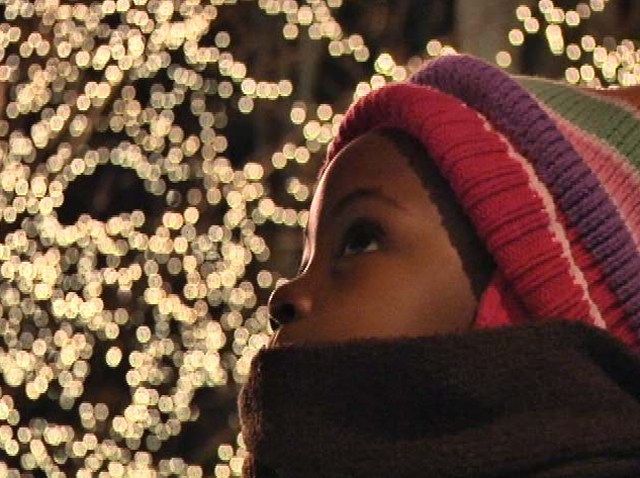 Santa can have his reindeer and sleigh. There are many ways to tour the 14th Annual Department of Water and Power Holiday Light Festival in Griffith Park

Cyclists are invited to ride Thursday. Pedal along the festive pathway with its 1 million energy-efficient LED lights between 5 p.m. and 10 p.m.

From Friday through Thursday Dec. 17, only pedestrians will be allowed along the route on Crystal Springs Drive between Los Feliz Boulevard and the zoo. Wear comfortable shoes. It's a two-mile round-trip stroll.

The route is open for equestrians from 5 to 8 p.m. Mondays through Thursdays only, after Dec. 9.

On Dec. 18, the festival route will be open to motor vehicles through its closing on Dec. 30, but the paths will also be open for pedestrians.
A free shuttle is also available at the L.A. Zoo parking lot from Dec. 18 through Dec. 30 that will take participants through the route. Free parking will be available at the zoo parking lot, off Zoo Drive, on a first-come, first-served basis.