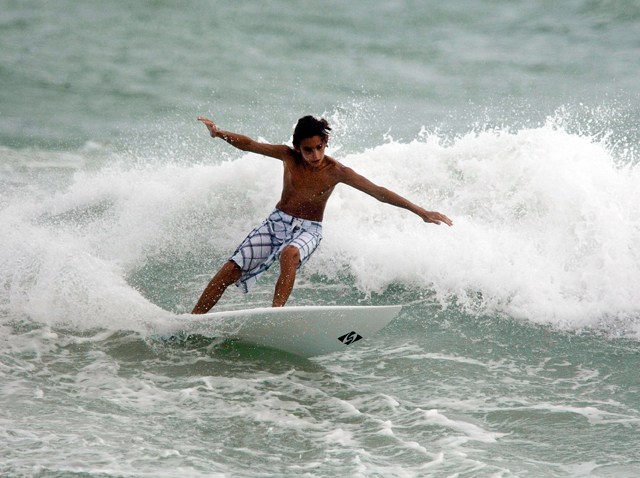 Don't let the warm weather fool you -- it's not an ideal beach day.

Beachgoers and Malibu residents are being warned that a defective traffic signal at a key Malibu intersection is on the fritz, causing some massive delays on Pacific Coast Highway.

The intersection of PCH and Kanan-Dume Road was jammed all day Friday and Saturday, and may be jammed through next week, sheriff's deputies said.

The signal is jamming on every cycle, giving a 2 minute-30 second green left-turn arrow for eastbound PCH traffic, followed by a 20-second green for westbound PCH, according to witnesses.

Motorists reported delays of up to 30 minutes on westbound State Route 1 at Paradise Cove as a result. Given Malibu's topography, there is no alternate route.

"Caltrans is attempting to fix the problem, but does not have an estimate of when the problem will be fixed," said Lt. Andrew Rosso at the Malibu-Lost Hills sheriff's station.

Deputies cannot direct traffic at the intersection because they are needed elsewhere, another deputy said.
Copyright Archive Sources