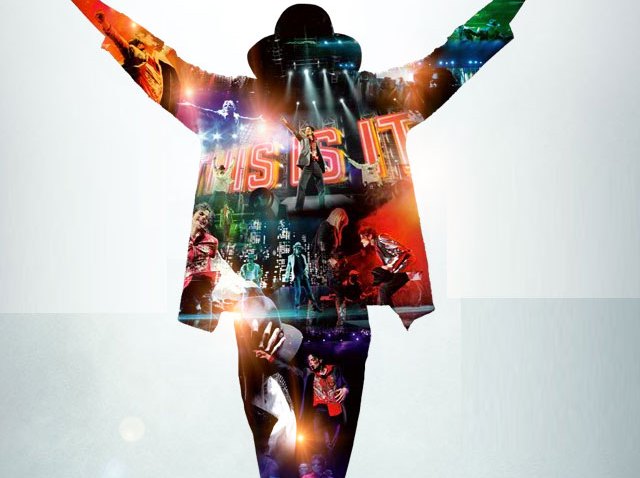 It's a titanic struggle between the Los Angeles City Attorney and one of L.A.'s most powerful business interests.
At the dazzlingly bright, still-growing LA Live mega-complex in Downtown Los Angeles, the owner, AEG, wants to post large permanent billboards at its new Regal Cinemas Stadium. And, the company had wanted them up in time for the premiere next week of the Michael Jackson documentary, "This Is It."
But, the six lighted frames for the billboards stand bare, their permits yet to be issued, because the City Attorney's office questions whether they would comply with L.A.'s three-month-old billboard moratorium.
Local
Local news from across Southern California
The developer, AEG, argues that the theater project was approved, billboards and all, years before the moratorium went into effect.
"I was assured the signage would go up," said City Council Member Jan Perry, who agrees with AEG and who said there is a specific exemption for the LA Live area along Figueroa Boulevard.
City Attorney Carmen Trutanich has shown no reluctance to confront other city officials and AEG. In July, after the Michael Jackson memorial at Staples Center, Trutanich announced an investigation into the use of city funds for security and crowd control.
The late pop superstar seems to have become a recurring figure in these clashes.
The Jackson documentary will be the featured attraction at the grand opening of the Regal Cinemas Stadium, next Tuesday, with or without the billboards.