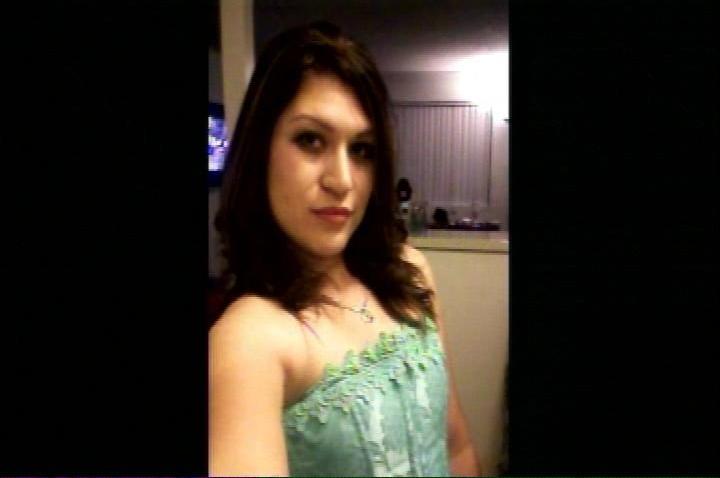 Randy Stuart said his sister trusts too much and too easily. He believes Cheryl Ann Stuart was being controlled by a man she had met only four months ago.
According to police, Cheryl Stuart's boyfriend, Angelo Gomez, was actually named Mario Colin, a married father of two.
"I would have taken him away from those boys," said Stuart. "I tried to go over there two weeks ago to fix her car for her, and she said, 'No, don't worry about it. Angelo's taking care of it. You don't have to come over.'"
Local
Local news from across Southern California
On Cheryl Stuart's MySpace page it was clear she thought her boyfriend was her one and only.
"I love Angelo," Cheryl Stuart wrote. "I love him more every day."
The 25-year-old mother also said her sons, ages five and two, are her world.
But authorities said what they found in Stuart's Santa Ana home tells otherwise. Police said the boys had been tied to their beds, restricted to two cups of water a day.
They also said Colin had sent Stuart 850 text messages, telling her how to control her sons. Colin is a behavior technician at Durfee Elementary School, helping special education kids with behavior problems..
"I can't believe this man hurt my boys, I really can't. It hurts me, and to see her behind those bars, and being accused of this stuff? It's a big nightmare," according to Randy Stuart.
Both Cheryl Stuart and Colin are being charged with child abuse and corporal injury on a child. Both of Stuart's children are still hospitalized.
"The fact that he told her to do it is why he's been charged, but this mother is actually being charged with tying up her children so they wouldn't move around the room, and when they were found by police officers they were found with ligature marks on their ankles," according to Farrah Enami, OCDA Spokesperson.
Cheryl Stuart's family now wonders why any mother would listen, or act on advice that could harm her children.
"I really wanted to protect her, but I just wish she would have called me," said Randy Stuart, Cheryl Ann Stuart's brother.