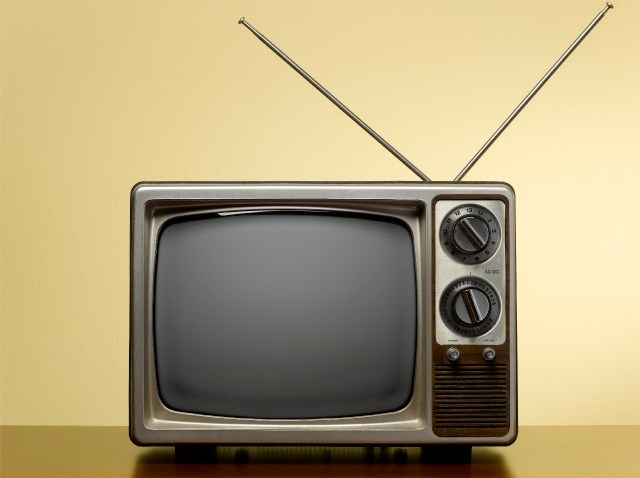 Monday's edition of ``Dancing with the Stars'' drew the largest audience of any entertainment program this television season, averaging 23.7 million viewers, according to live-plus same-day figures released Tuesday by The Nielsen Co.

The 73-minute episode was ``Dancing's'' most-watched Monday finale since Nov. 26, 2007.

For the season, ``Dancing with the Stars'' averaged 21.2 million viewers, 17.78 percent more than the 18 million last fall's season averaged.

Viewership increased 21 percent among viewers ages 18-49, the group advertisers pay more for because they watch less television and are harder to reach.

The one-hour, 47-minute premiere of ABC's ``Skating with the Stars'' which followed averaged 9.4 million viewers, putting it second behind CBS lineup of ``Two a Half Men,'' ``Mike & Molly'' and ``Hawaii Five-0.''

ABC averaged 15.17 million viewers for its prime-time programming, winning Monday for the 10th time in the prime-time television season's 10 weeks. CBS was second, averaging 11.46 million, followed by Fox Broadcasting, which averaged 7.47 million, NBC, which averaged 5.11 million, and The CW, which averaged 845,000.

CBS was the most-watched network among viewers ages 18-49 and 35-49. ABC led among viewers ages 2-11, 12-17, 25-54, and 50 and older.

ABC, CBS and NBC all aired three hours of prime-time programming and The CW and Fox two hours each.
Copyright CNS - City News Service