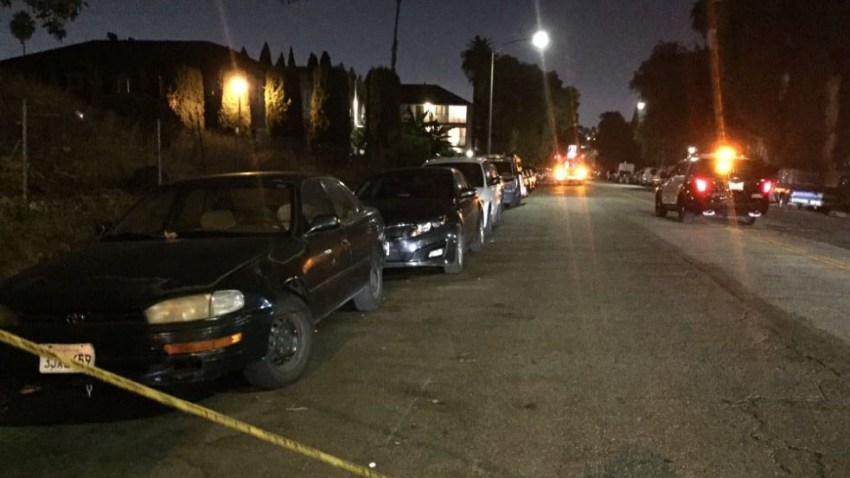 Two people were killed and two others wounded in a shooting Friday night outside a home in East Hollywood.
The two surviving victims were taken to a hospital, Lopez said. Their conditions were not immediately known, Los Angeles Police Department Officer Mike Lopez said.
At about 7:50 p.m. a man in his 20s walked up and opened fire on a group of people that were congregating at 555 N. Heliotrope Drive, near the Hollywood (101) Freeway, according to Lopez. The motive was not immediately known.