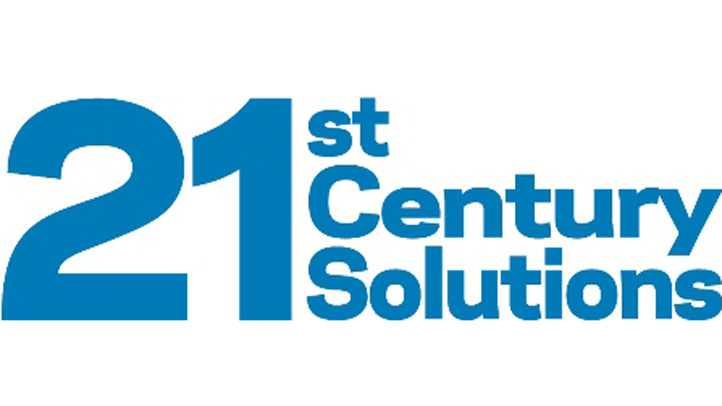 NBC4 Southern California, in partnership with The NBCUniversal Foundation, announced it will issue $200,000 in grants to three local non-profit organizations. In its second year, the 21st Century Solutions grant challenge recognizes and supports innovative, high-impact initiatives in the areas of Civic Engagement, Education, Environment, Jobs and Economic Empowerment, Media Arts and Technology.
The Southern California recipients include KidWorks, which will receive $100,000, and runners-up Homeboy Industries and The Joe Torre Safe at Home Foundation, which will receive $50,000 each.
Santa Ana-based KidWorks is awarded $100,000 for its Santa Ana Composting Program where youth work with a local cooperative garden to learn how to decompose food waste and use it as a soil enricher for community and home gardens.
Local
Local news from across Southern California
The youth are trained on the principles and practices of composting and given containers to collect food waste in their neighborhoods. They learn to pick up the waste each week by cycling it to the KidWorks Community Center, concurrently incorporating regular exercise into their routine.
Families are also using the compost to learn how to grow their own fruits and vegetables, further teaching the whole family healthy food options.
Homeboy Industries will receive $50,000 for its Solar Panel Training, Education, and Job-Readiness Program which provides men and women leaving prison or a gang with the opportunity to participate in solar panel installation training and certification to develop skills in a growing field.
This integrated approach provides trainees with more educational opportunities and better employment options, while also providing the community with access to green job openings and safer neighborhoods through reduced gang involvement.
The Joe Torre Safe At Home Foundation will receive $50,000 for its Margaret's Place Safe Room for Children Program. Margaret's Place is a school-based program working to end the cycle of domestic violence by providing a "safe room" right on a middle school campus staffed by master's-level counselors trained in violence and trauma intervention and prevention.
Youth have access to counseling, education, and support where they can go to talk, learn and heal. The program also promotes awareness and violence prevention school-wide with campaigns, curricula and workshops designed for children, educators and parents.
"NBC4 received an unprecedented number and diverse range of applications this year," said Terri Hernandez Rosales, NBC4 vice president of community affairs and communications. "We selected creative programs that address issues impacting Southern California and reflect the diversity in our communities."
21st Century Solutions is part of a $1.2 million nationwide initiative in the 10 markets served by the NBCUniversal Owned Television Stations. One winning organization and two runners-up are selected in each market.
NBC4 Southern California promoted the initiative locally and created a panel to review and select the final grant recipients. Launched in 2012, the 21st Century Solutions program supports initiatives designed to address emerging and ongoing community challenges in new and creative ways.
By focusing on social innovation, the program encourages non-profit organizations to drive forward bold new ideas to make our local communities stronger.
Please stay tuned to NBCLA.com and www.nbclosangeles.com/community for ongoing news and updates.