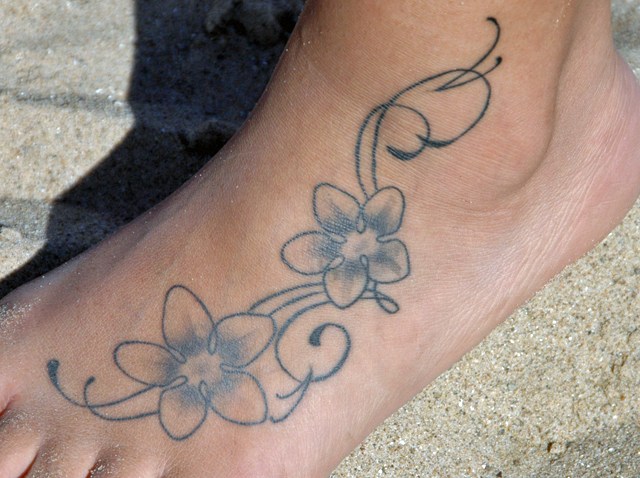 A California senate committee approved Wednesday a bill to create statewide standards for tattooing, body piercing and the application of permanent cosmetics in California.
The measure is almost identical to one that made it to the governor's desk last year. Tattoo parlors would have to pay a fee, get training on blood related diseases and undergo inspections for cleanliness and disposal of needles and waste.
Assemblywoman Fiona Ma (Democrat-San Francisco) said tattoo and body piercing are the fifth fastest growing business in the country, and that 25 percent of our youth now have a tattoo, yet there is no oversight. She said manicurists in comparison have to get 400 hours of training before they cut your nails. The governor vetoed a similar bill last year because he believed counties and cities could police tattoo and piercing businesses.
Local
Local news from across Southern California
"We were shocked that the bill got vetoed last year because of the tremendous health and safety needs… we're hoping that the governor is going to see fit that this industry...needs to be regulated," Ma said.
The bill is supported by the Alliance of Professional Tattooists and the Association of Professional Piercers, Ma said. Her measure to create tattoo and piercing standards has not met any opposition in either house and she expects it to sail through the full senate next month, its last stop before reaching the governor's office.