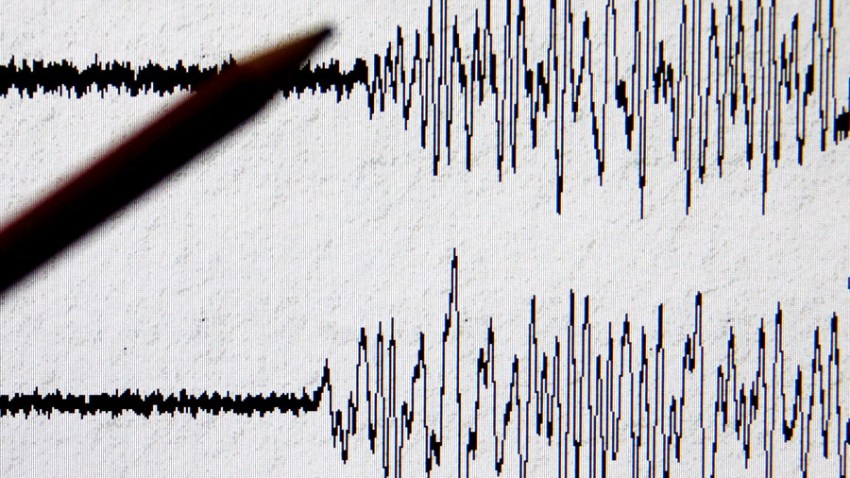 Now you can know if the "big one" is going to strike in your neighborhood.
A new website called openhazards.com was created by a "group of scientists, technologists, and business people dedicated to the proposition that, through advances in forecasting and sensor technology, as well as an open, web-based approach to public information availability and sharing, we can enable a more sustainable human society in the face of severe, recurring natural disasters.
"The objective of this web site is to inform and educate the public worldwide. We provide a free, open, and independent assessment of hazard and risk due to major earthquakes, using a self-consistent, global, validated methodology.
Local
Local news from across Southern California
"The information displayed on our web site is based on the best available science and technology as determined by the professional, peer-reviewed literature, as well as our own judgments, informed by many years of professional practice at the highest levels of academia and government. Our forecasts and risk estimates allow members of the public world-wide to understand and address, for the first time, their space- and time-dependent risk from major damaging earthquakes," this according to the website information guide.