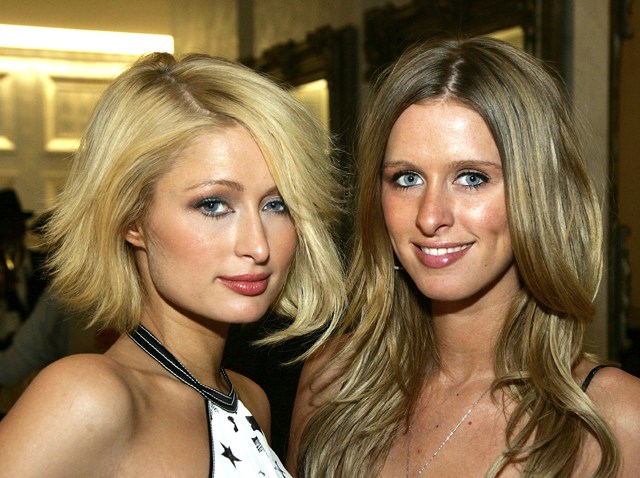 Los Angeles Police confirmed on Tuesday afternoon that thieves broke into Nicky Hilton's home in the Hollywood Hills earlier in the day.
Nicky, famous for being sister to Paris Hilton, told police the burglary happened at her home in the 1300 block of Sierra Alta Way.
As of 5 p.m. Tuesday, cops were still at the crime scene conducting a preliminary investigation. Nicky told investigators her laptop was among the stolen items.