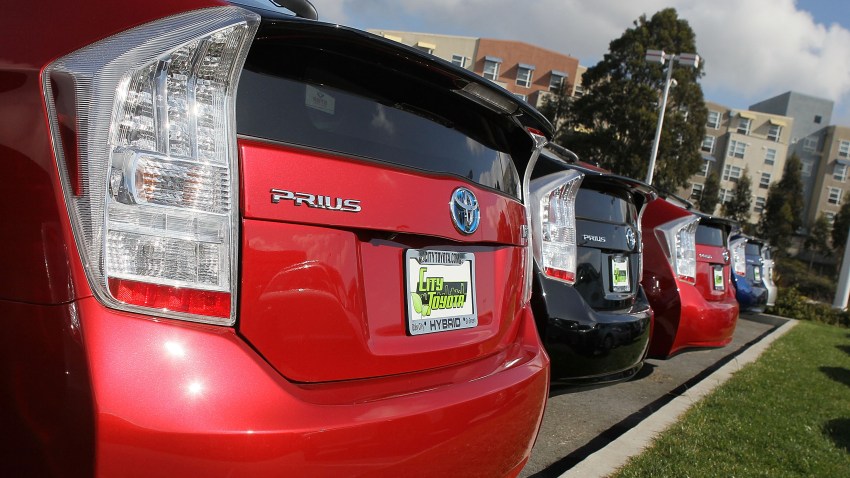 Orange County's district attorney filed a lawsuit Friday against Toyota Motor Corp. The lawsuit accuses Toyota of knowingly selling hundreds of thousands of vehicles with acceleration defects.

DA Tony Rackauckas said at a news conference his office has the right to bring consumer protective action on behalf of Orange County residents. Toyota spokesman Mike Michels said he had no comment because the company hasn't been served with the lawsuit.

At least 89 class-action lawsuits have been filed against Toyota.

OC's lawsuit alledges that the automaker used deceptive business practices. It seeks civil penalties of $2,500 per violation under the Unfair Business Practices Act.
"We need to make sure that when Toyota says 'Oh, what a feeling' and 'Moving forward' that they are talking about great cars," Rackauckas said, referring to the company's slogans.
The company has recalled more than 6 million vehicles in the United States because of acceleration problems. Prius models have been recalled because of braking issues.

More than 50 deaths have been linked to crashes allegedly caused by the accelerator problem according to federal regulators.

Copyright AP - Associated Press