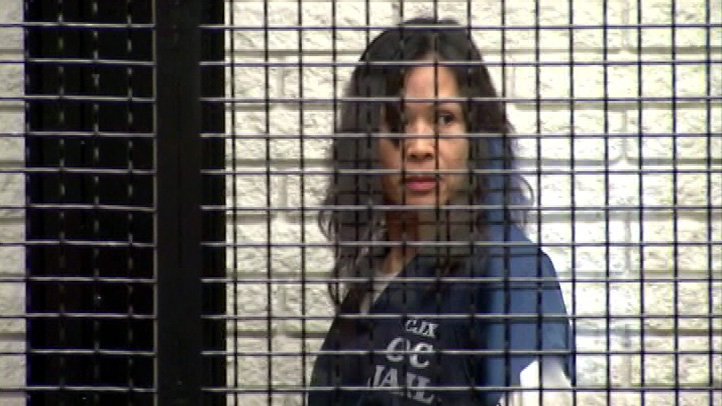 An Orange County woman, accused of cutting off a man's penis and throwing it in a garbage disposal, was indicted Thursday on two felony counts and a sentencing enhancement by the Orange County Grand Jury.
Catherine Kieu, 48, was indicted on two felony counts – one of torture and another of aggravated mayhem. She also faces a sentencing enhancement for the personal use of a knife, according to the Orange County District Attorney's Office.
The indictment supersedes charges filed in July and a plea of not guilty by Kieu in September, said Farrah Emami, a spokesperson for the DA's office. Emami added that the indictment by the grand jury could expedite the trial process.
Local
Local news from across Southern California
Kieu is scheduled to be arraigned on the indictment Monday, at which time she will re-enter a plea.
The Garden Grove woman allegedly cut off her 60-year-old husband's penis in July last year after the two had an argument about friends staying at his home.
Her husband told police that he did not feel well and went to lie down after eating a dinner that his wife prepared for him. Upon waking up, he found his arms and legs were tied to the corners of his bed. Kieu allegedly pulled down the man's pants and used a kitchen knife to sever his penis.
She then threw the man's penis into the garbage disposal and turned it on, mutilating the organ, authorities reported.
The DA's office reported that she then called 911.
Police reported that the husband and wife had begun divorce proceedings six months prior to the incident, but Kieu's husband allowed her to remain at his Garden Grove residence because she had nowhere else to go.
If convicted on all counts, she faces a maximum sentence of life in state prison with the possibility of parole.
Kieu's bail remains set at $1 million.
Follow NBCLA for the latest LA news, events and entertainment: Twitter: @NBCLA // Facebook: NBCLA