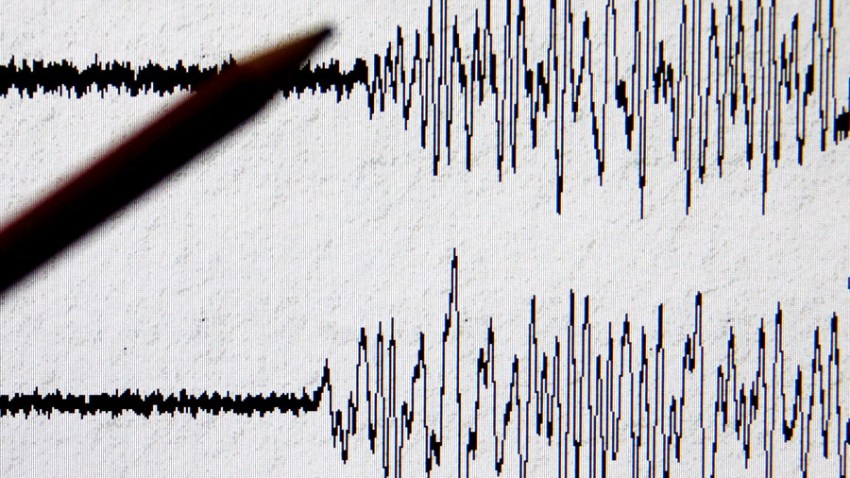 A 4.3-magnitude earthquake centered four miles north of Banning hit portions of the Inland Empire Monday night.
The U.S. Geological Survey (USGS) website indicated the quake hit at 6:36 p.m.
There were no reports of injuries but the NBCLA newsroom in Burbank received at least a dozen phone calls from people living in Beaumont, Yucaipa and Murrieta near the epicenter
Kim from Yucaipa told NBCLA "nothing fell of my shelves but it was strong enough to wake someone up."
Local
Local news from across Southern California
Dr. Karen Selzer with USGS said the earthquake at 6:36 p.m. was centered near the Banning branch of the San Andreas Fault. "Its too early to tell" if the 6:36 p.m. shaker was part of a swarm.
Selzer said the shaking may not be over. Statistically there is a "5% chance of a larger quake" following today's events.
Earlier today there were two quakes in the vicinity of tonight's temblor.
The first quake, a magnitude 3.1, hit at 3:24 p.m., about 3 miles north northeast of Banning, according to the U.S. Geological Survey.
A magnitude-3.2 quake hit the same area at 3:33 p.m., according to the USGS.
The epicenters were about 7 miles west northwest of Cabazon and 79 miles east of Los Angeles, according to the preliminary earthquake reports.
There were no immediate reports of any damage or injuries in the early afternoon shakers.