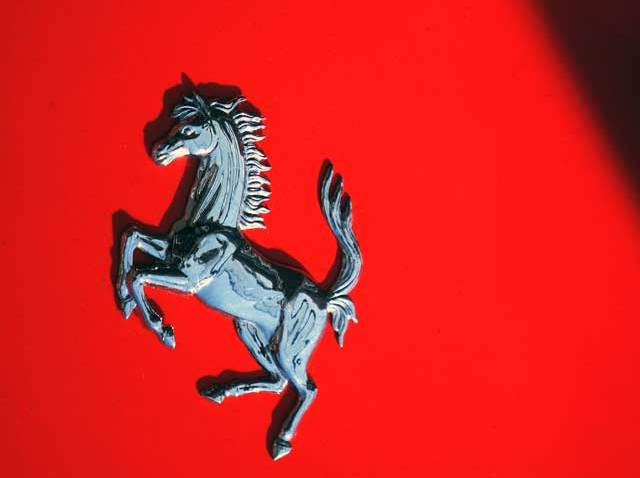 Attention automotive enthusiasts and their good-natured significant others who dutifully tag along and wonder why the video at the end of this article makes us smile: the Ferrari Concorso 2010 is this weekend in Old Pasadena.

That means Colorado Boulevard will become one of the world's priciest parking lots. More than $100 million worth of Ferraris are expected at the event.
Fortunately, Ferraris are expensive so its not difficult to fit $100 million worth of them in a city block, unlike $100 million worth of, say, Chevy Aveos.
Vintage and contemporary models will be parked on Colorado -- 10 a.m. to 3 p.m. -- from Pasadena Avenue to Raymond Avenue.

Among the highlights: a Pebble Beach winning 250 Cabriolet, a Cavallino winning Best of Show 250 SWB, the Agnelli 400SA from the Ferrari Museum in Maranello, Italy, and some other red cars with distinctive engine notes.

You have the Ferrari Club of America's Southwest Region to thank for all this.

"We hope that car enthusiasts, casual shoppers and the area merchants alike will enjoy the more than 50-year evolution of design and technology of the vintage and contemporary Ferraris," said Tex K. Otto, the group's regional president.
Local
Local news from across Southern California
We will. Especially because it's free.
Models earlier than 2000 are eligible for judging. Later model years will just sit there and look nice while their owners remind them that their day will come soon enough.