Photos: Fire and Extreme Heat Damage Cars at Santa Clarita Apartment
A fire burned at least eight cars when flames tore through a carport early Thursday morning at an apartment in Santa Clarita. Photos show a row of cars destroyed by fire and other damaged by extreme heat.
No injuries were reported.
10 photos
1/10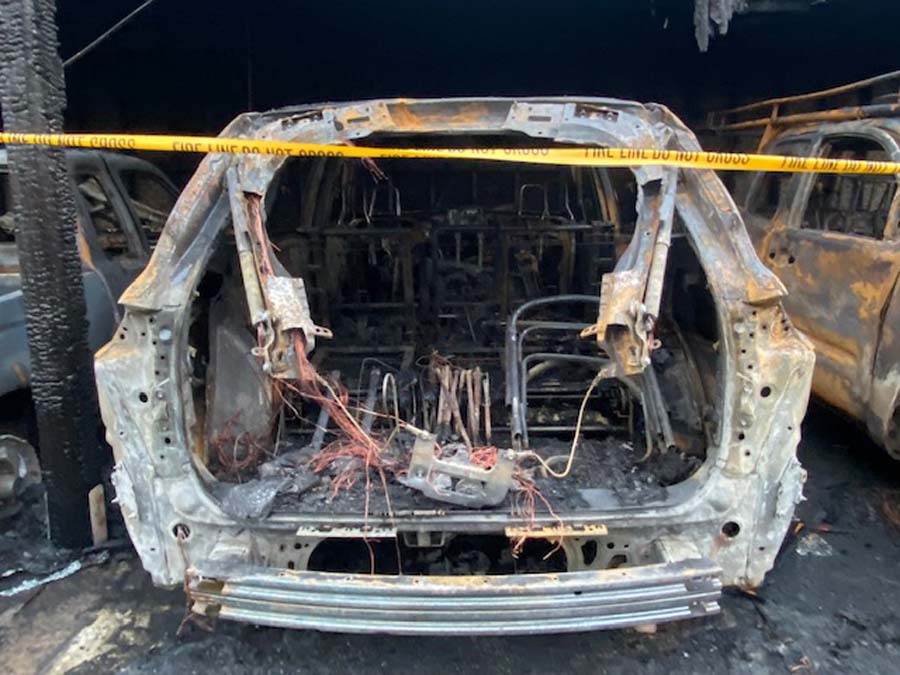 2/10
3/10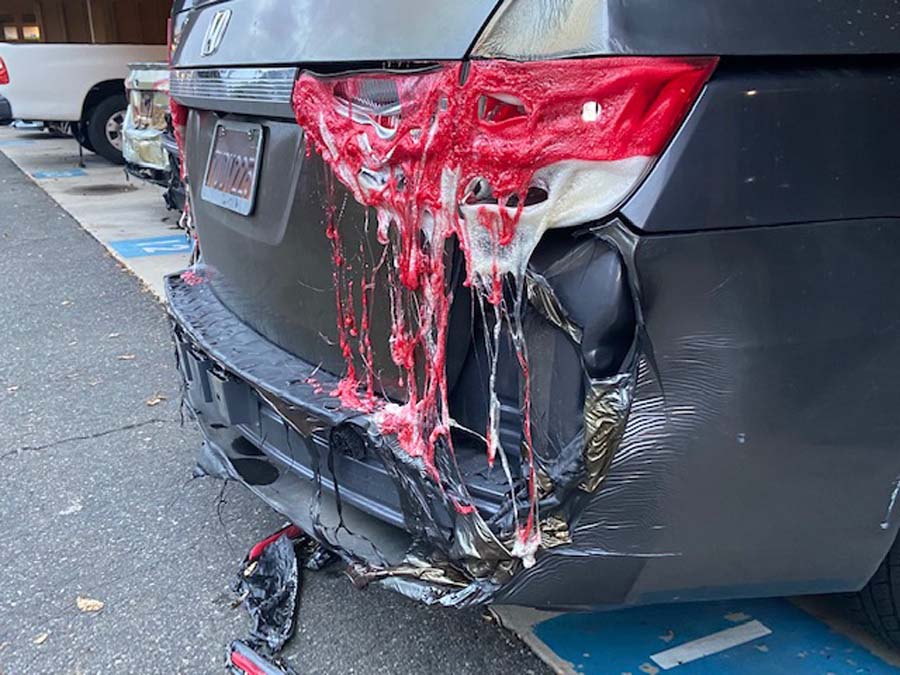 4/10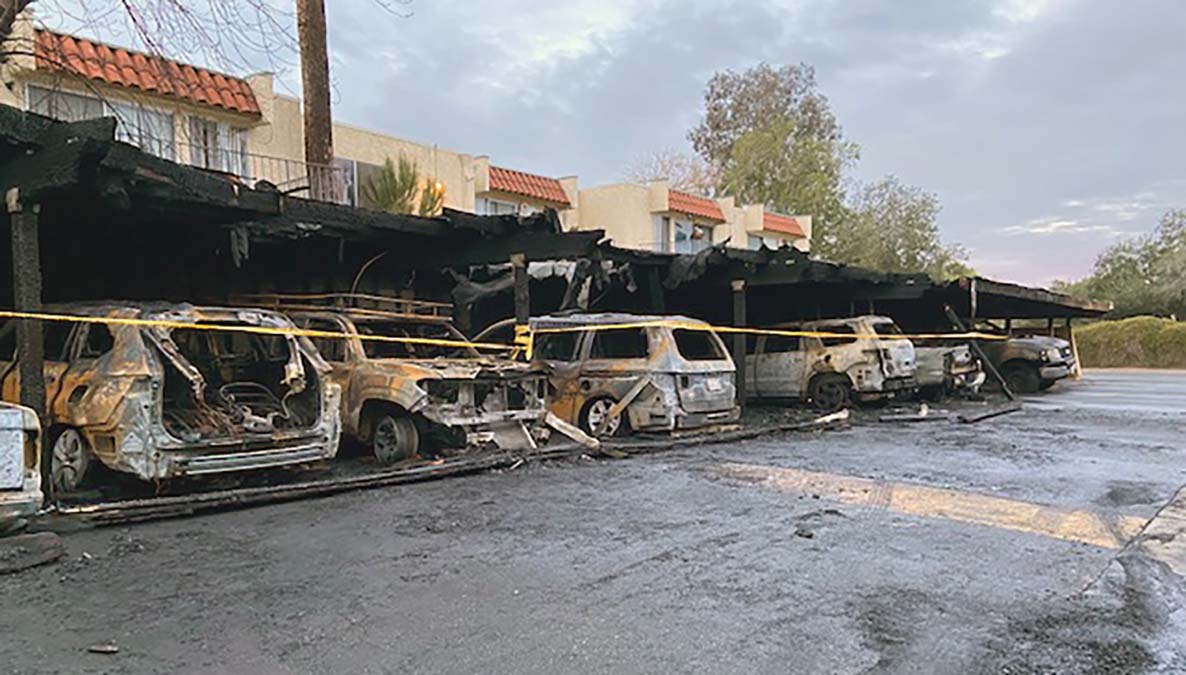 5/10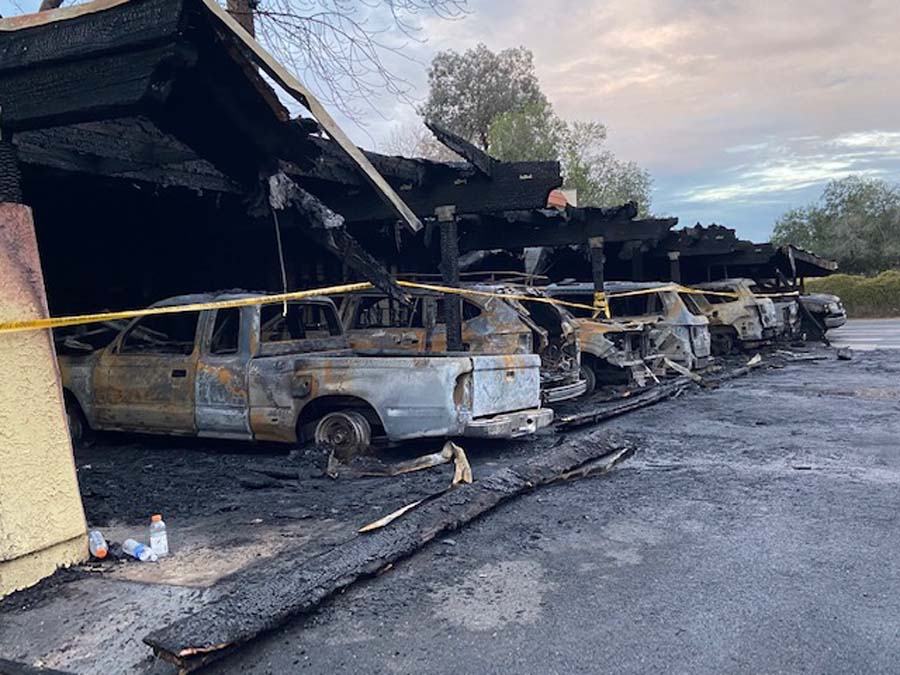 6/10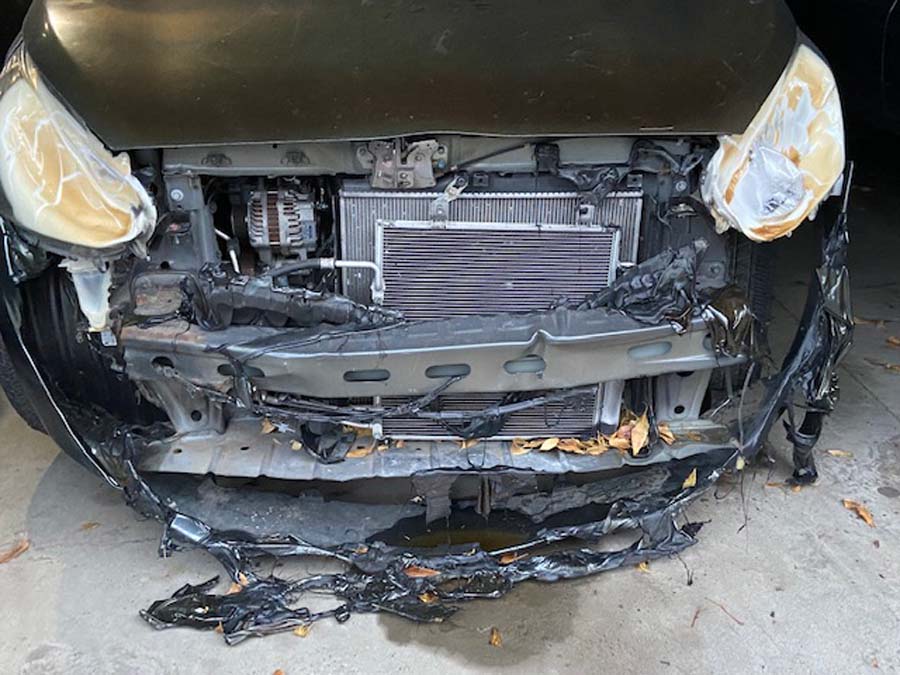 7/10
8/10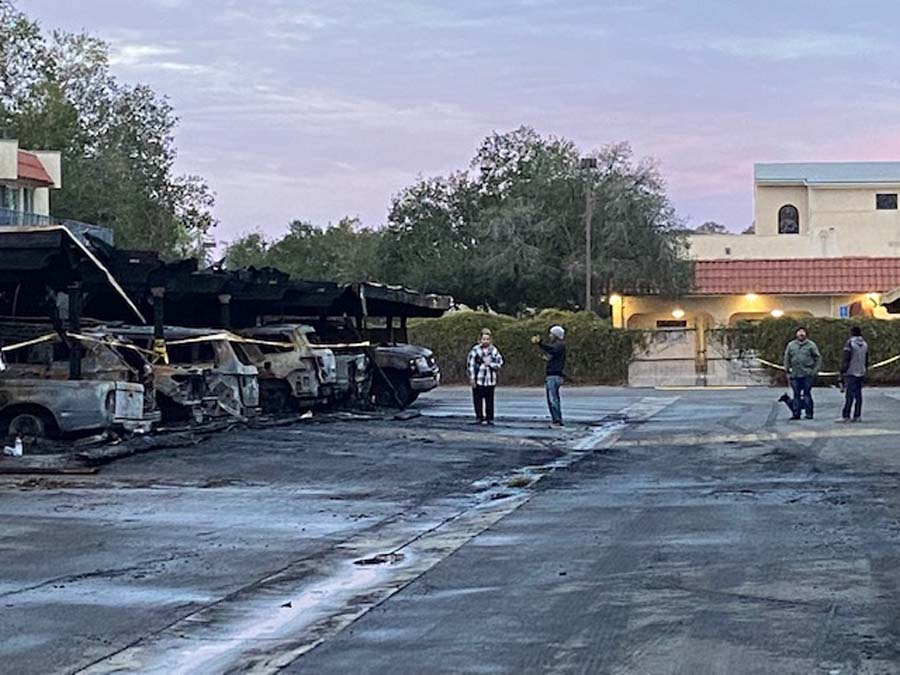 9/10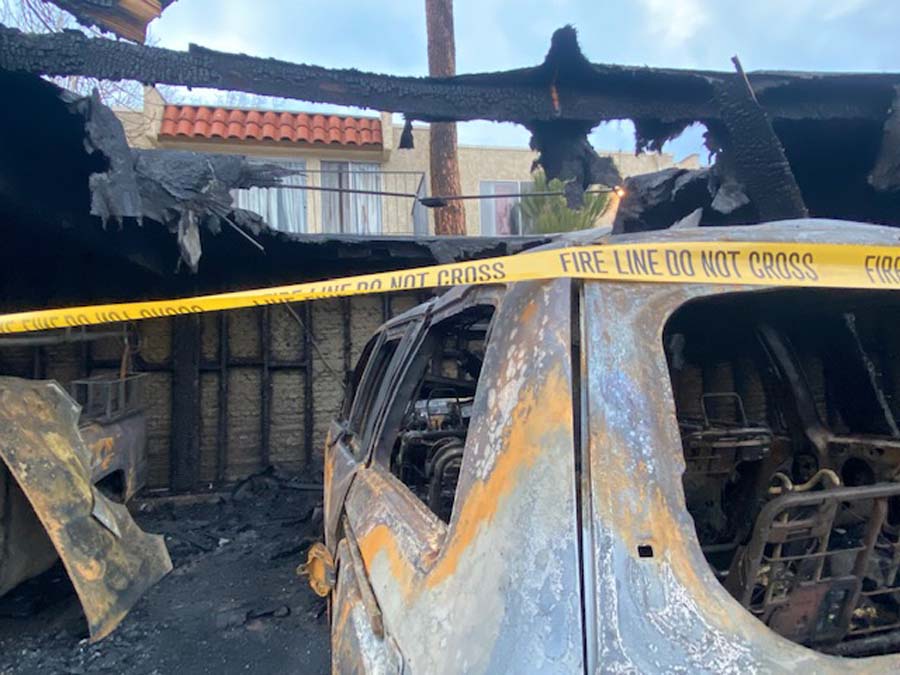 10/10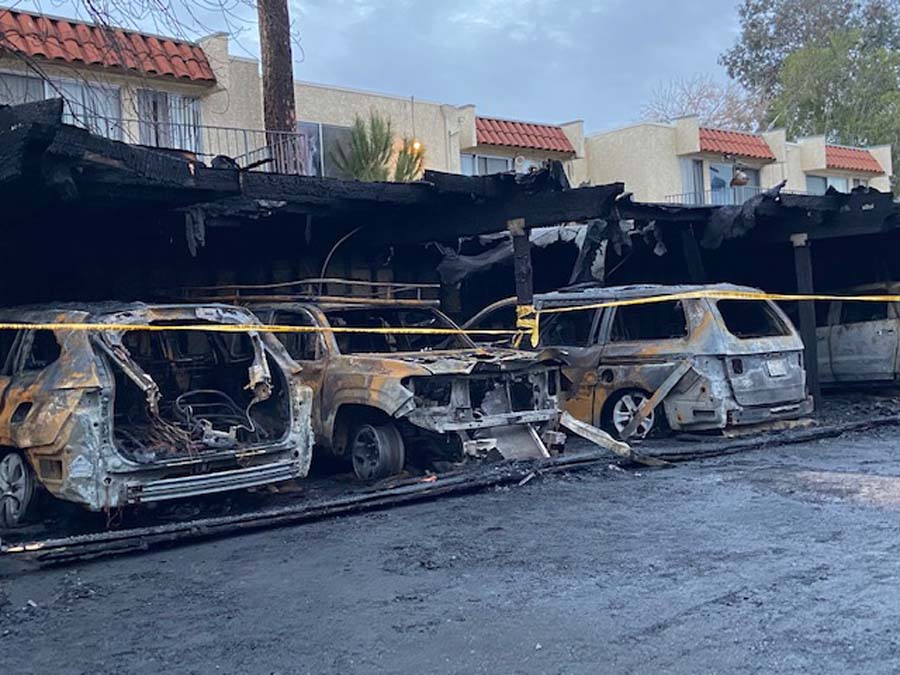 More Photo Galleries