Pictures: Bing Crosby's Rancho Mirage Estate is For Sale for $4.5 Million
The gorgeous 1.36-acre Rancho Mirage estate once belonging to Academy-award winning actor and singer Bing Crosby is for sale for $4.5 million.
David Emerson and Alexandra Trejo of Compass are co-listing the estate of the Academy-award actor and singer known for holiday hits like "White Christmas," "I'll Be Home for Christmas," and "Silent Night."
The 6,700-square-foot home, complete with a JFK Wing where the former president stayed along with other celebs, boasts an in-home theater, large swimming pool, putting green, and the best views of the Coachella Valley you can get.
Take a look at images of the home below.
43 photos
1/43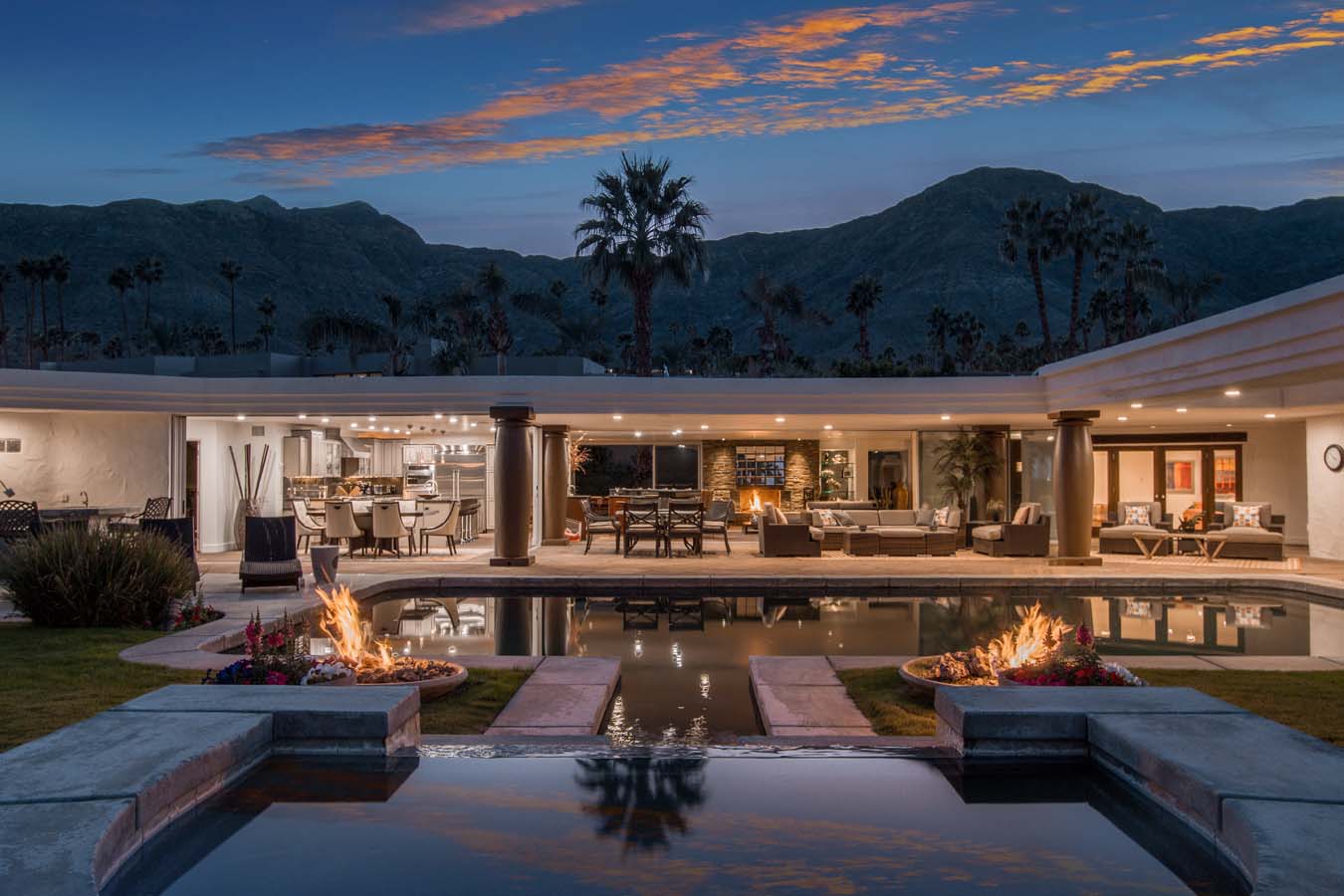 2/43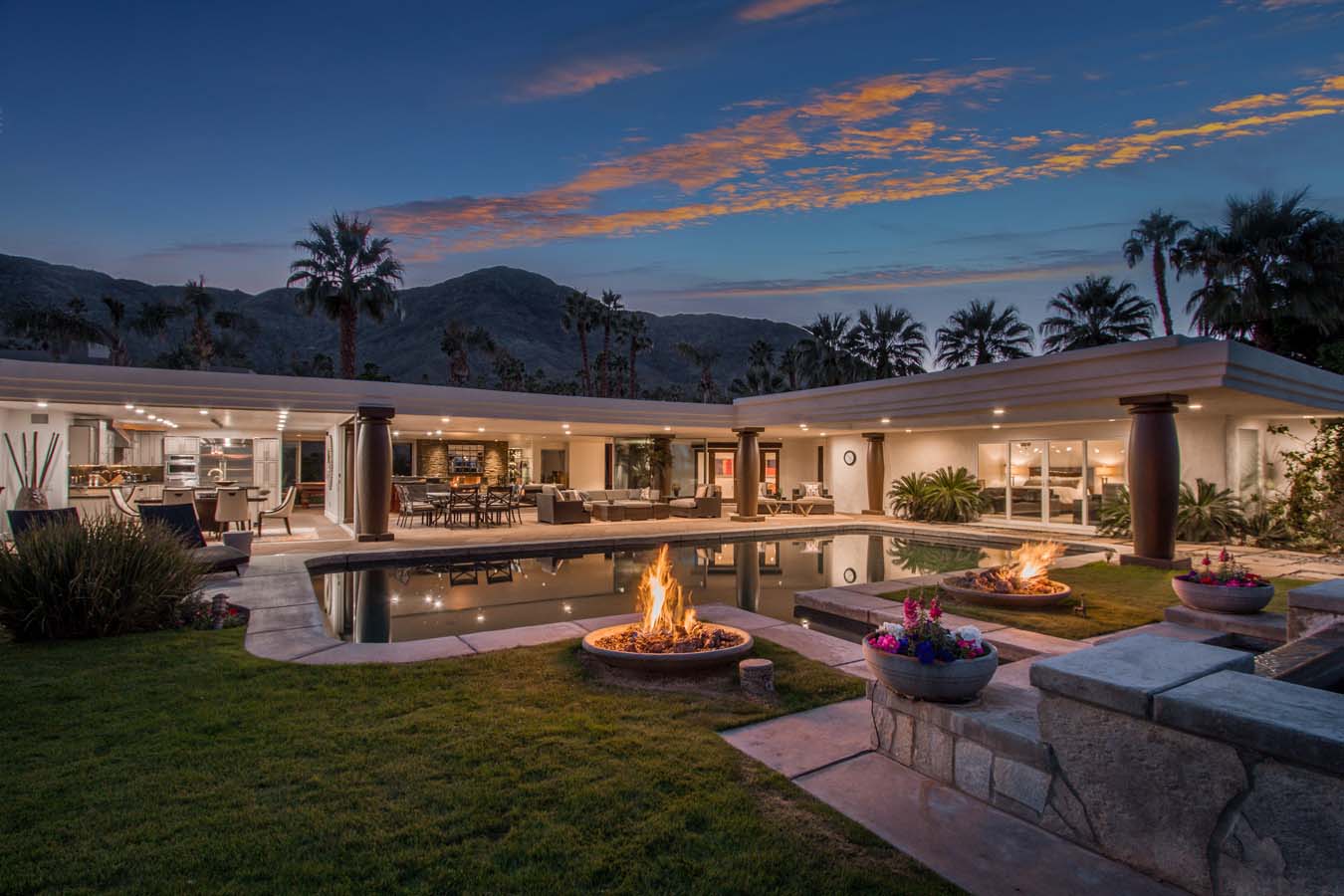 3/43
4/43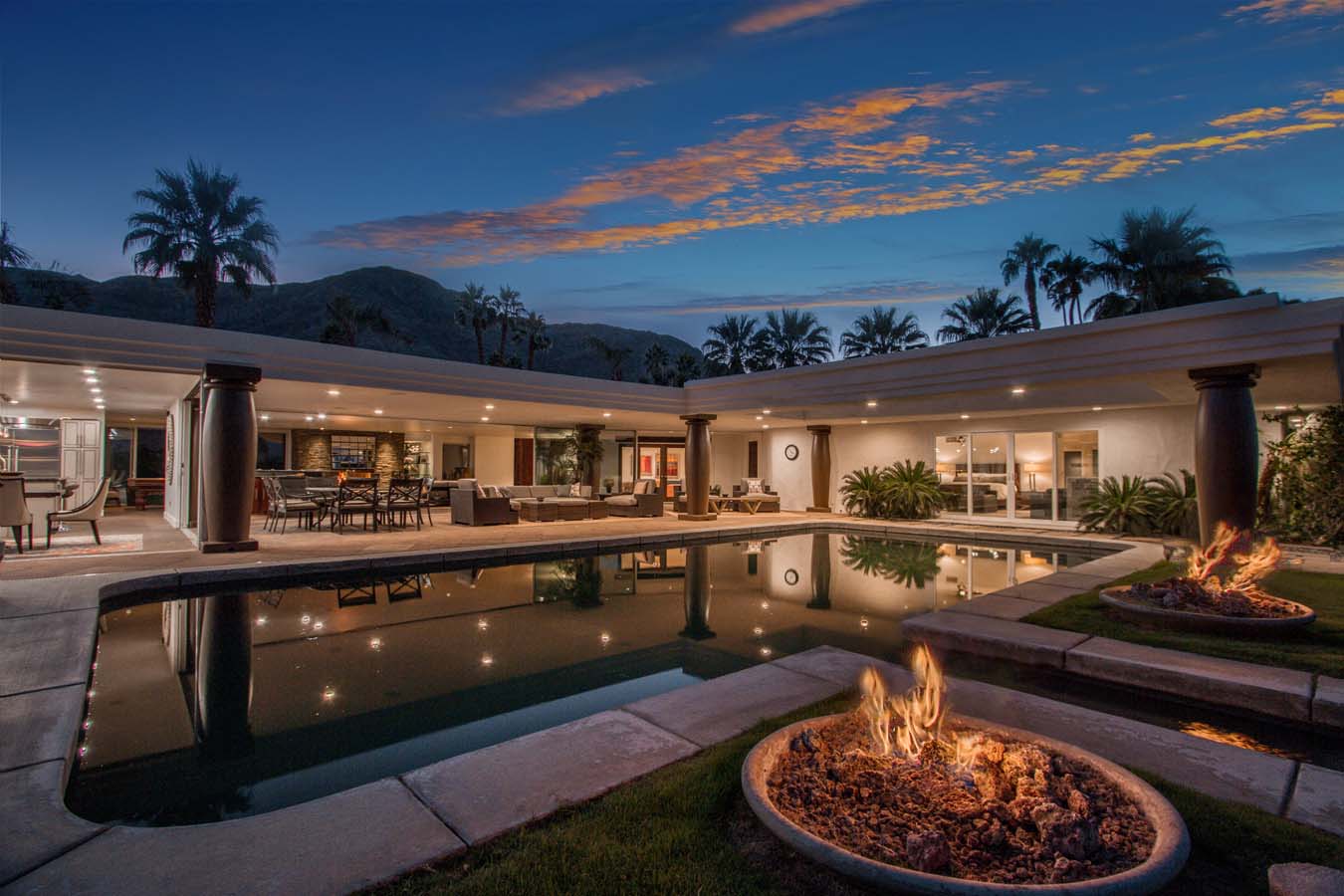 5/43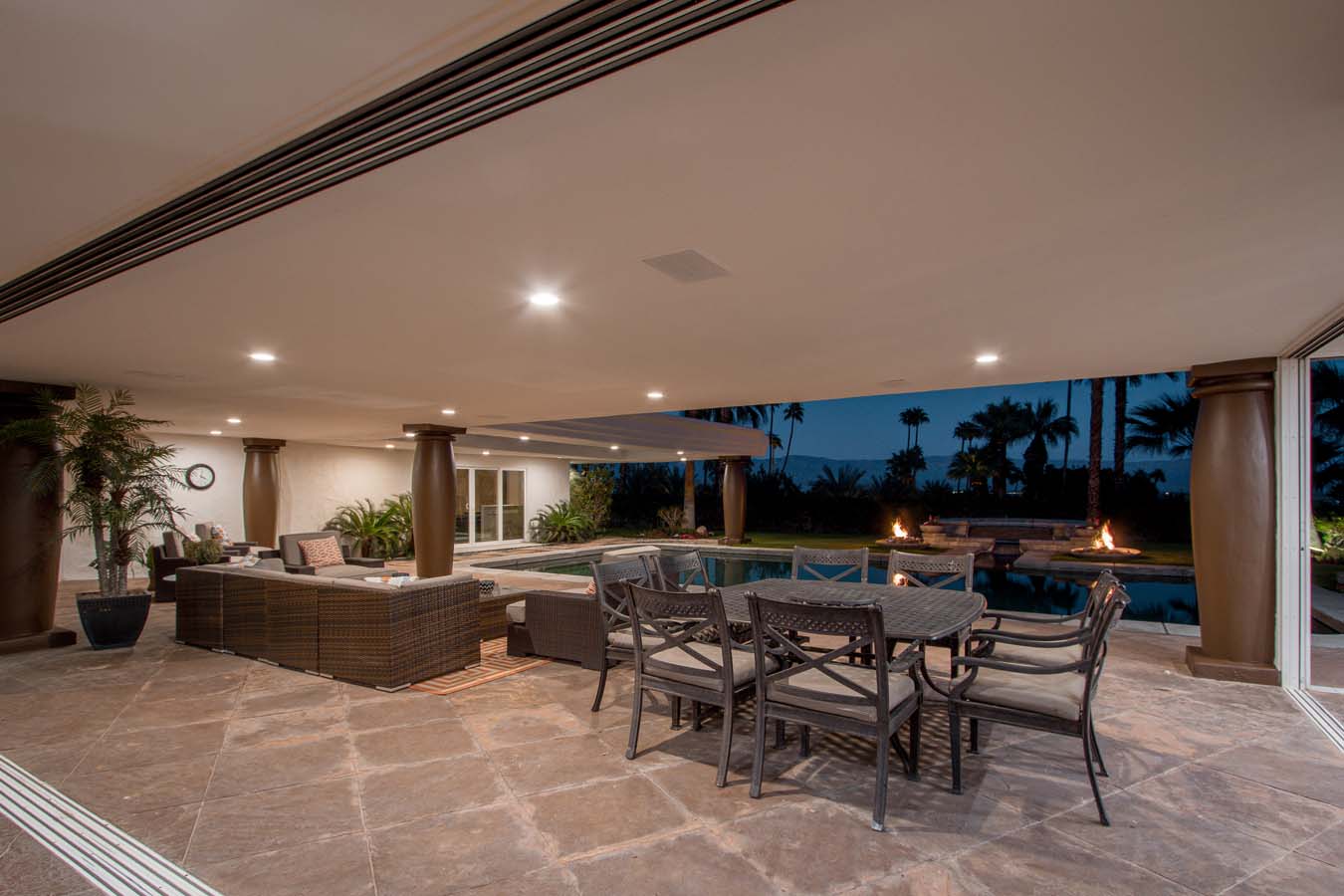 6/43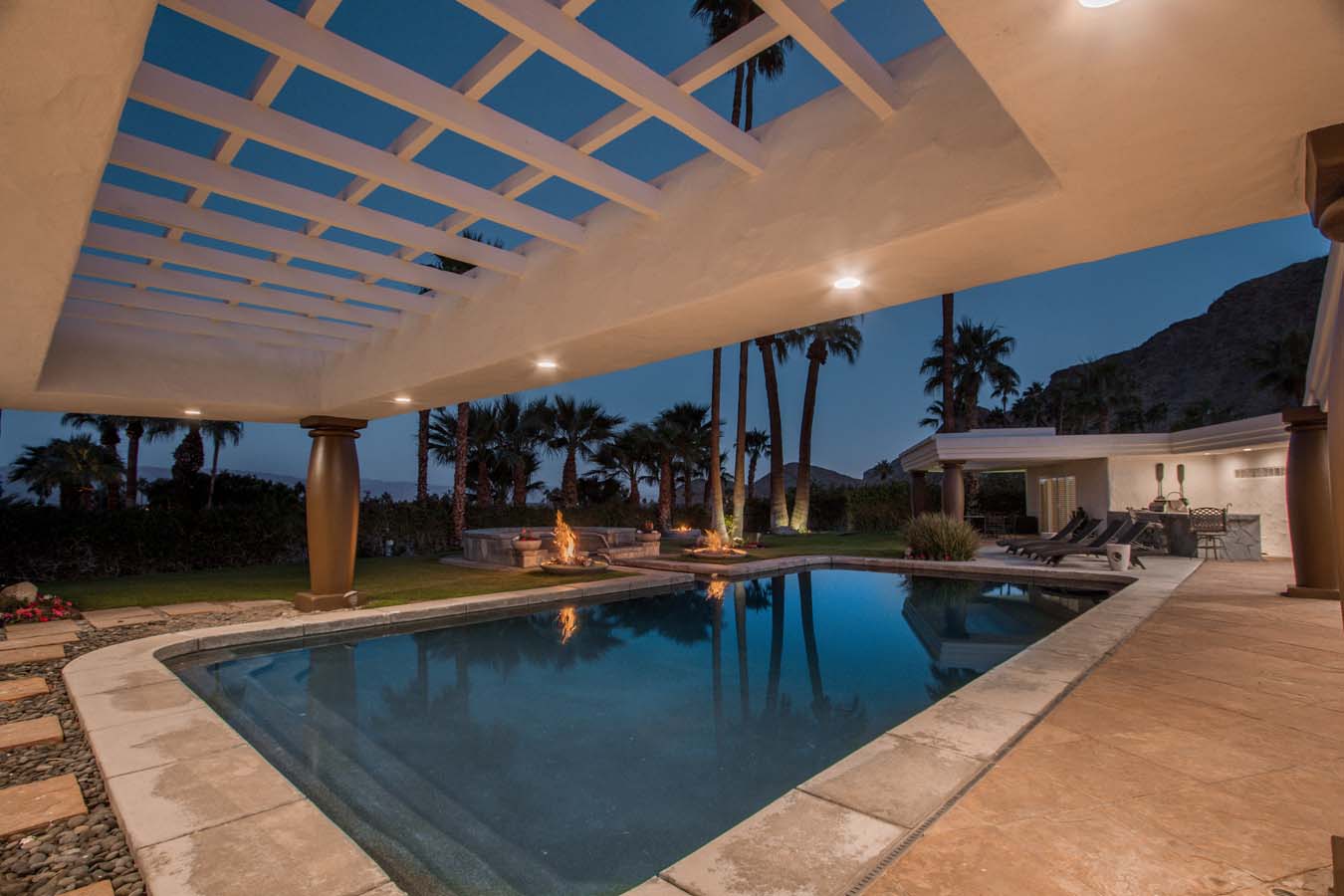 7/43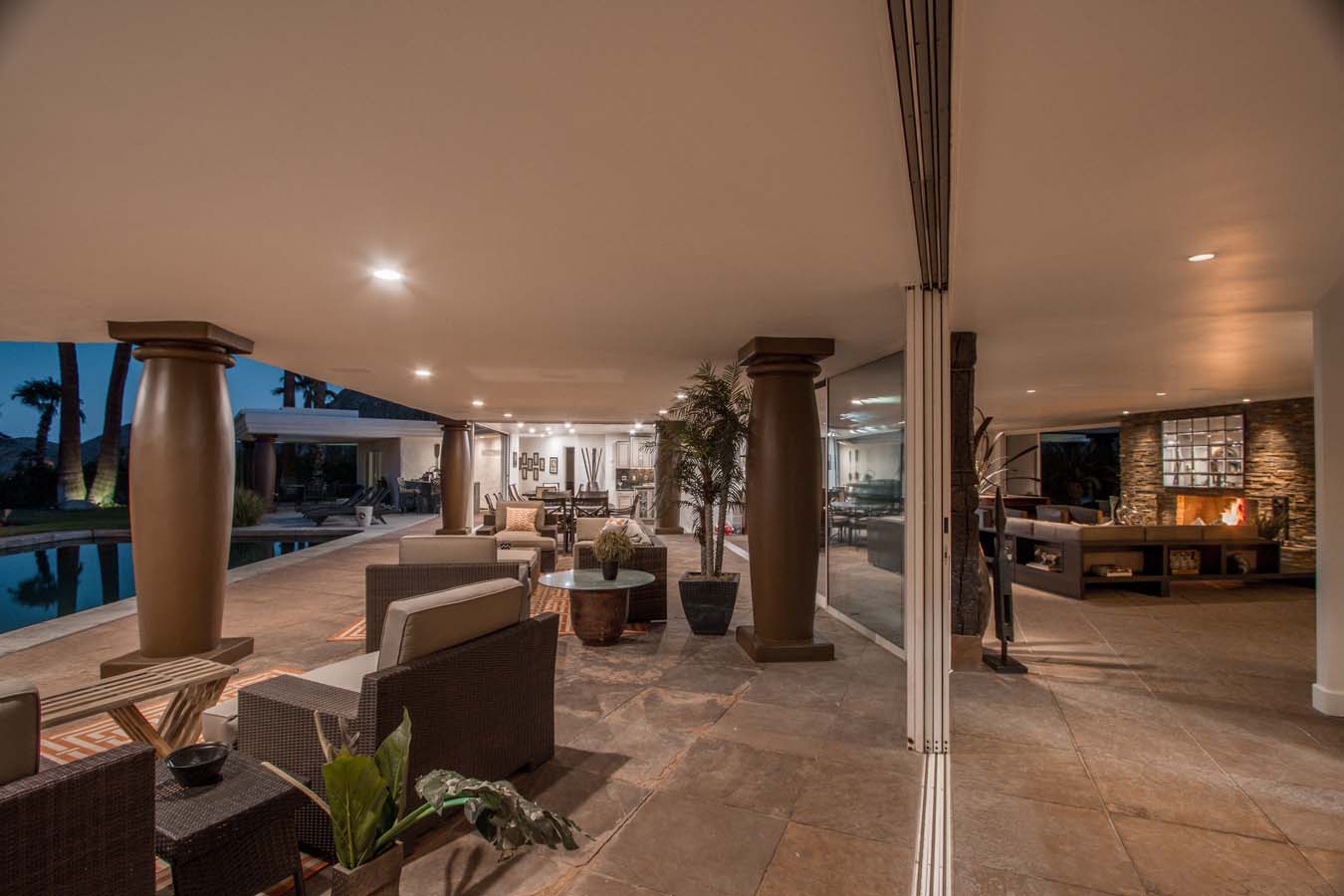 8/43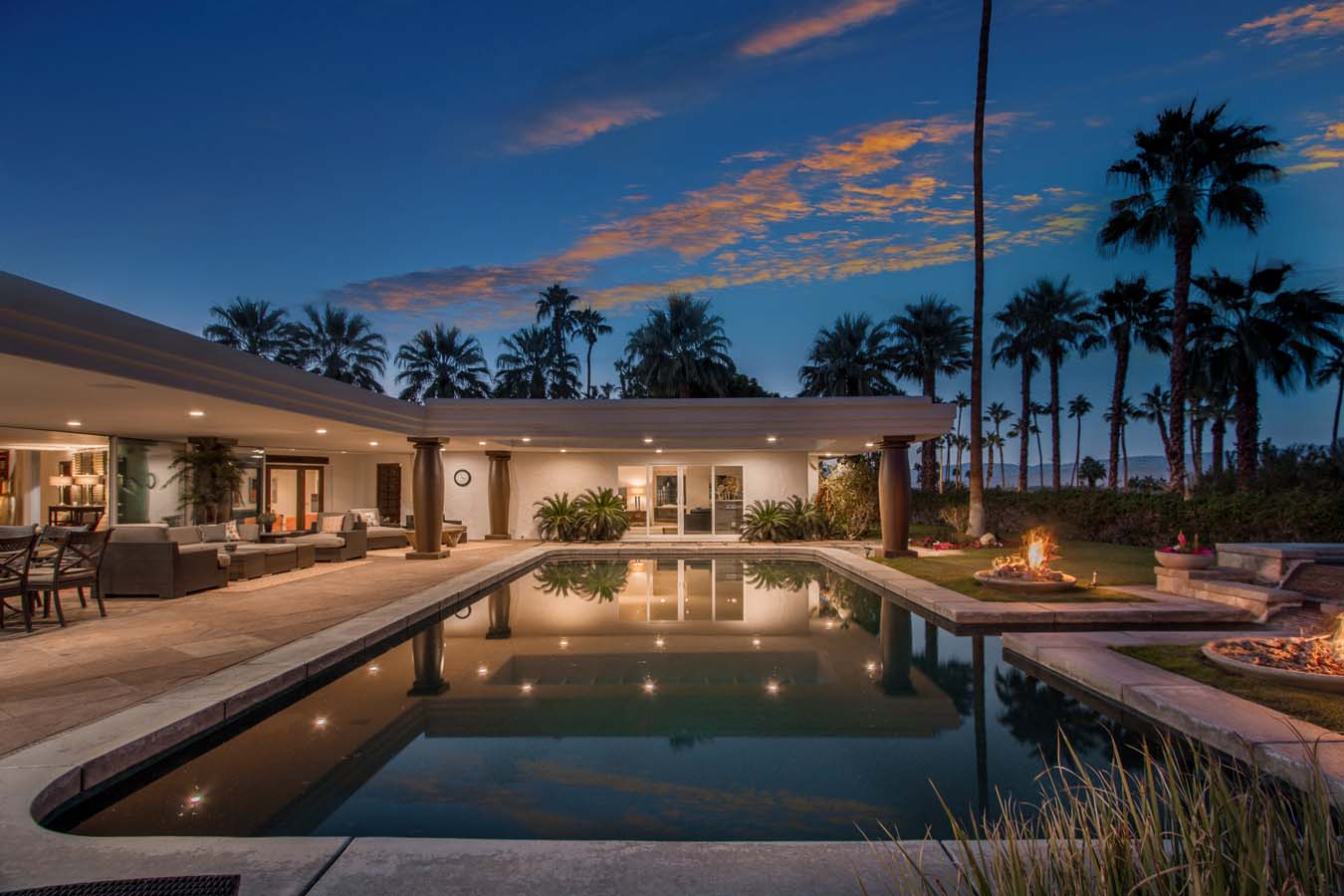 9/43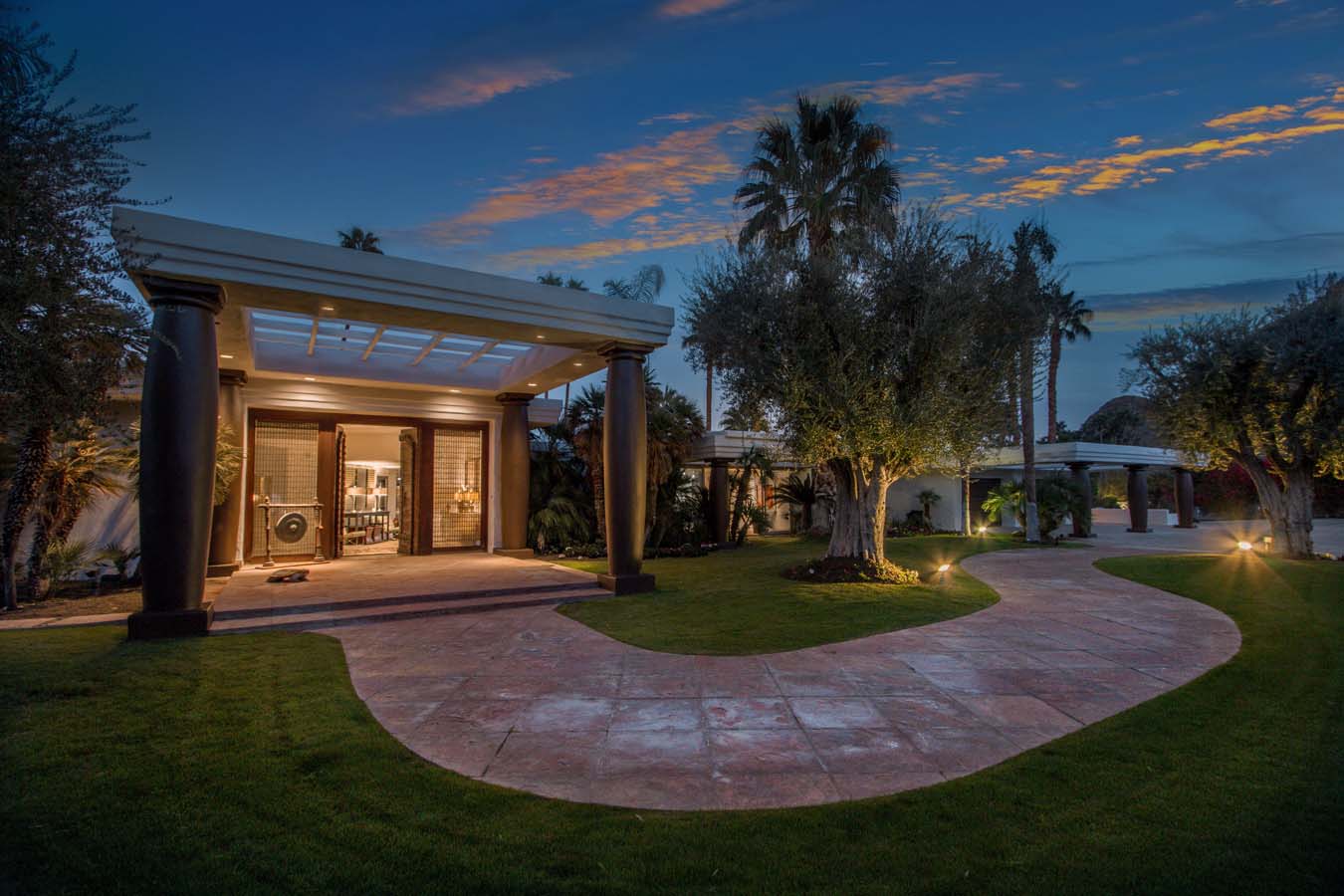 10/43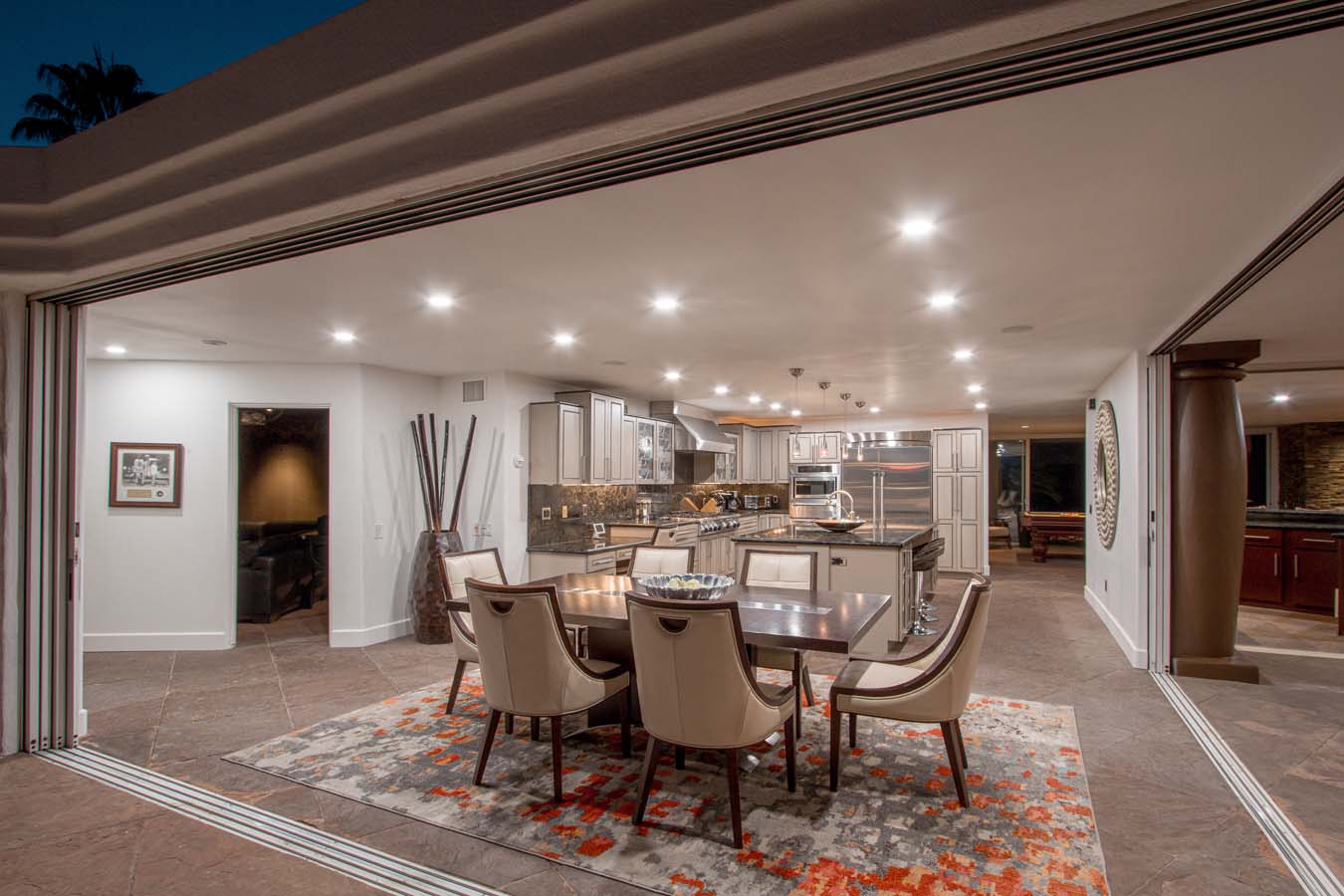 11/43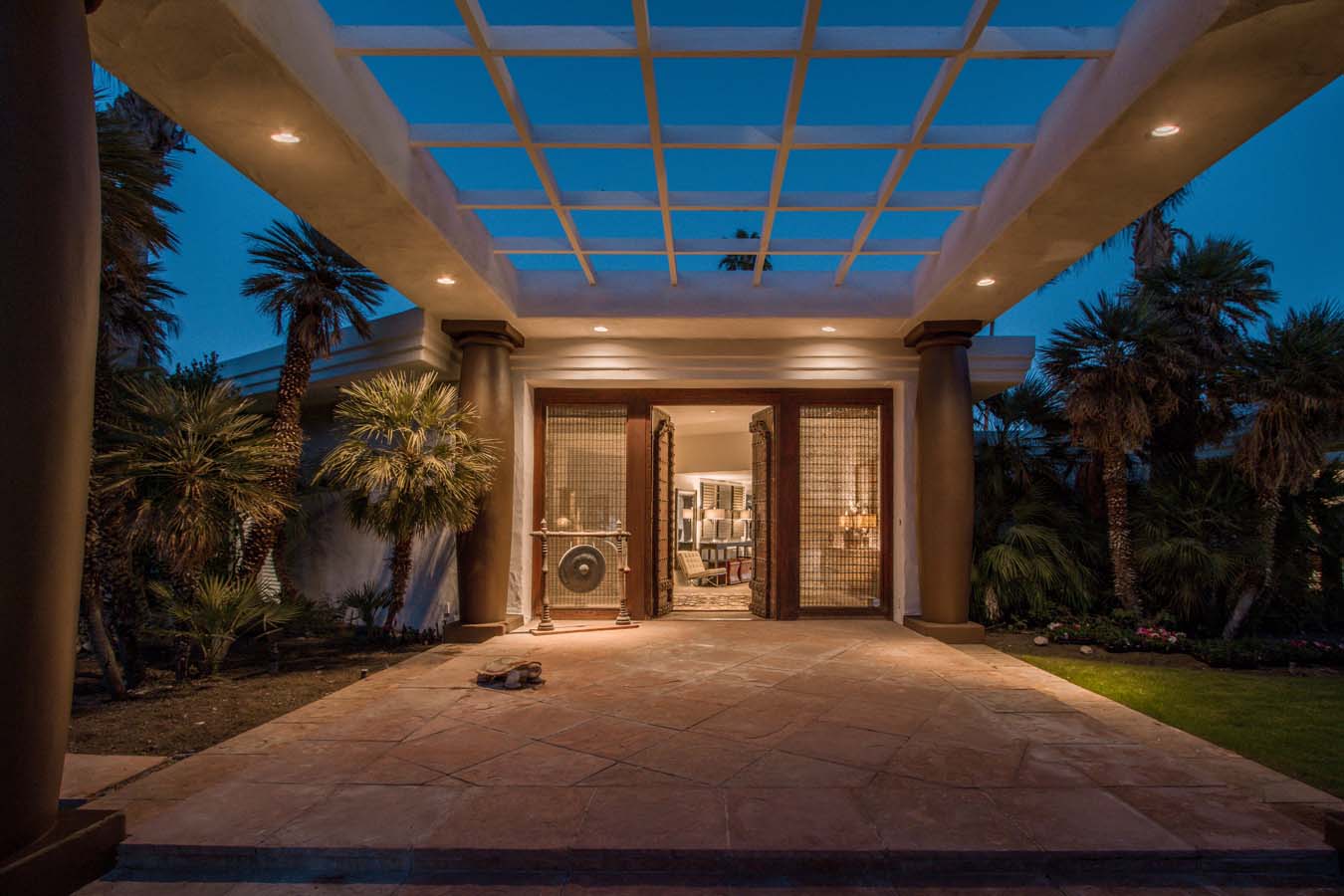 12/43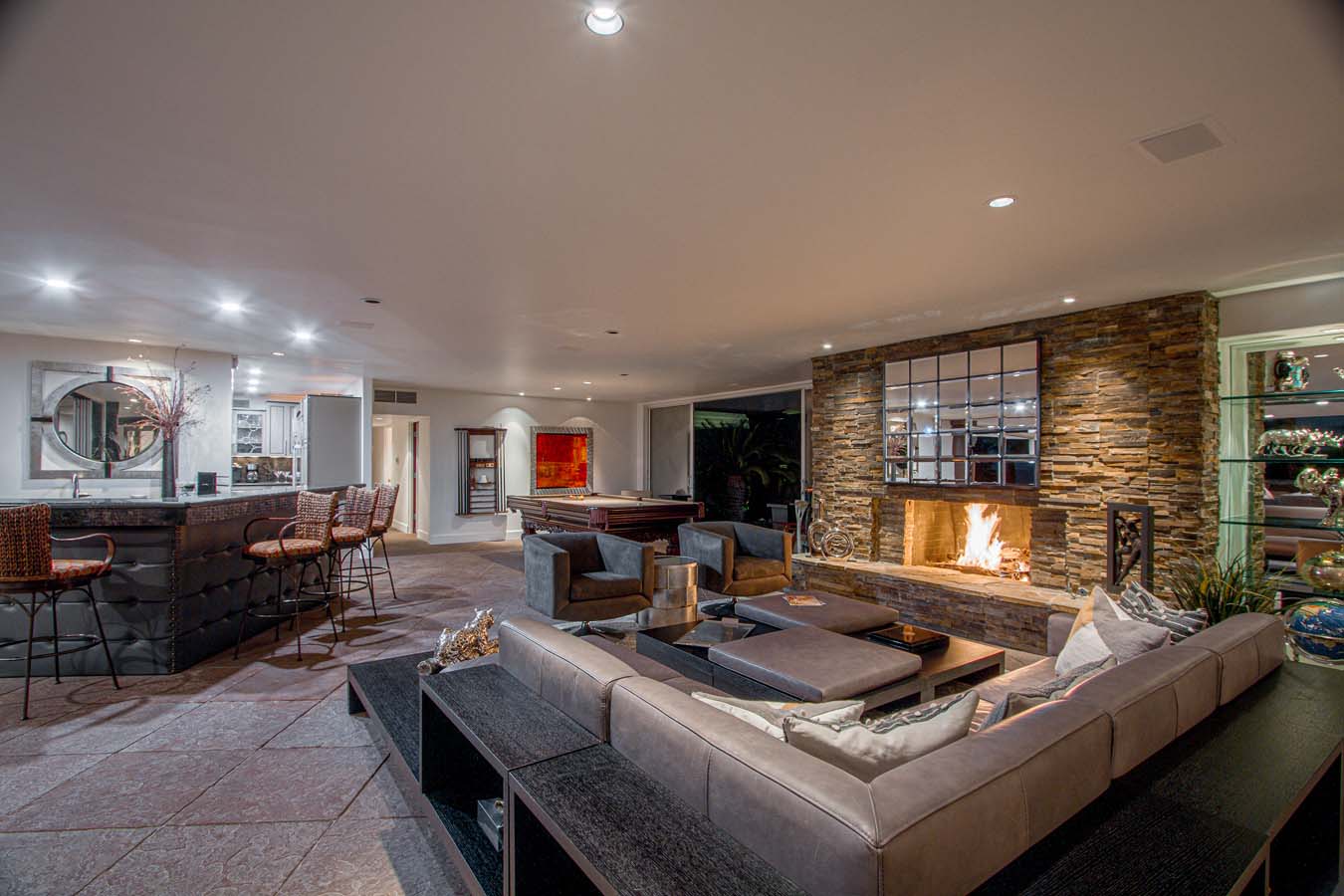 13/43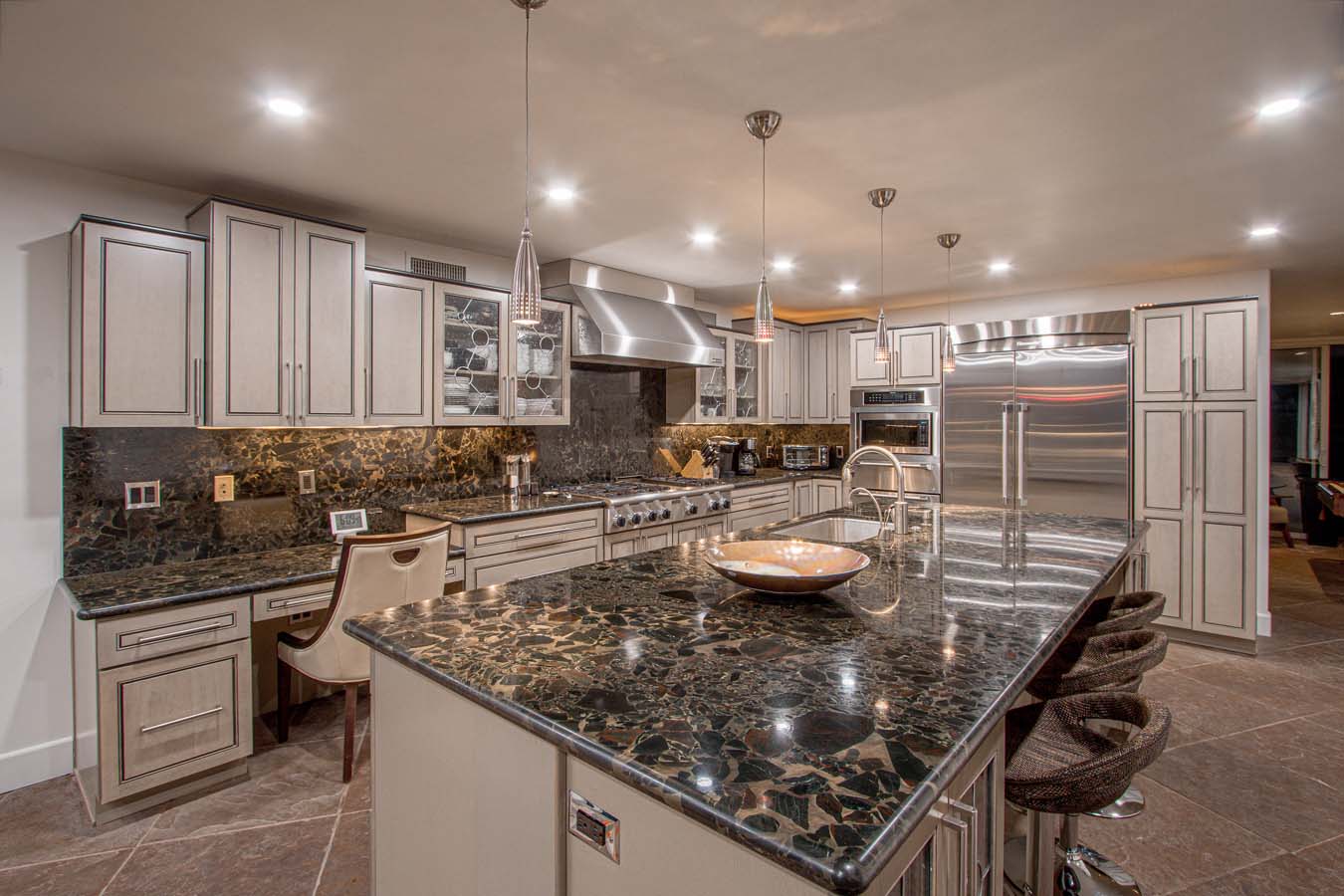 14/43
15/43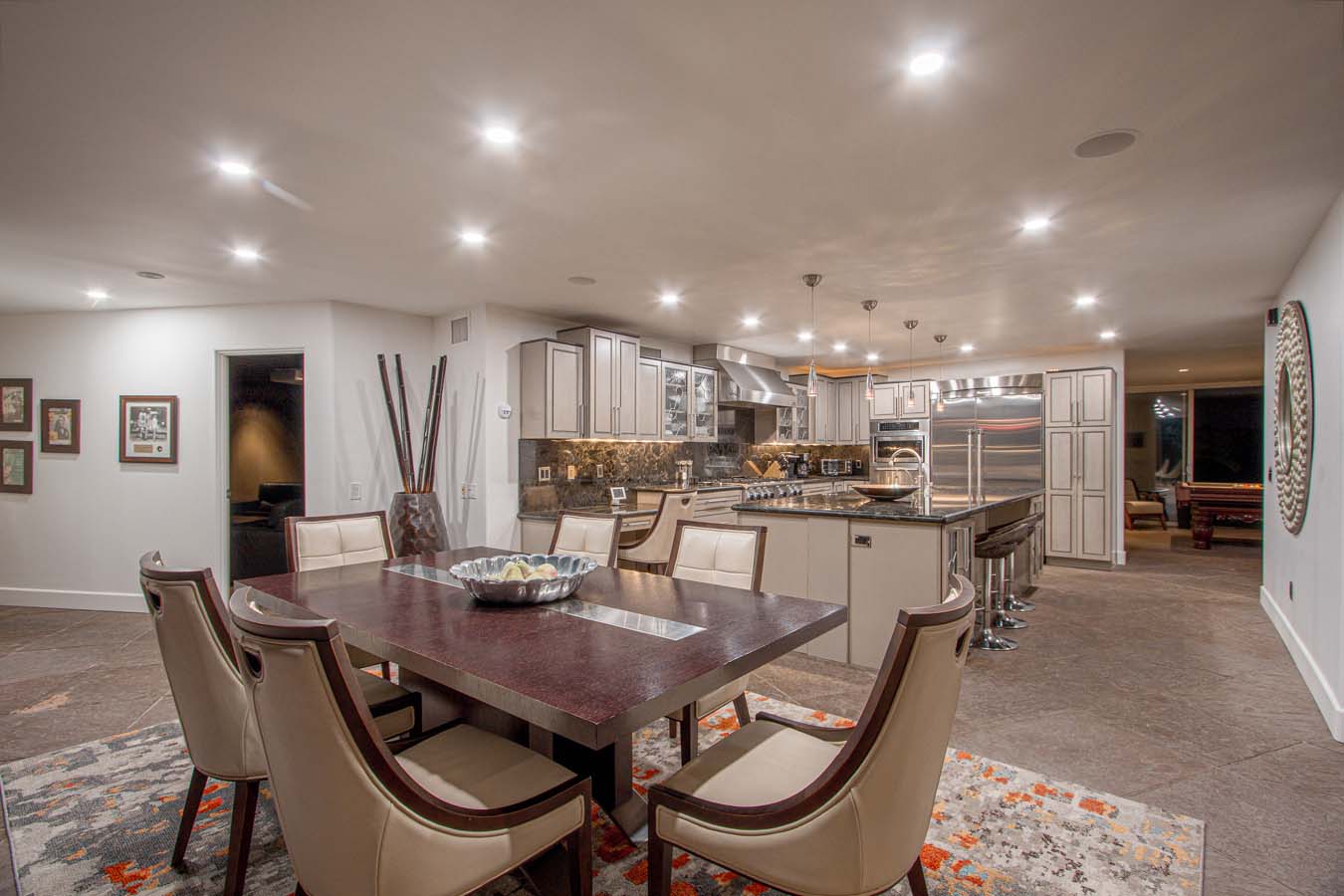 16/43
17/43
18/43
19/43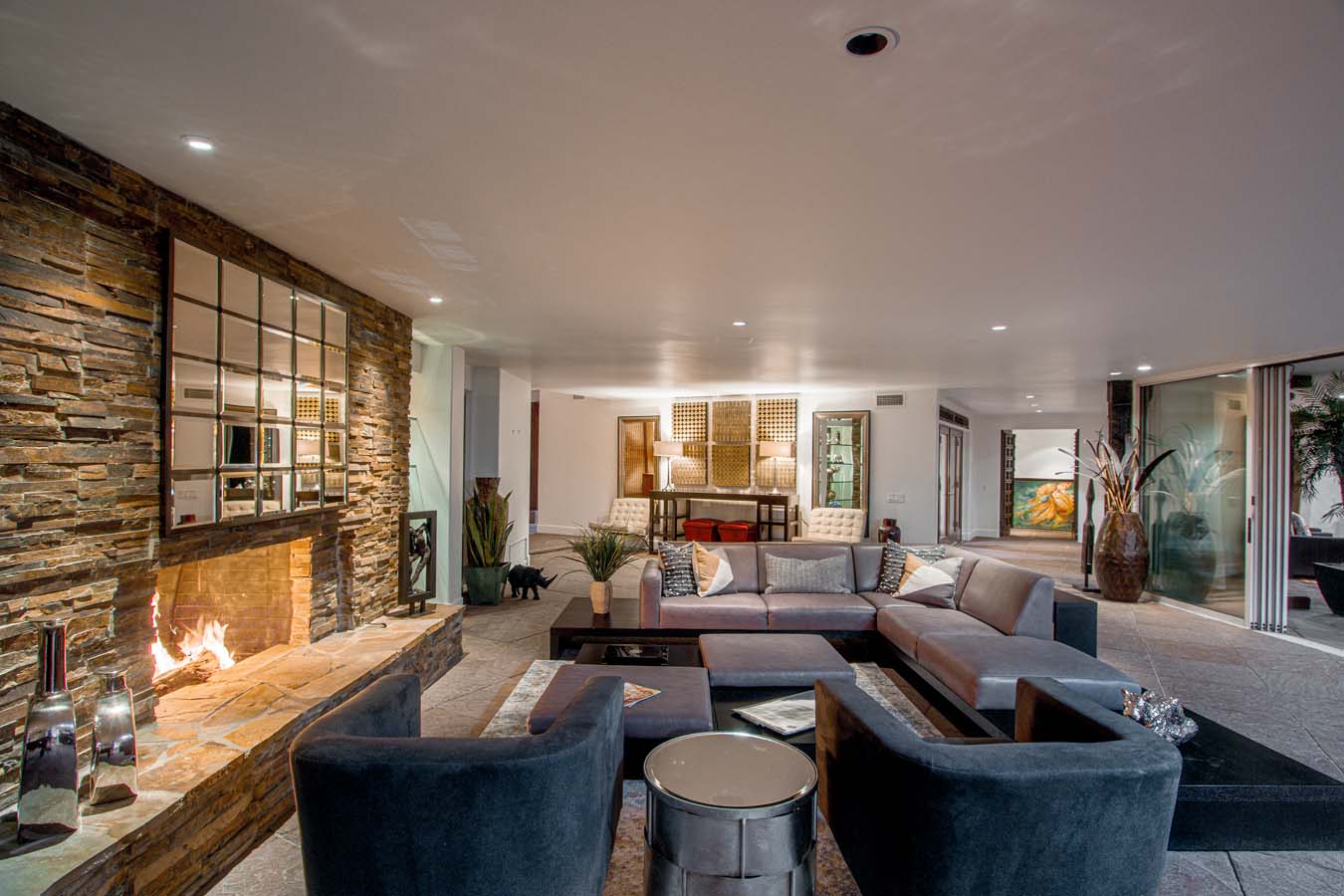 20/43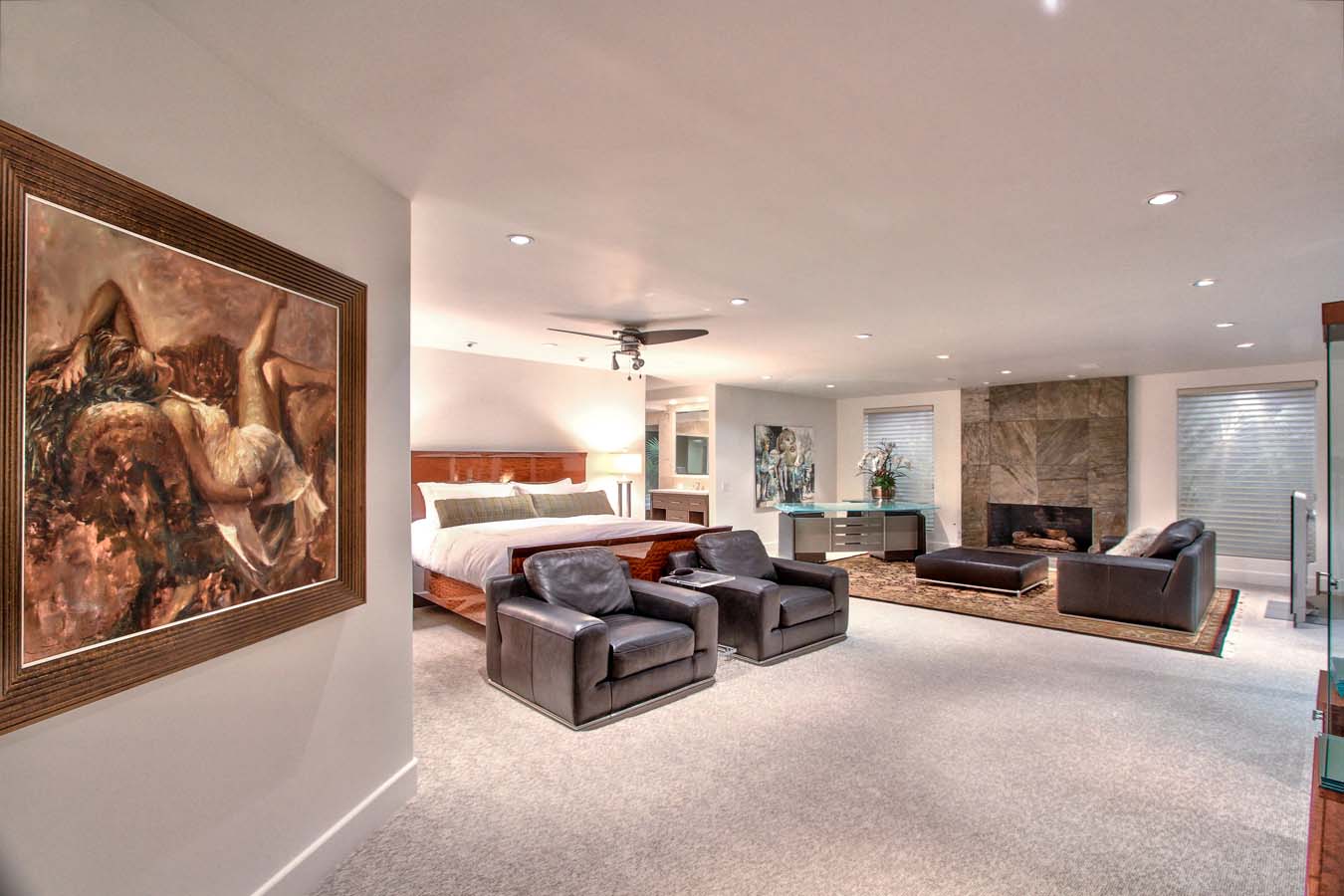 21/43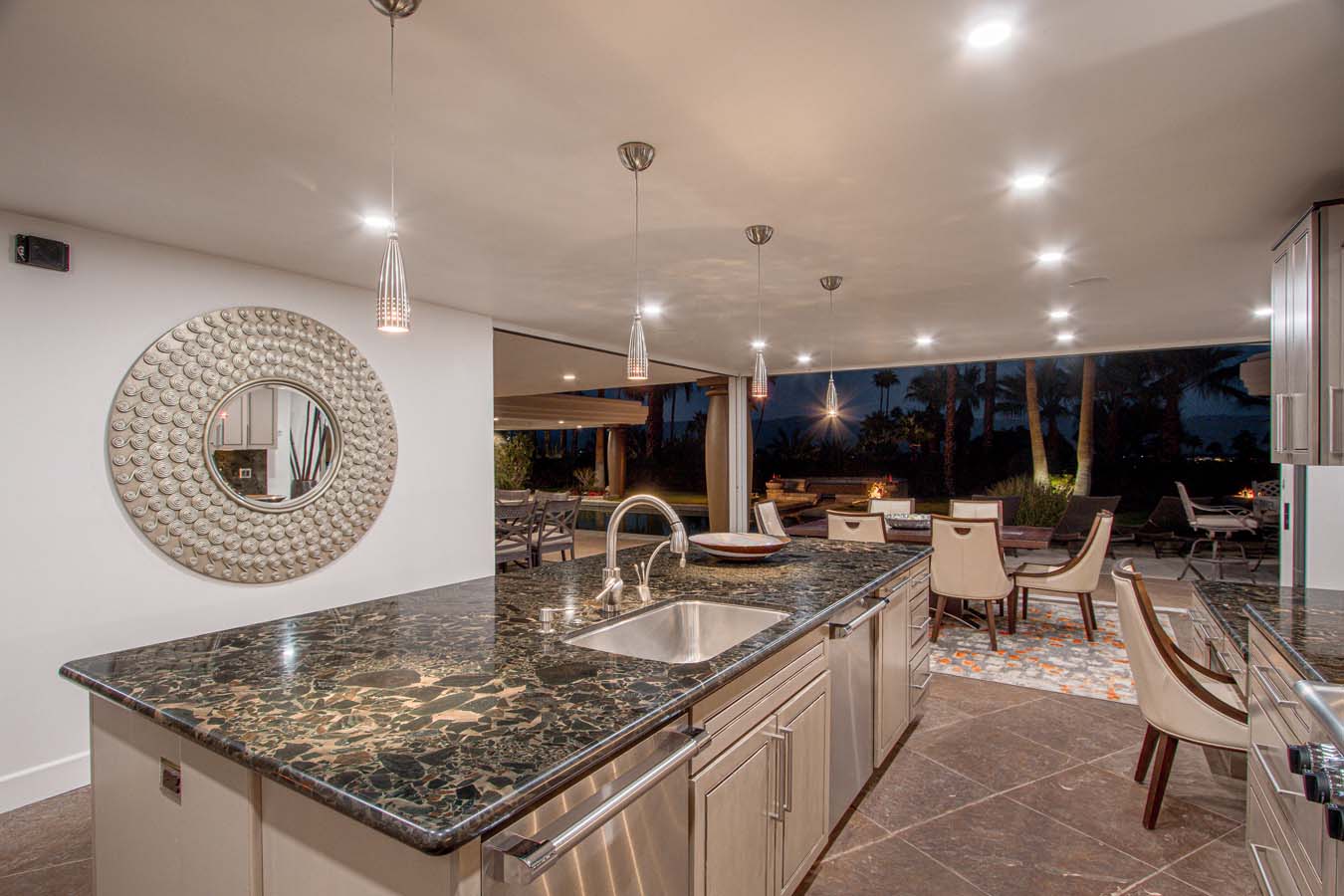 22/43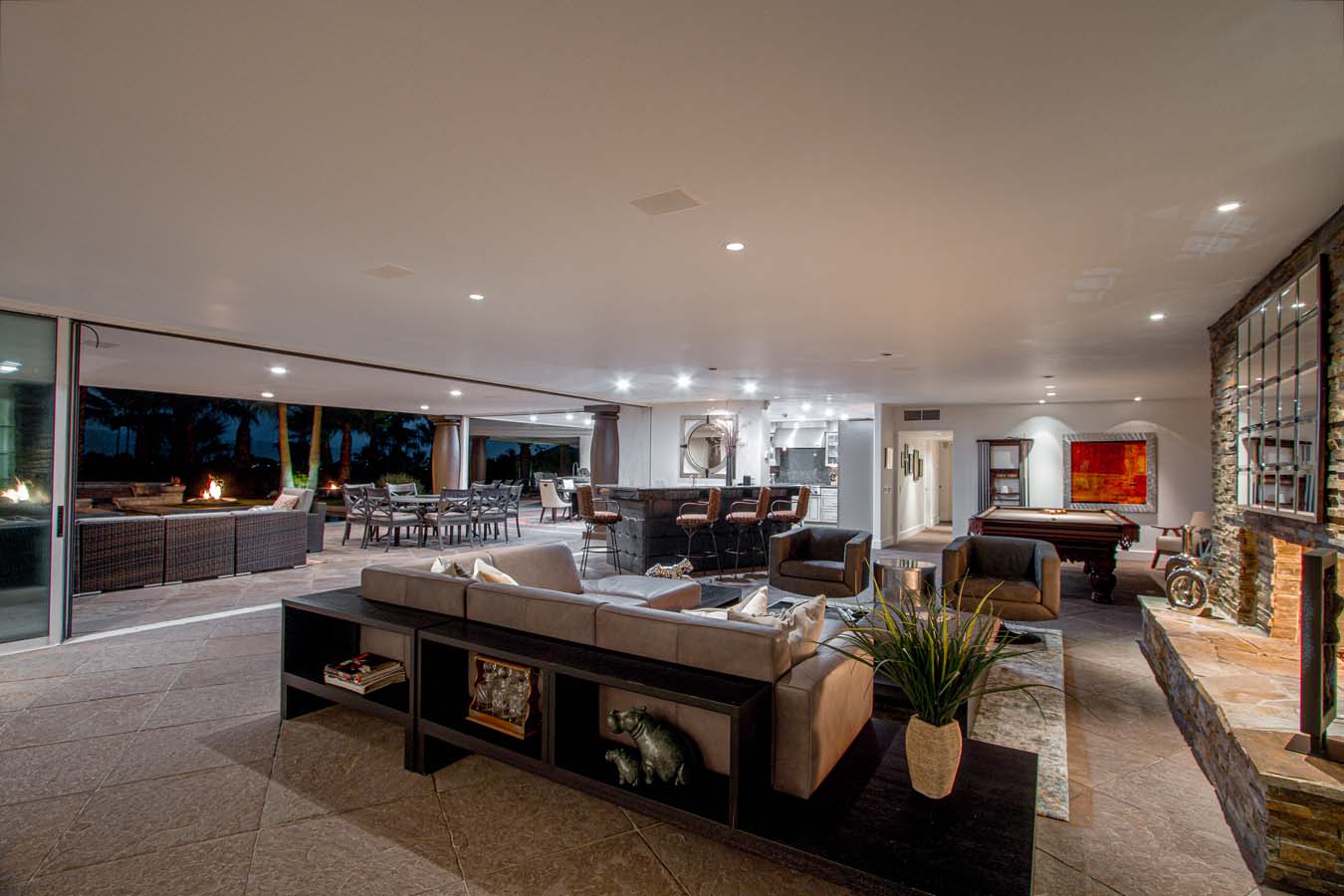 23/43
24/43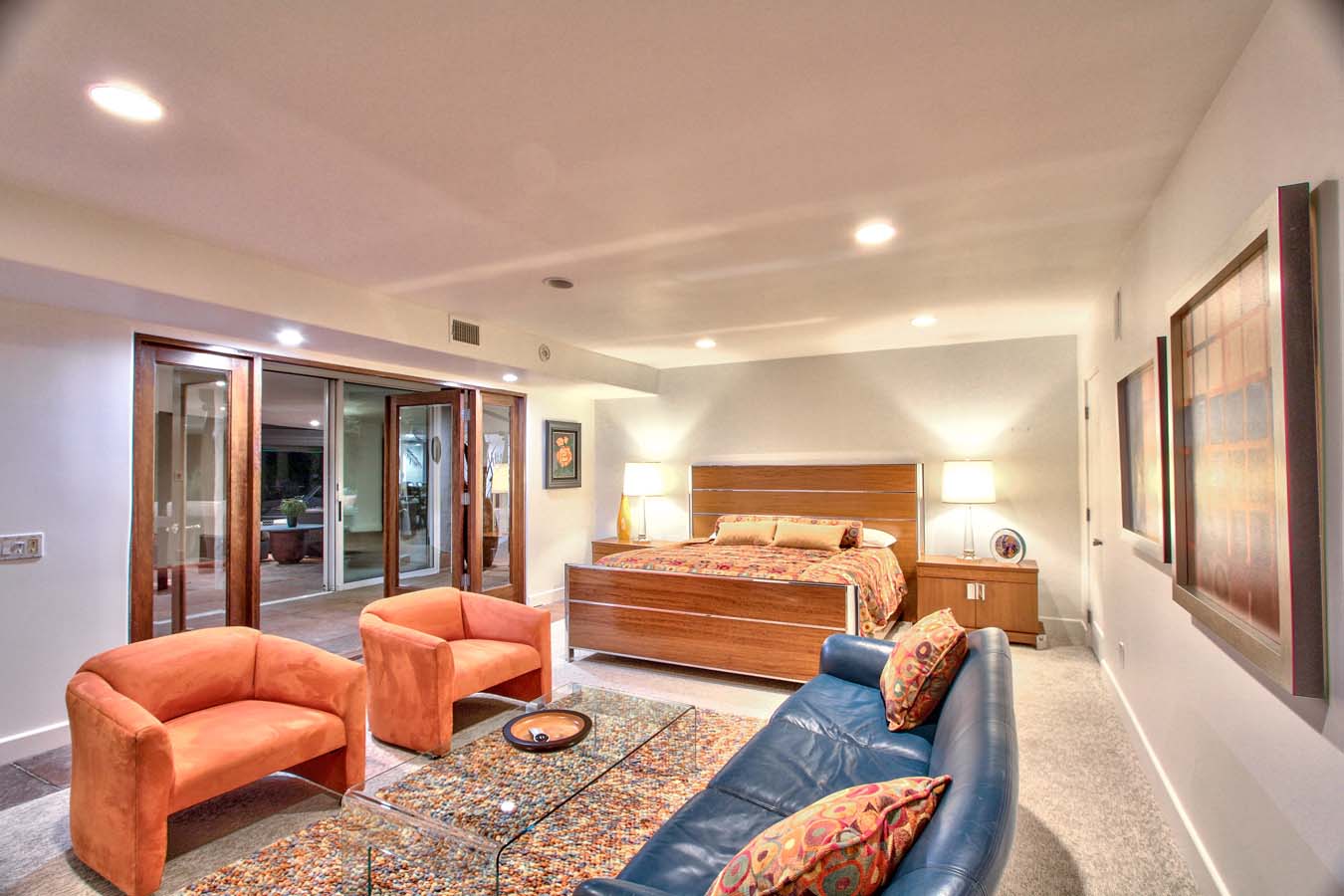 25/43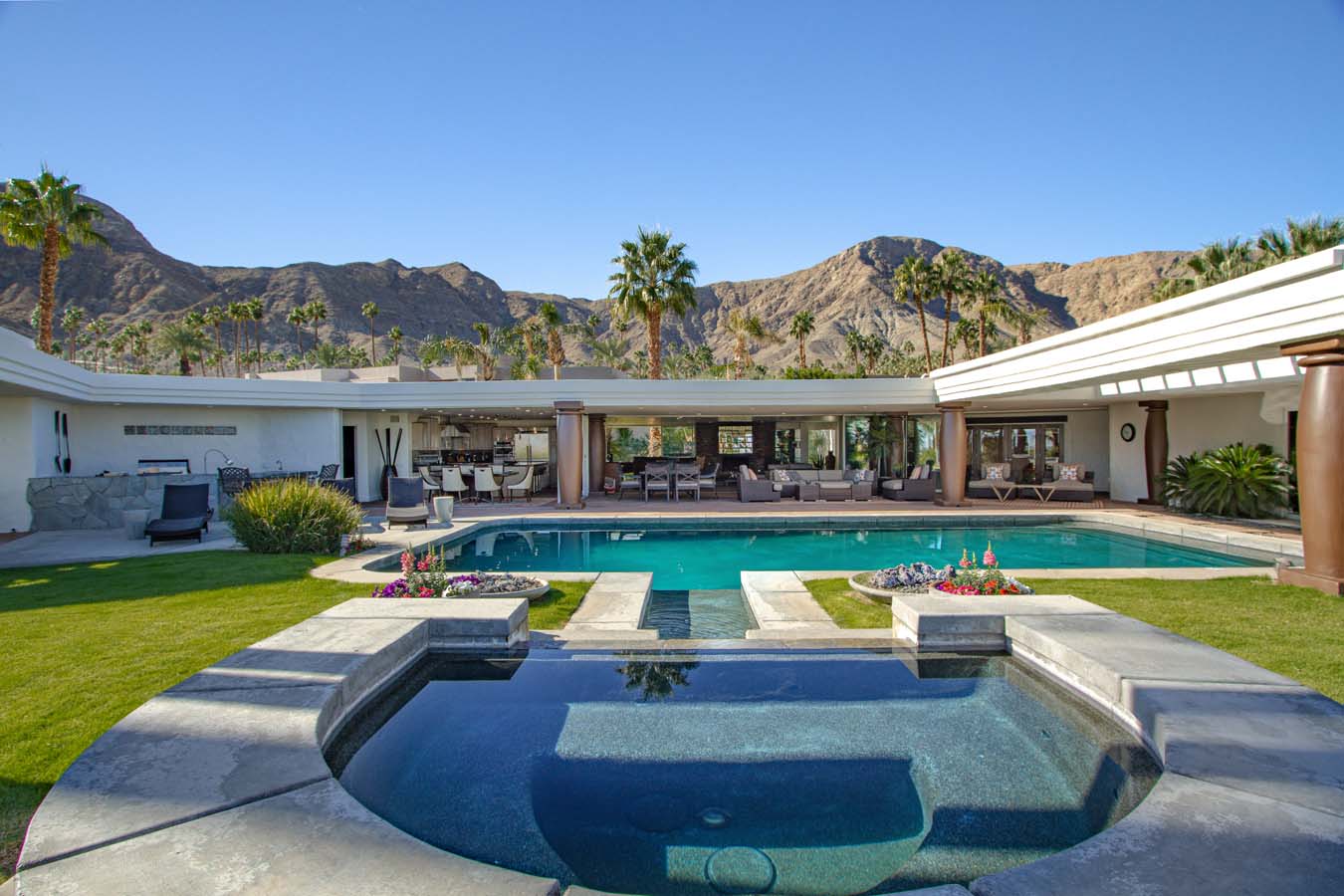 26/43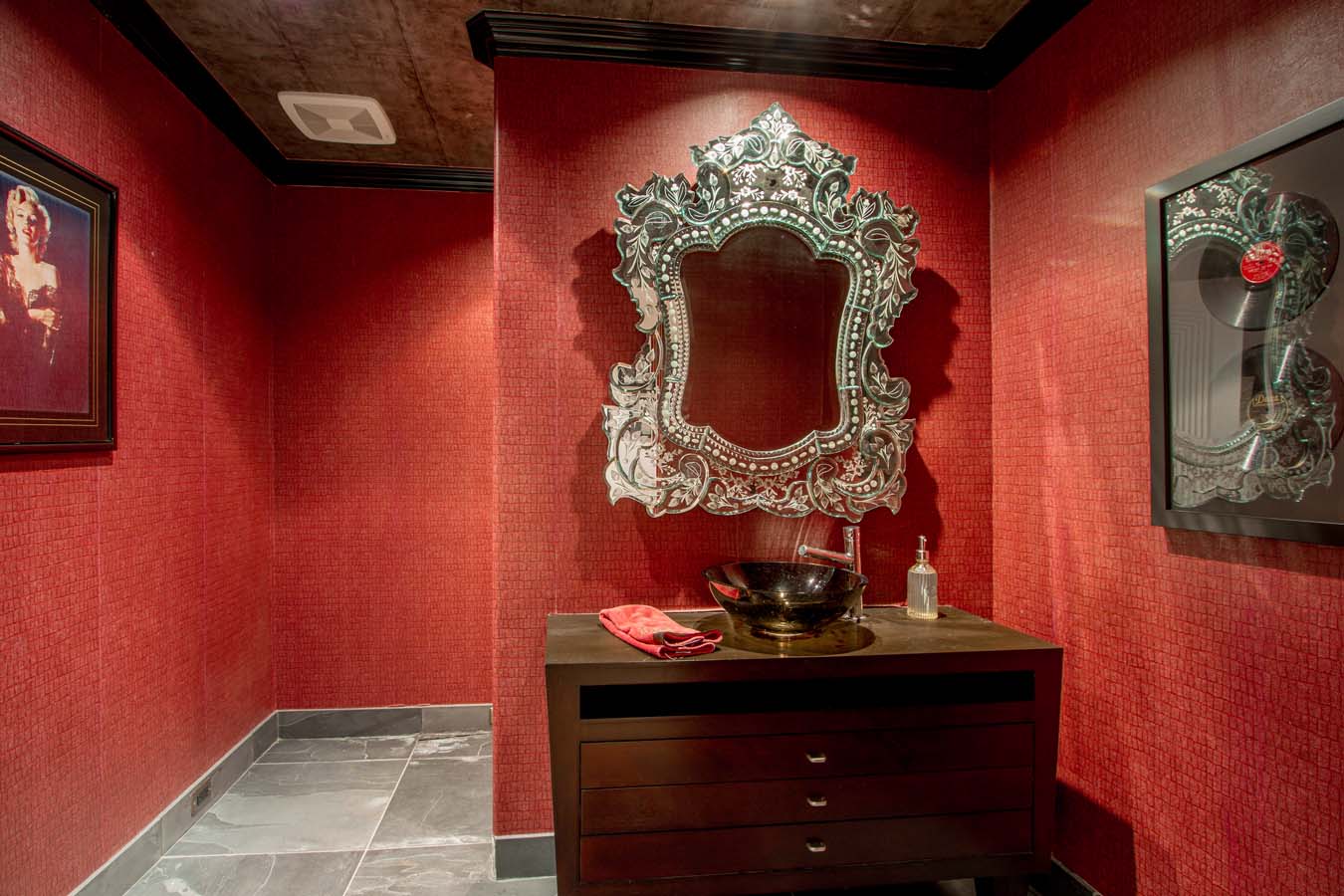 27/43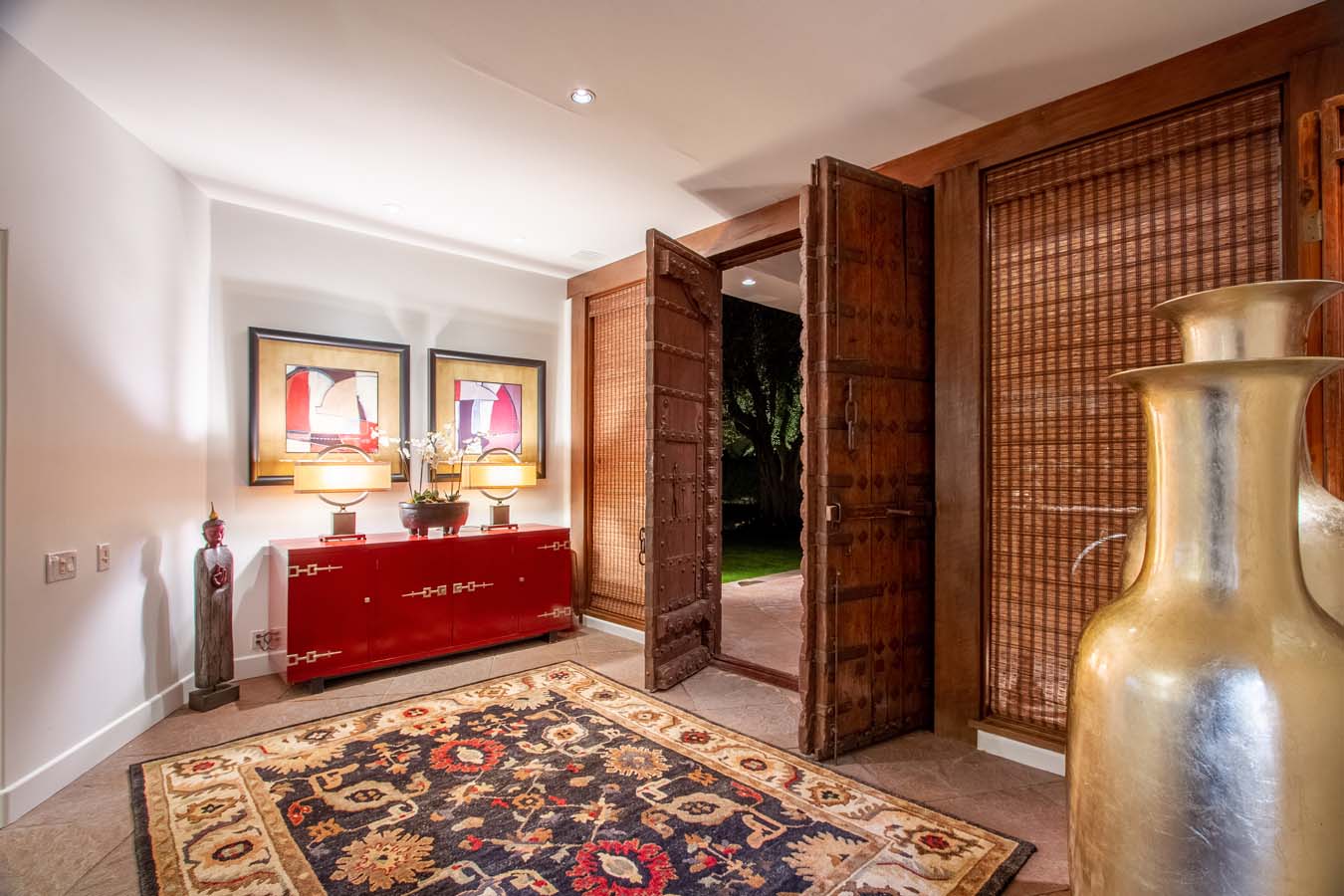 28/43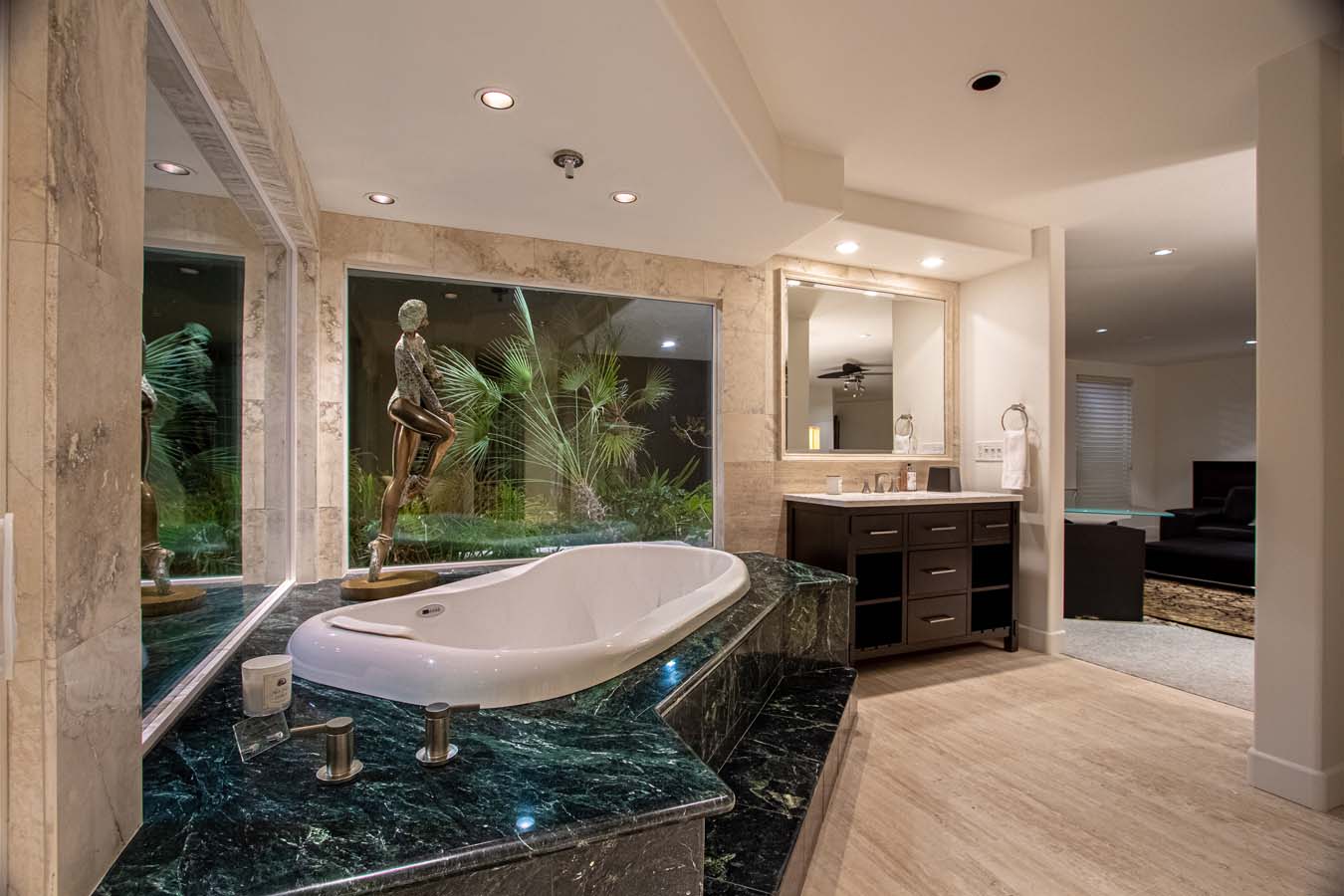 29/43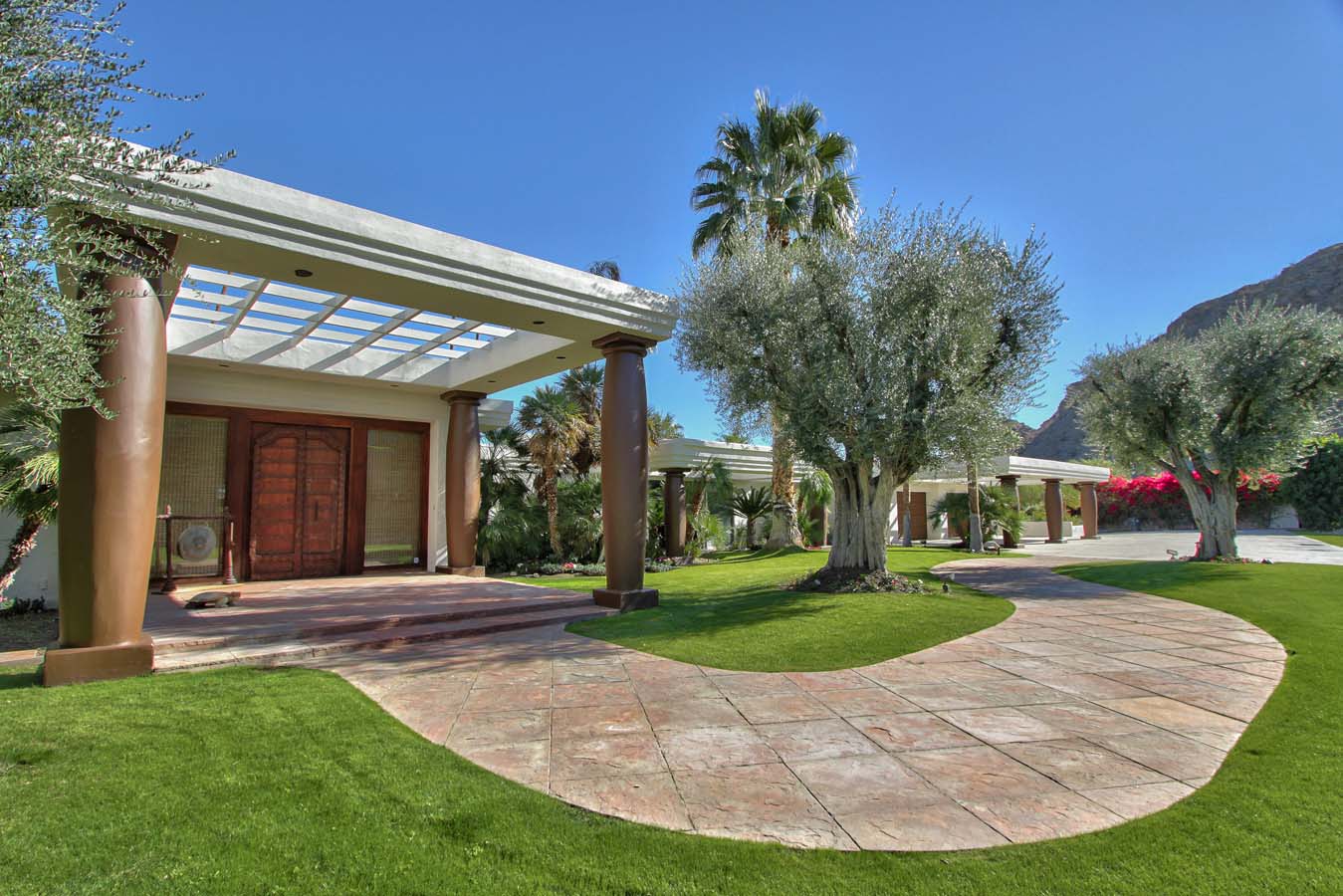 30/43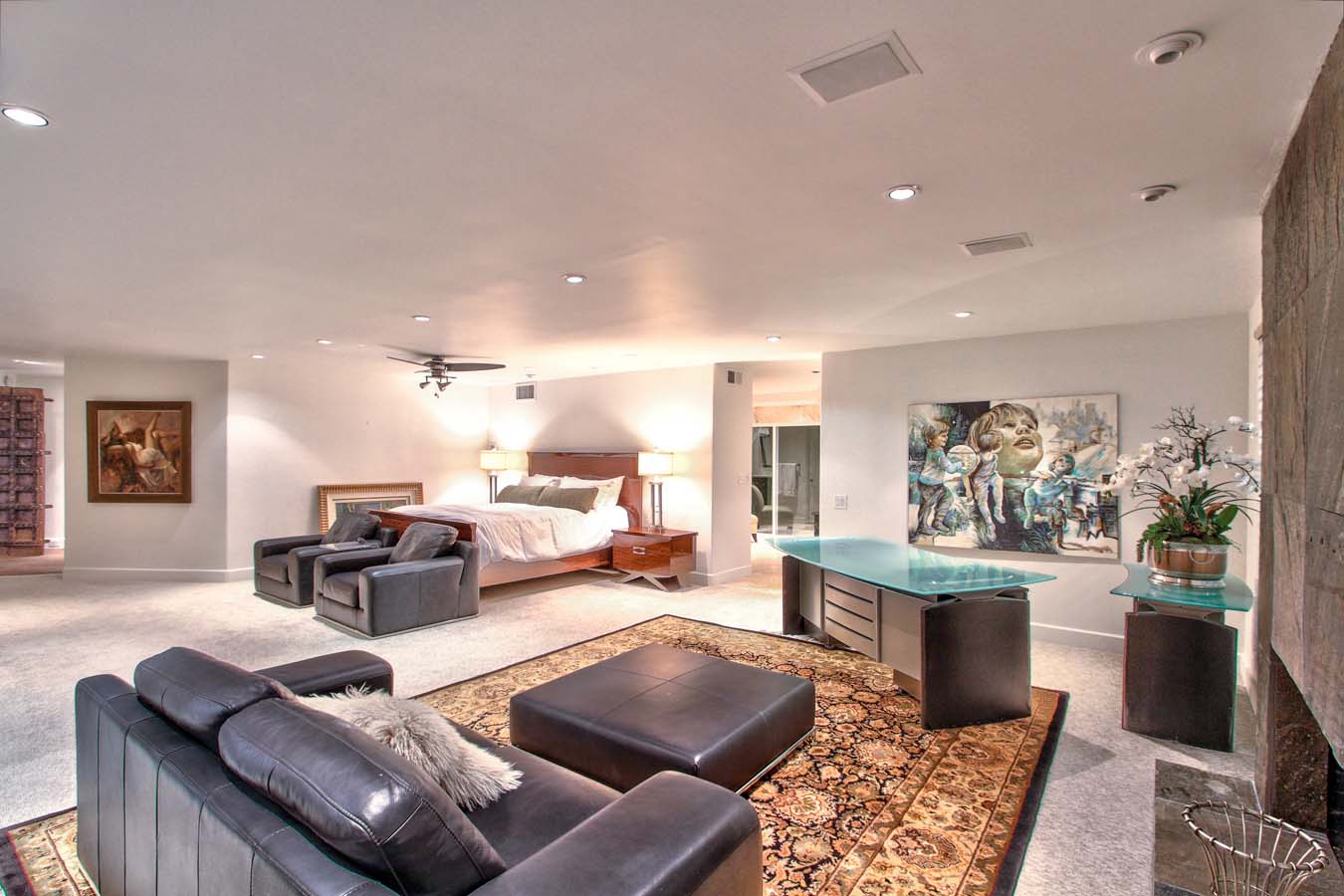 31/43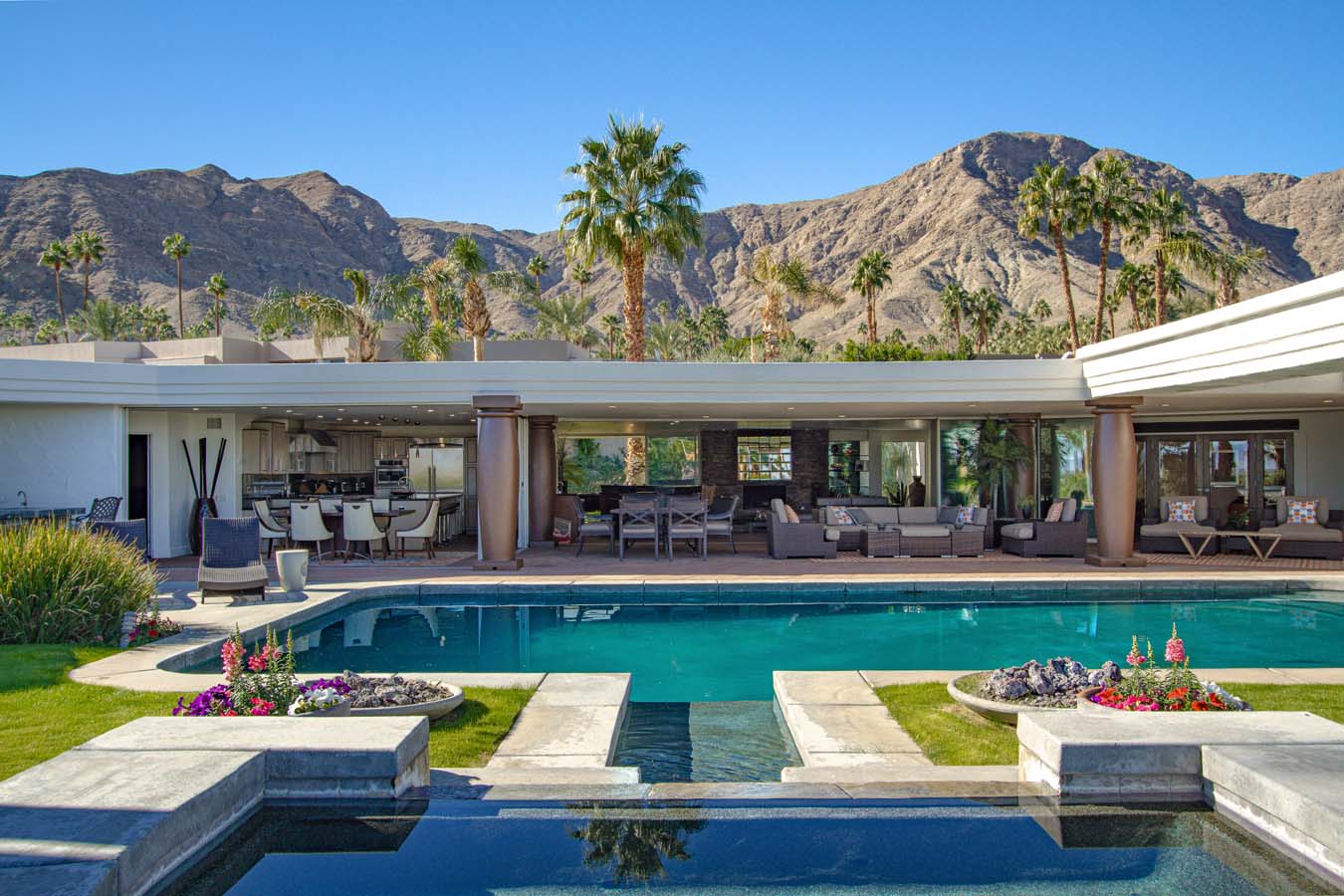 32/43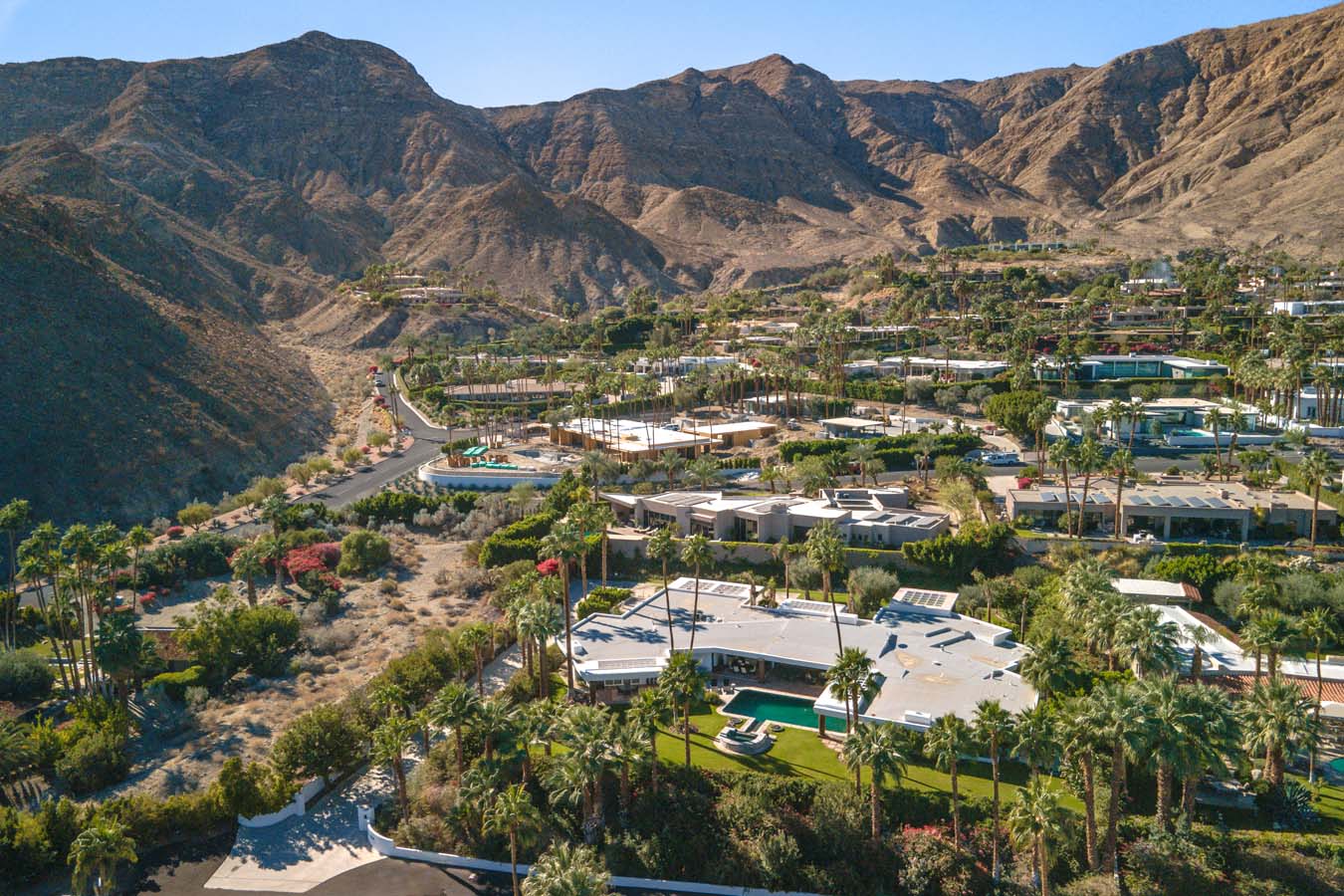 33/43
34/43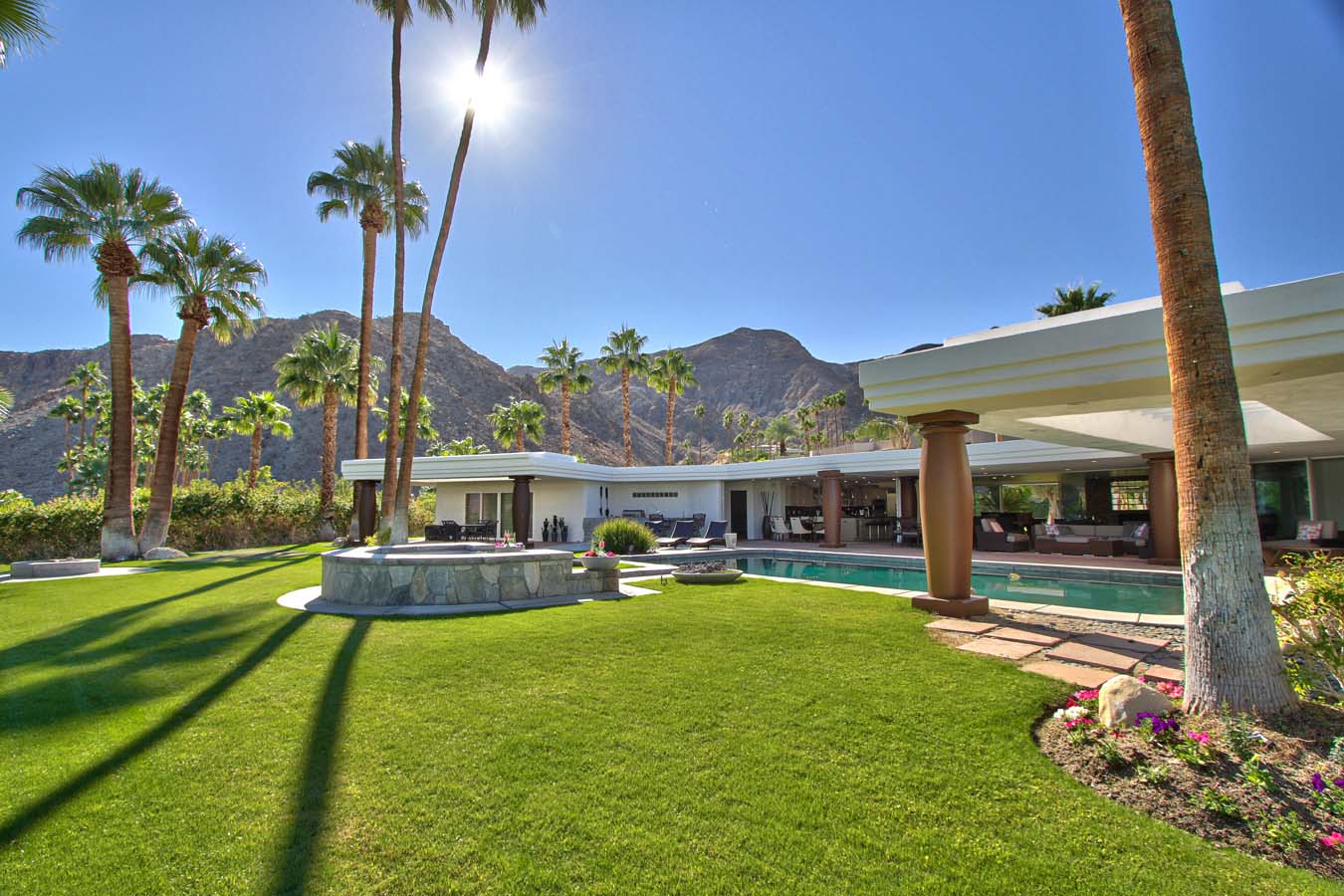 35/43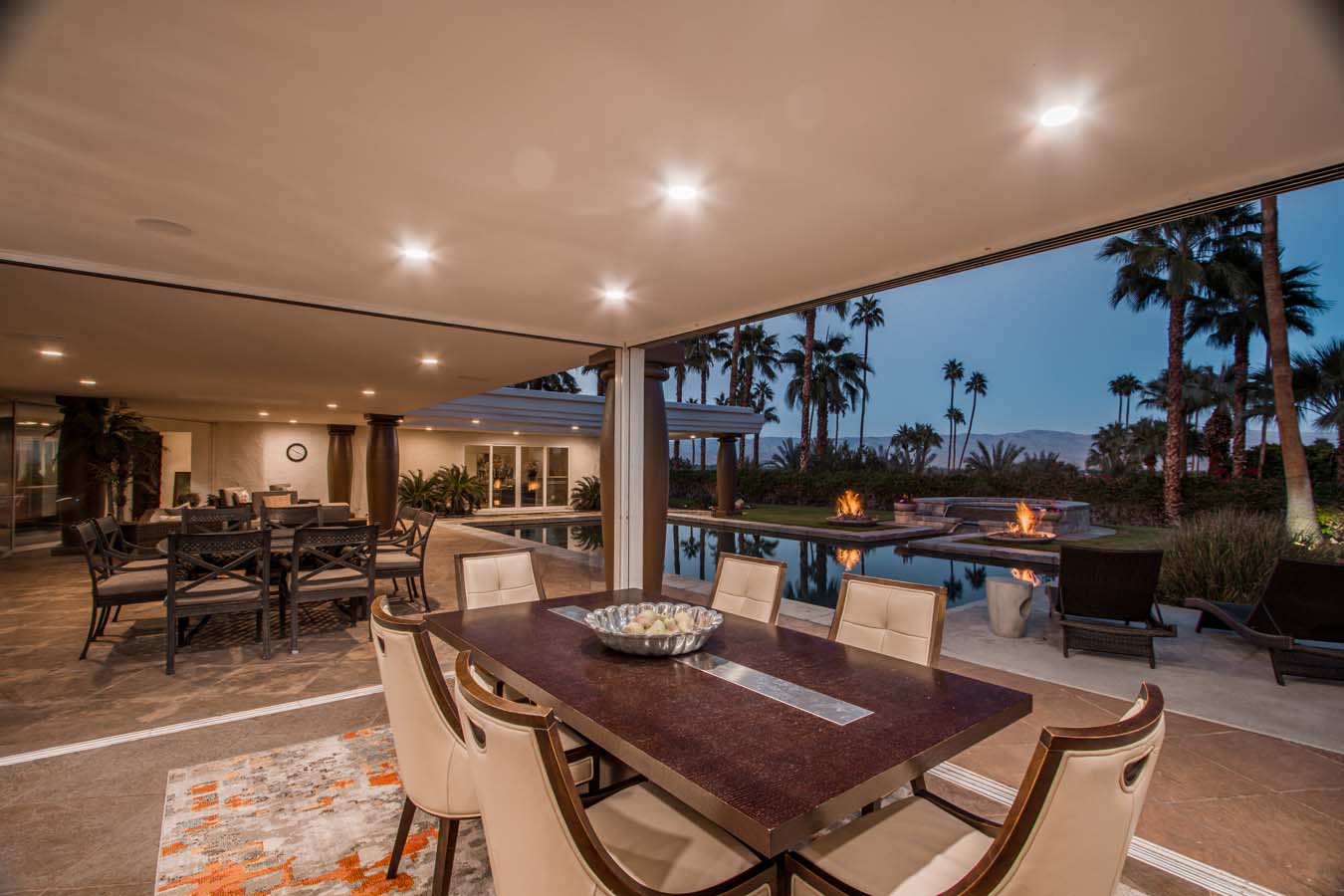 36/43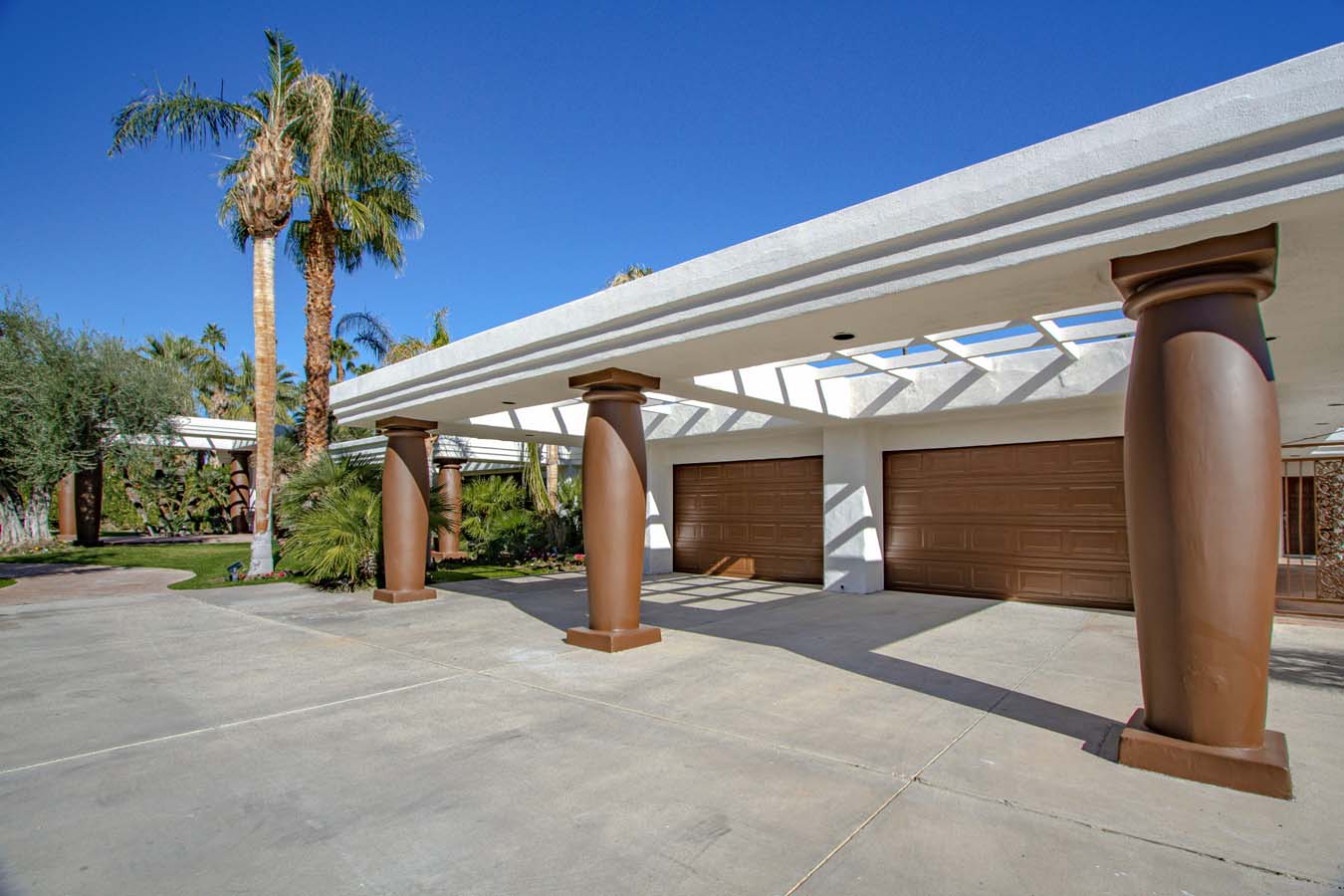 37/43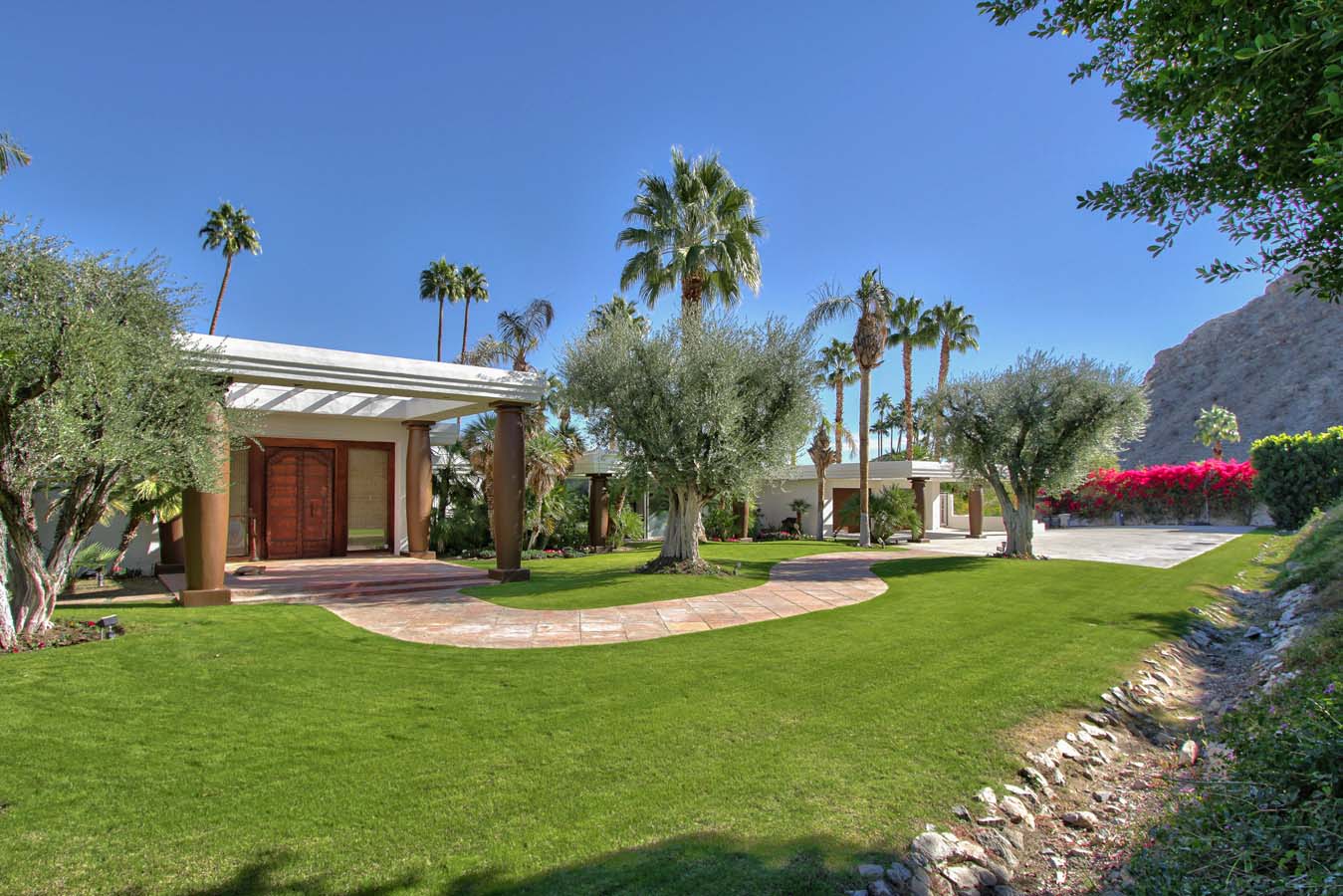 38/43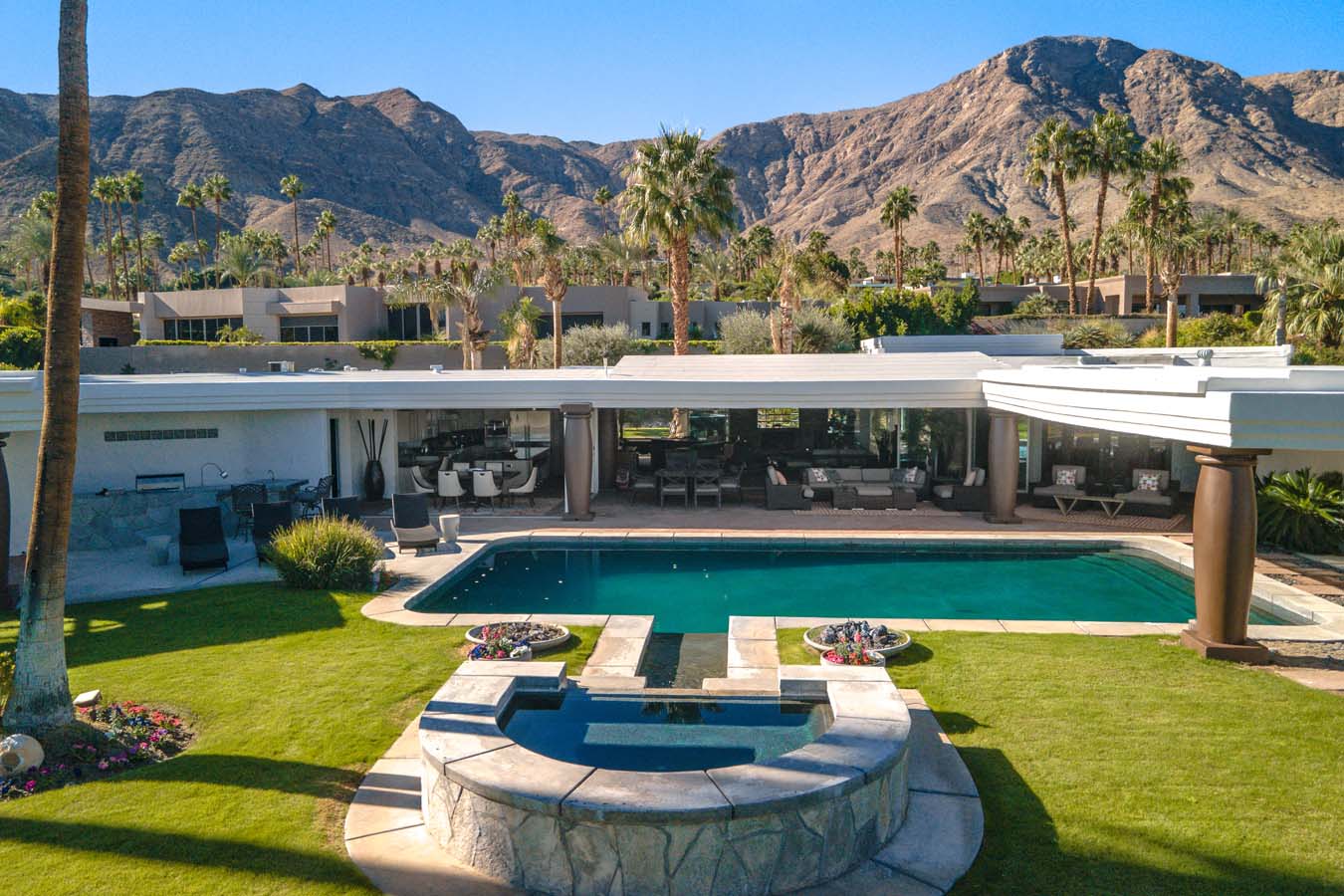 39/43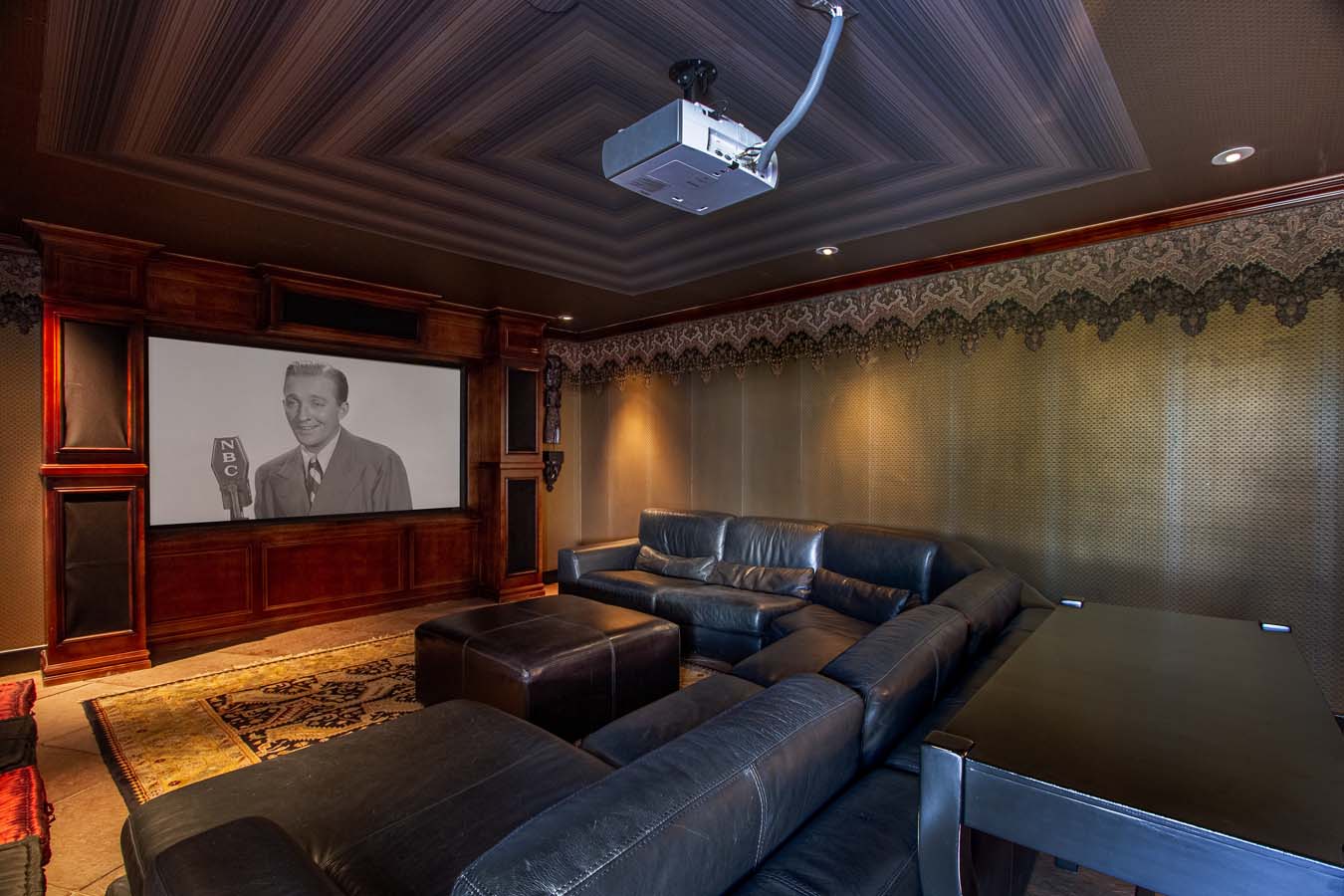 40/43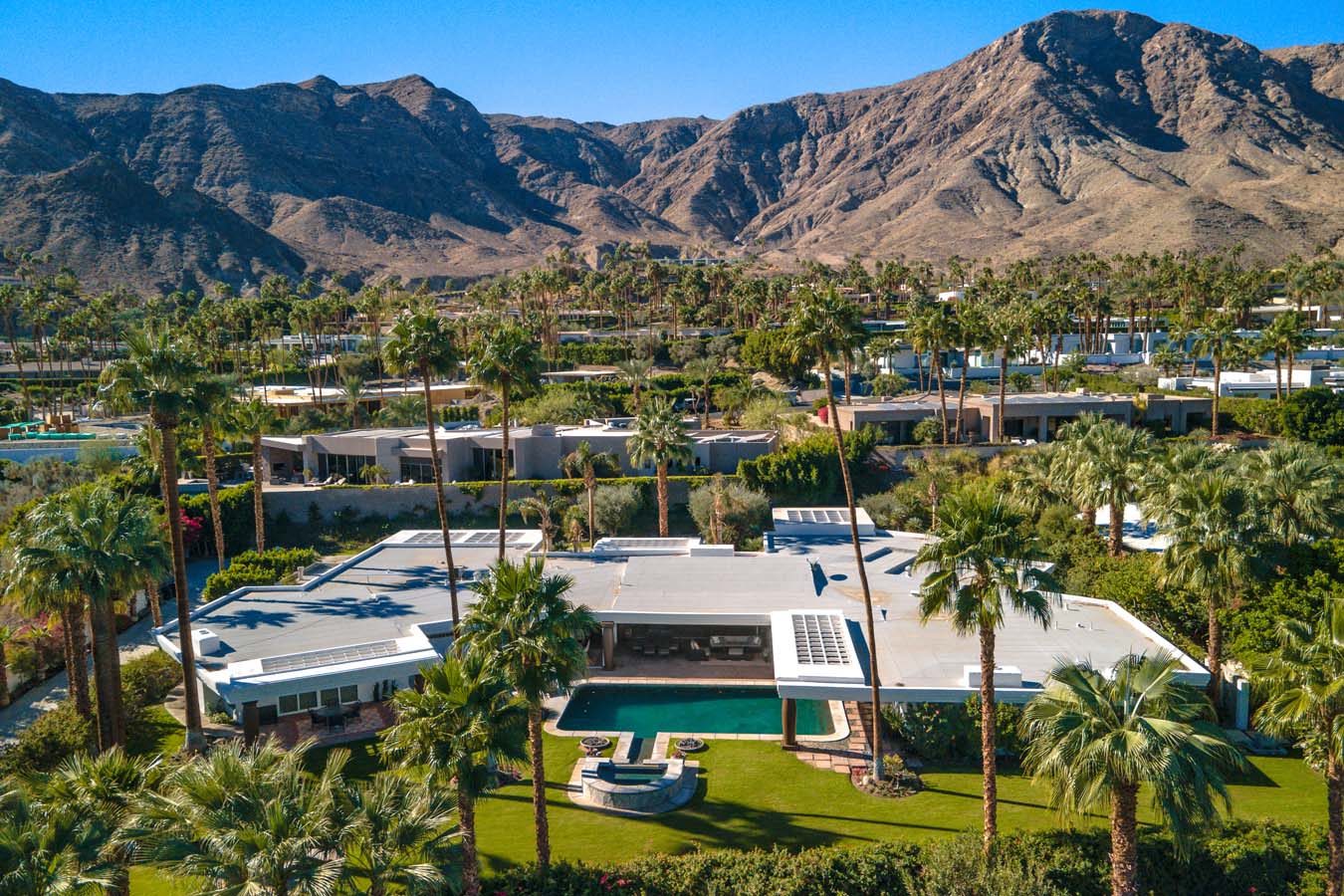 41/43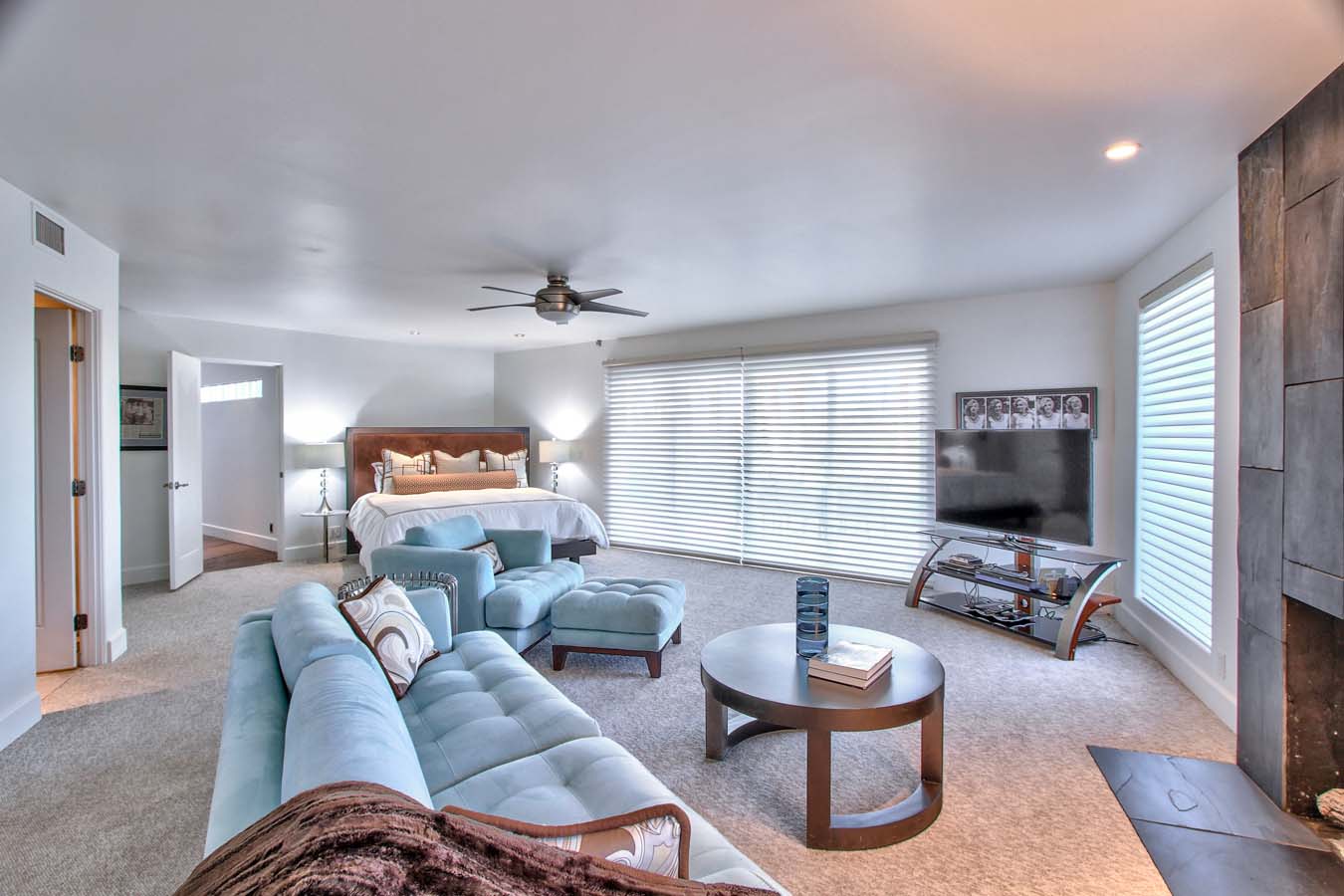 42/43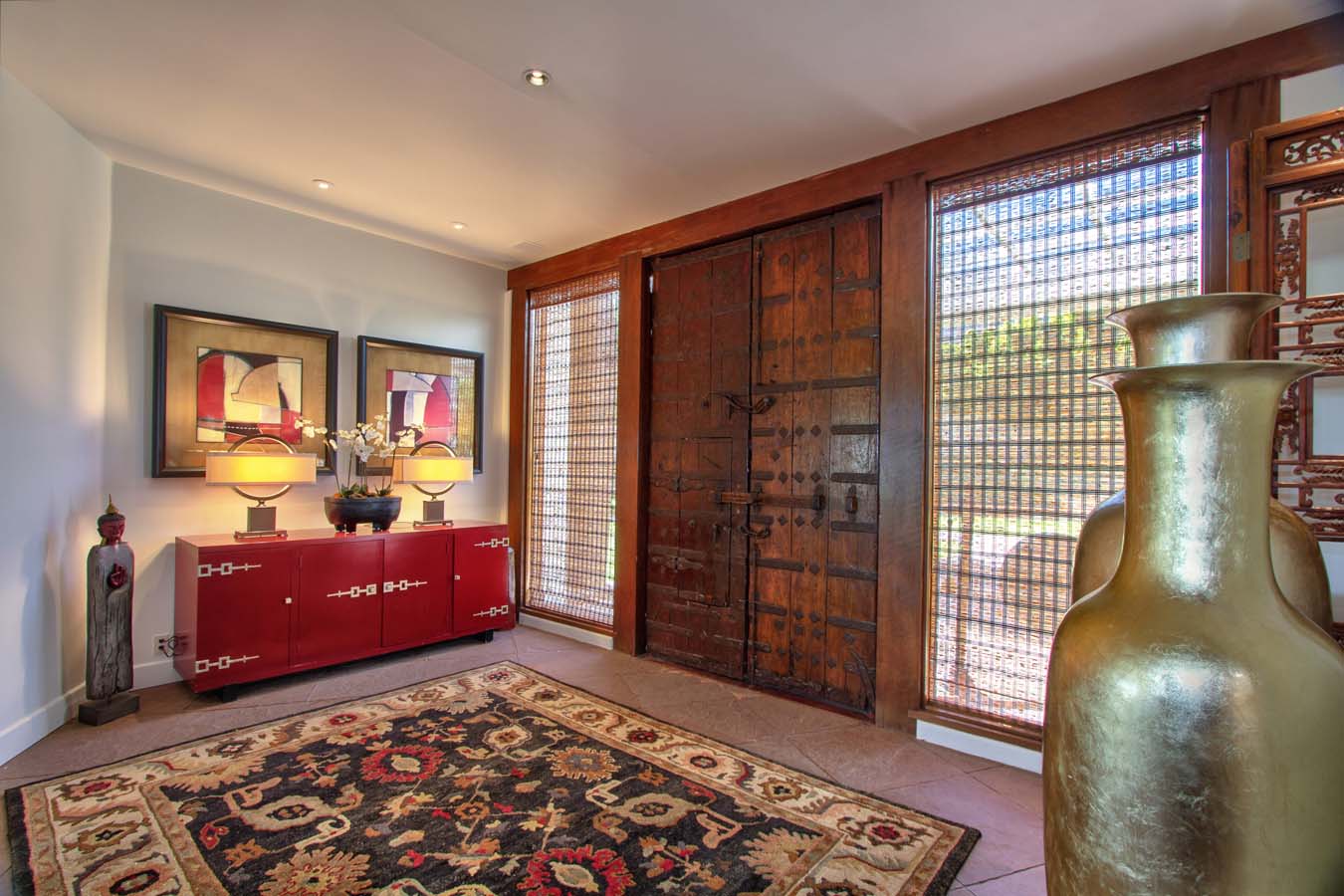 43/43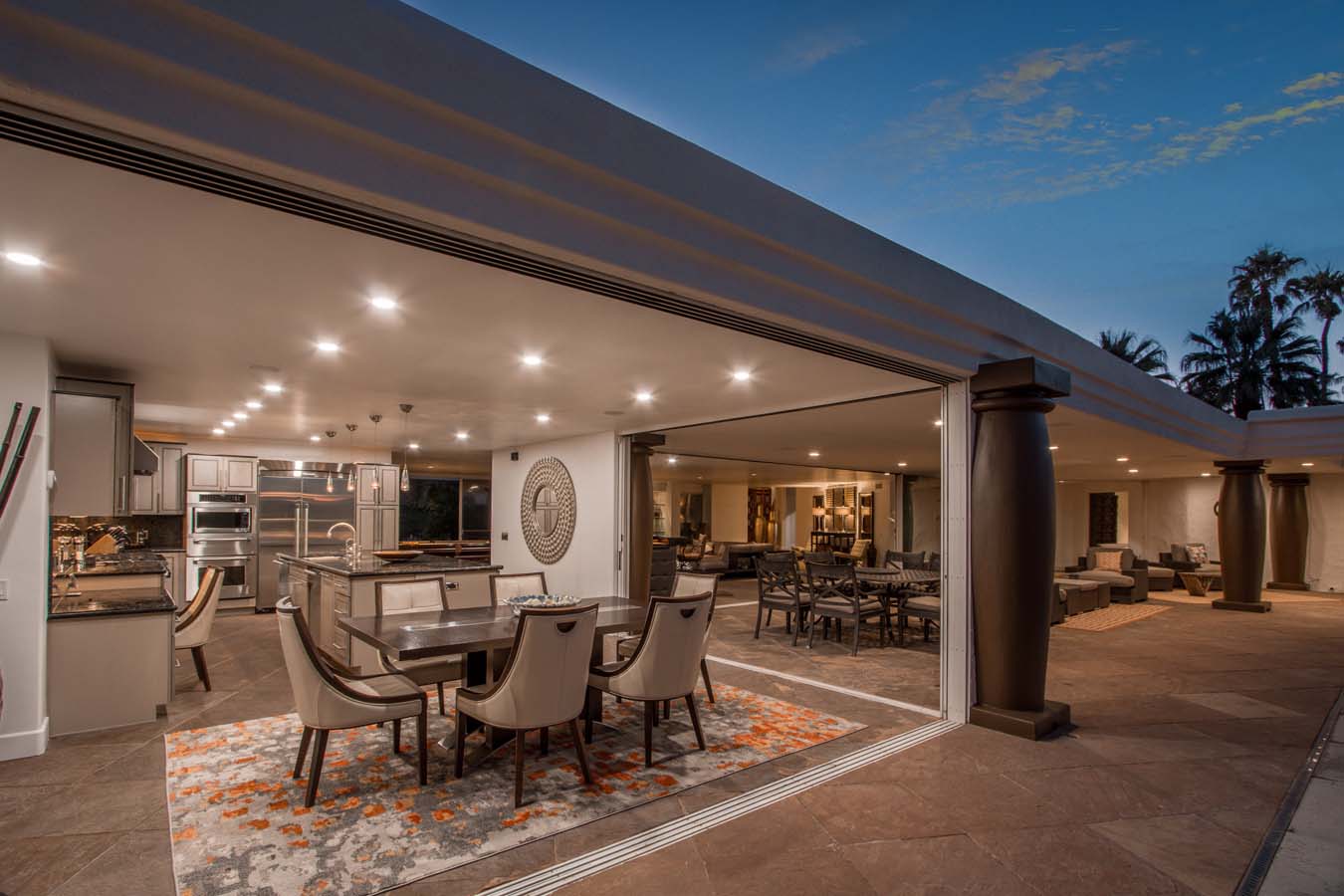 More Photo Galleries