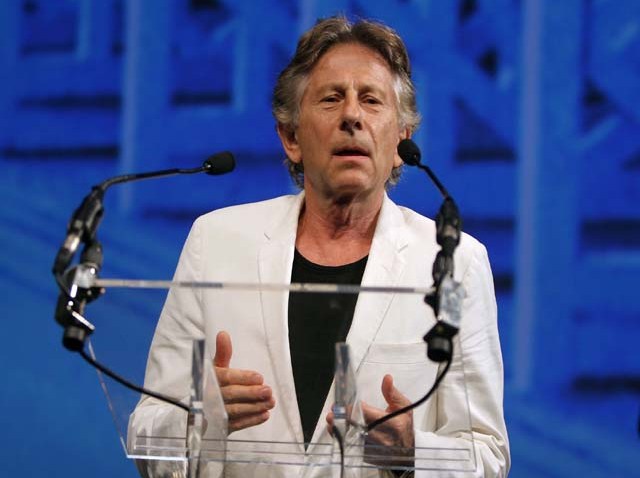 Director Roman Polanski will be transferred Friday from prison to an Alpine chalet, according to Swiss authorities.

His release was delayed after the court agreed to bail in the amount of $4.5 million earlier this week. Authorities were waiting for the sizeable payment.

Polanski is set to leave prison at 1 p.m., Friday, Zurich time. He will be under electronic security surveillance.

The 76-year-old will stay at the Swiss Alpine chalet as officials decide whether to extradite him to LA for having sex in 1977 with a 13-year-old girl. Folco Galli, the Swiss Justice Ministry spokesman, said Polanski could be in his new home by early afternoon.

Polanski has been in Swiss custody since Sept. 26 after 31 years as a fugitive. He was arrested on a U.S. warrant when he arrived in Zurich to receive an award.
Authorities in Los Angeles want him returned, but they have yet to say much about recent developments.