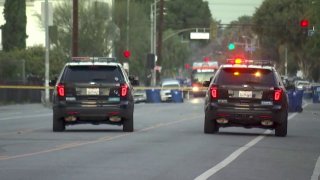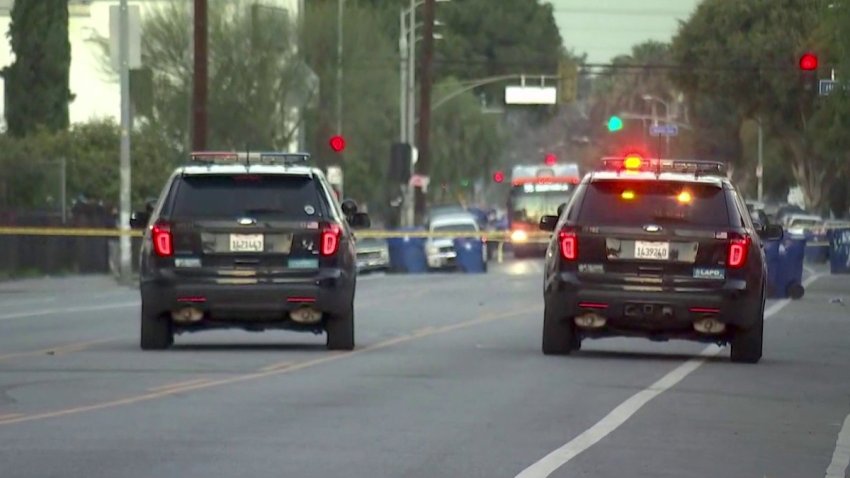 Three children reported missing after they were left alone in a car for hours have been found, police said.
The children, ages 10, 7 and 3, were reported missing late Thursday near Adams Boulevard and Compton Avenue south of downtown Los Angeles.
Police said the children were left alone in a car that they live in with their mother. When the mother returned, the children were missing, authorities said.
At about 7 a.m. Friday, police said the children had been located at a relative's home.
An estimated 16,500 people were living out of their cars in Los Angeles County in 2019, according to data from the Los Angeles Homeless Services Authority. In a 2020 count, an estimated 10,300 people were living in vehicles in the city of Los Angeles.