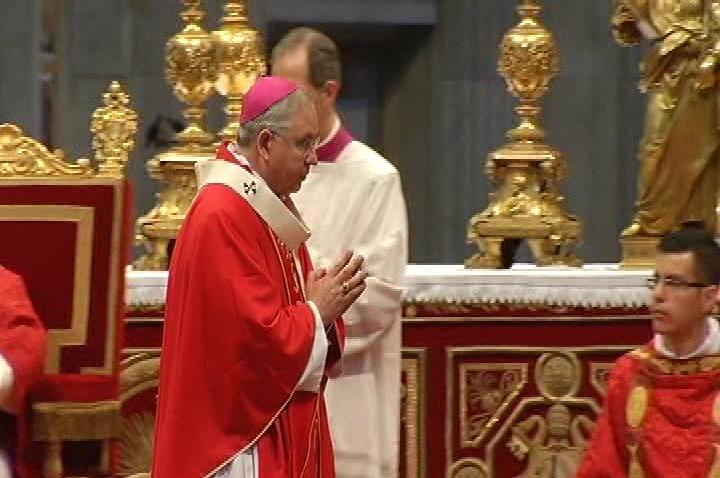 At St. Peter's basilica on Wednesday, church leaders and the faithful from around the world, including hundreds of LA area residents gathered to see Pope Benedict confer a special vestment, called a pallium, on newly appointed metropolitan archbishops, including LA Archbishop, Jose Gomez.
"He asked me where I was from and I said Los Angeles California, He opened his eyes really wide and said, 'a very important archdiocese,'" according to Archbishop Jose Gomez, of the Archdiocese of Los Angeles.
It's an archdiocese that was well represented by a large contingent who traveled to Rome on a pilgrimage to both support and celebrate their spiritual leader, and they certainly made their presence known.
Local
Local news from across Southern California
"It's wonderful. I feel the love of the people of Los Angeles, and their faith and their commitment to the mission of the church," says Archbishop Gomez.
Gomez made history when he became the first Latino to head the LA archdiocese and Pope Benedict made history yesterday by becoming the first pope to tweet.
"I heard that, yeah," says Archbishop Gomez. "I was about to talk to him about tweeting, because now I have a facebook page, so I said maybe we should talk about it, but I didn't have time."
Speaking of the Archbishop's facebook page, he proudly posted a photo of himself with the pope shortly after the historic moment took place.