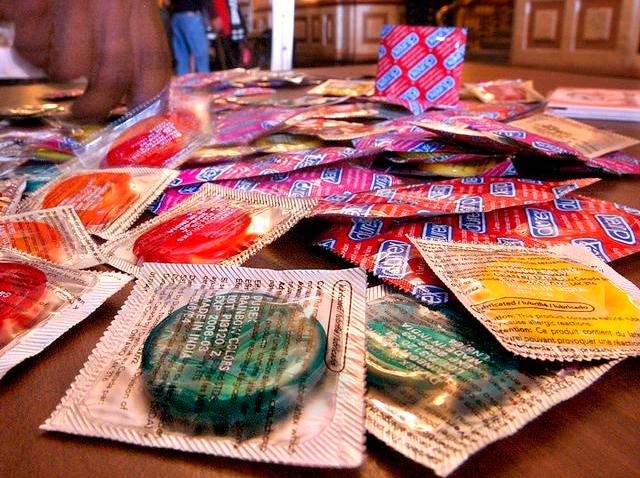 A medical clinic that catered to porn performers was closed for good, it was reported.

The Adult Industry Medical Health Care Foundation in the San Fernando Valley was closed for a second-- this time for good-- after years of controversy and recent financial pressures stemming from a privacy lawsuit, according to the LA Times.

The clinic was accused of medical privacy violations last month after patient information appeared on a website, according to the Associated Press said.

The clinic had been previously funded by the porn industry to test and treat adult-film performers. After the Los Angeles County health shut it down in December, it reopened under private ownership in February, according to the LA Weekly.

AIM had previously been operating as a doctor's office; however, the California Department of Public Health Licensing and Certification determined that AIM's Sherman Oaks facility was, "in fact, a medical clinic and therefore subject to more rigorous standards," the Los Angeles County Department of Public Health said in December. AIM did not have a license to operate a medical clinic, the department said.

The nonprofit AIM clinic was co-founded in 1998 by former porn star Sharon Mitchell and internist Dr. Steven York. In addition to HIV-related services, AIM provided condoms, testing and treatment for other sexually transmitted diseases, pap smears, psychiatric assessment and drug and alcohol counseling.

Copyright CNS - City News Service