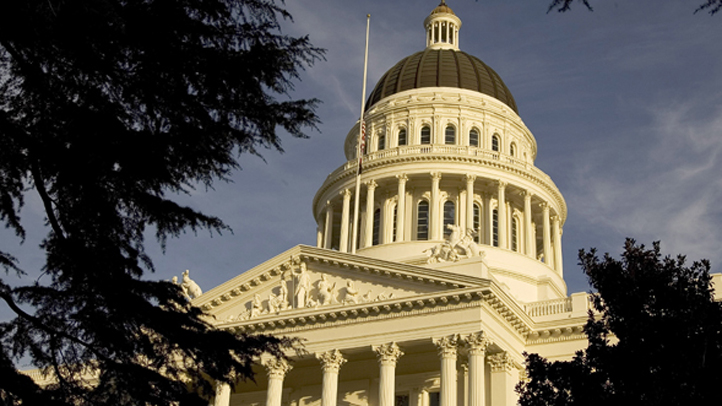 California voters rejected a measure that would've ended campaign fundraising by labor unions.
With 95 percent of precincts reporting, Yes on Prop 32 dropped to 44 percent of the vote while the 'No' vote had 56 percent of the vote.
Under the ballot measure, unions would have been barred from using payroll deductions for political purposes if Proposition 32 passes. Early figures showed the yes vote with a slight lead, but that support dropped as more precincts reported.
Local
Local news from across Southern California
Prop. 32 has been billed as a "paycheck protection" and "stop special interest money" initiative.

Critics see it as a showdown that pits business against labor. Backers insist corporations will be reined in, too.
The arguments played out several times a day in commercials running in major California media markets.
Organized labor sees itself as the real target of Prop. 32, even though corporations and government contractors would be subject to payroll-deduction bans.
Prop. 32 backers say union members could still opt contribute voluntarily – but that the unions just couldn't take that money for granted any more.
Lorena Gonzales of the San Diego and Imperial Counties Labor Council explained why the defeat of the ballot measure was good for education.
"It's great that teachers are going to be able to continue to participate in the political process the same as billionaires," she said.