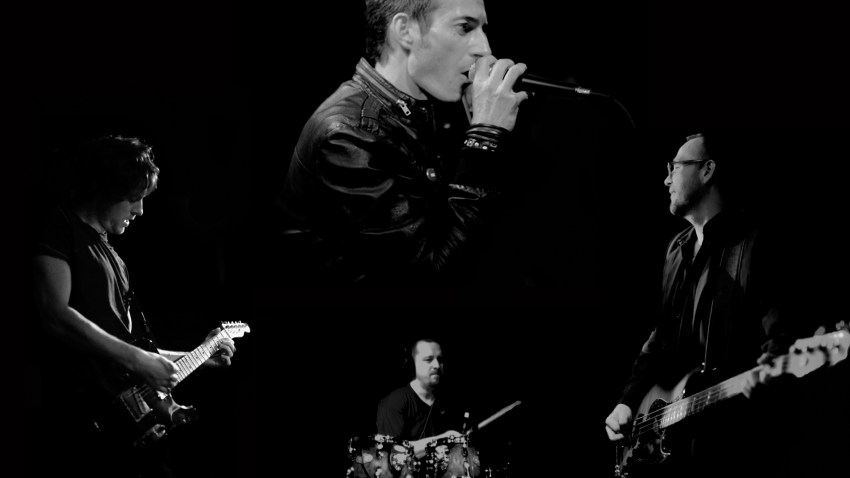 It started out in France as a one-man show but now, YourLips YourLips has four members creating music in the city of Los Angeles.
"The inspiration of the band derives from flirting and attraction. It's dark because I grew up with bands like Depeche Mode and The Cure, but I'm an optimistic kind of guy so there's a beat," said the band's lead singer, Laurent Sanchiz.
"People in Hollywood know Les Deux; it's a really hot space," said Sanchiz while talking with Mekahlo Medina on NewsRaw about the bands upcoming performance. "We are going to be playing a free show so it's going to be really fun, a lot of great DJ's spin there."
Local
Local news from across Southern California
The popularity of the band is quickly expanding within the space of just a year.
Sanchiv explains he wanted, "a group of friends, where we can talk about everything in life and hangout."
The band has composed an EP, "Take Control," consisting of six songs, which carries the flavor of the '80s and pop, making it what Sanchiz describes as, the "modern '80s." The songs, he says, are often influenced by the energy and connection between men and women.
Here's more information on the free show:
Les Deux
1638 North Las Palmas Avenue
Los Angeles, CA 90028-6112
(323) 462-7674
Wednesday, July 14th
Doors Open at 10 p.m.
YourLips YourLips plays at 12 a.m.
Locals will just have to mention the band name at the door to get free entry.
For more information about the band visit, http://www.myspace.com/yourlipsyourlips