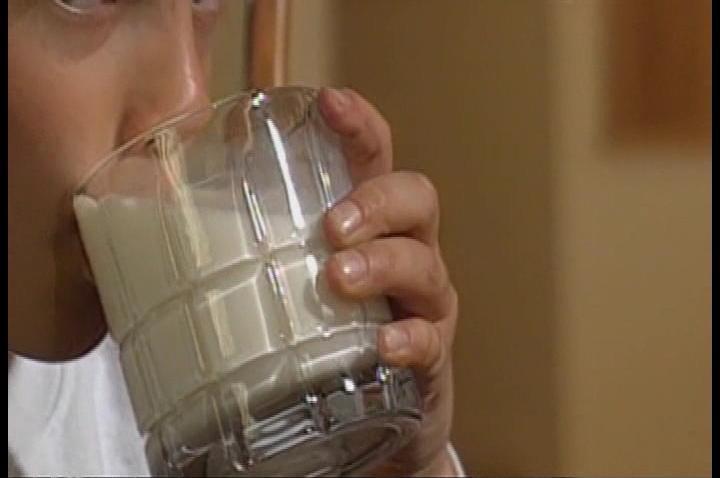 The Environmental Protection Agency confirmed it found trace amounts of radioactive Iodine 131 in two samples of milk tested this past week.
One sample came from a gallon produced in Spokane, Wash. The other from the milk of dairy cows at Cal Poly San Luis Obispo.
Local
Local news from across Southern California
Officials are quick to emphasize the trace amounts are 5,000 times less than what would be considered dangerous.
"I really want to reassure the public. It is safe to drink milk. It is safe to consume our dairy products," said Dr. Penny Borenstein of the San Luis Obispo County Public Health Department.
Washington Gov. Christine Gregoire likened the amount of radioactivity in a pint of the Spokane sample to what air travelers get during any five hour flight.
The 131 isotope of iodine is a byproduct of nuclear reaction, and it's presumed it came from the nuclear accident in Japan, and was wind carried east, some of it falling into grazing fields.
Earlier this week, the EPA announced it had found radioactivity above background levels in the air over most western states, including California, and as far east as Alabama, but, again, at levels far below what's harmful.
"We're seeing potential levels that are perhaps a hundred thousand or even a million below any level of concern," according to Ron Fraas of the National Air and Pollution Environmental Lab.
Nuclear critics acknowledge this, but still worry.
"Since we're at the end of the food chain, it represents a risk if these amounts continue to rise," said Paul Gunter of Beyond Nuclear.
That the Iodine 131 traces were found in only two of all the samples tested across the nation has prompted some to wonder if there's another factor unique to the locations. It may be only coincidence, but both are not far from nuclear power plants. The enormous Hanford Nuclear Reservation is southwest of Spokane, and PGE's Diablo Canyon Power Plant is within 12 miles of San Luis Obispo. Becasue of the proximity, Cal Poly is inside the area PG&E periodically checks for radioactive contamination that may have come from the plant. In fact, it was one of those periodic tests that discovered the Iodine 131 trace.
Nevertheless, officials still believe it probably came from Japan.
The EPA promises to continue testing for radiation in food and the atmosphere.
At this point, there is much greater concern about the dairy and produce in Japan, and the U-S suspension of importing them remains in effect.
Copyright AP - Associated Press