29Rooms: #ExpandYourReality at This Interactive Playground for Adults
Refinery29's immersive pop-up experience 29Rooms is back on the West Coast!
The five-day experience in downtown Los Angeles wants you to "Expand Your Reality" while exploring 29 different spaces created in collaboration with artists, celebrities, dreamers and nonprofits.
From having a meaningful conversation with a stranger to writing a love letter to the world to dancing in a reimagined nightclub, the installations, performances and workshops aim to present you with a new way to connect with creativity, culture and community.
29Rooms is open at The Reef at 1933 S. Broadway through Dec. 9. Click here for ticket information.
Take a look inside the "funhouse of style, culture and technology" below.
37 photos
1/37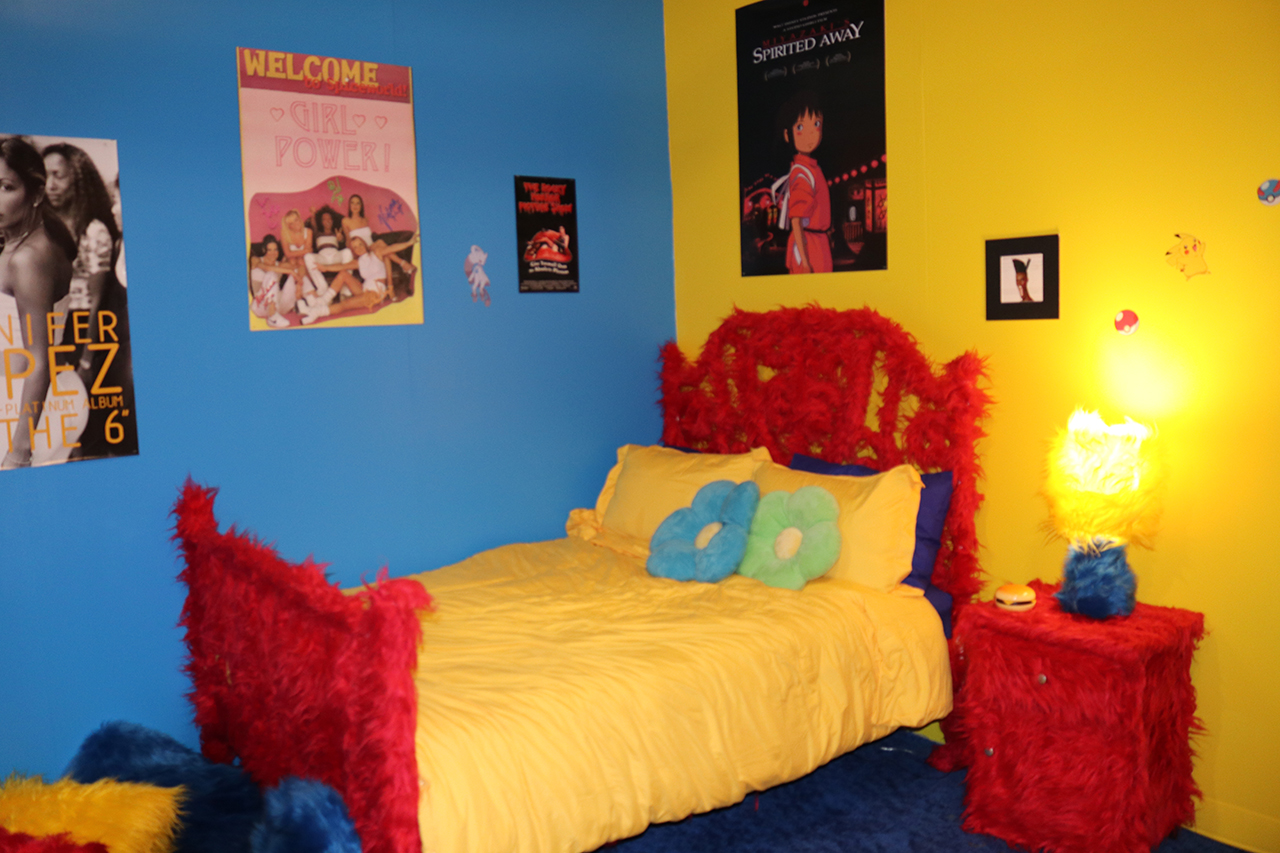 2/37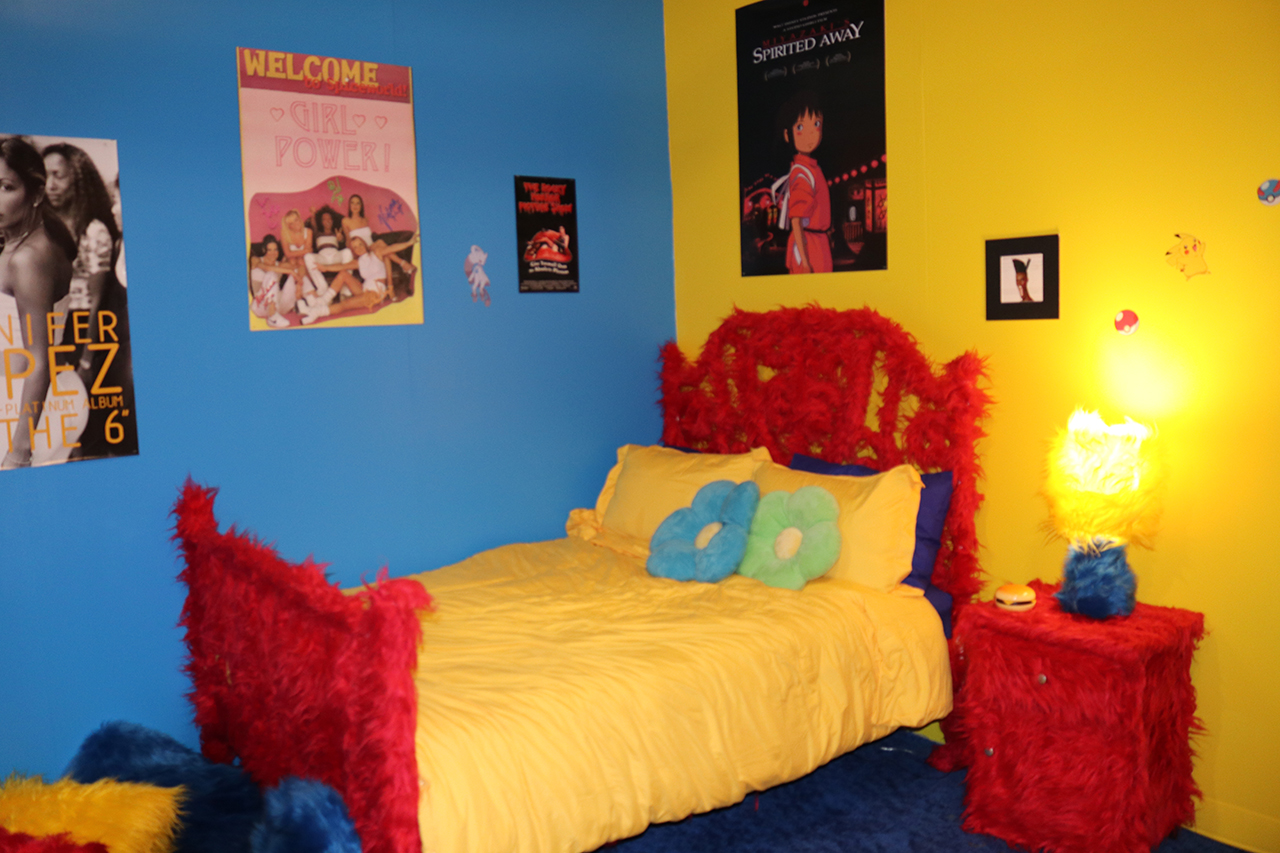 3/37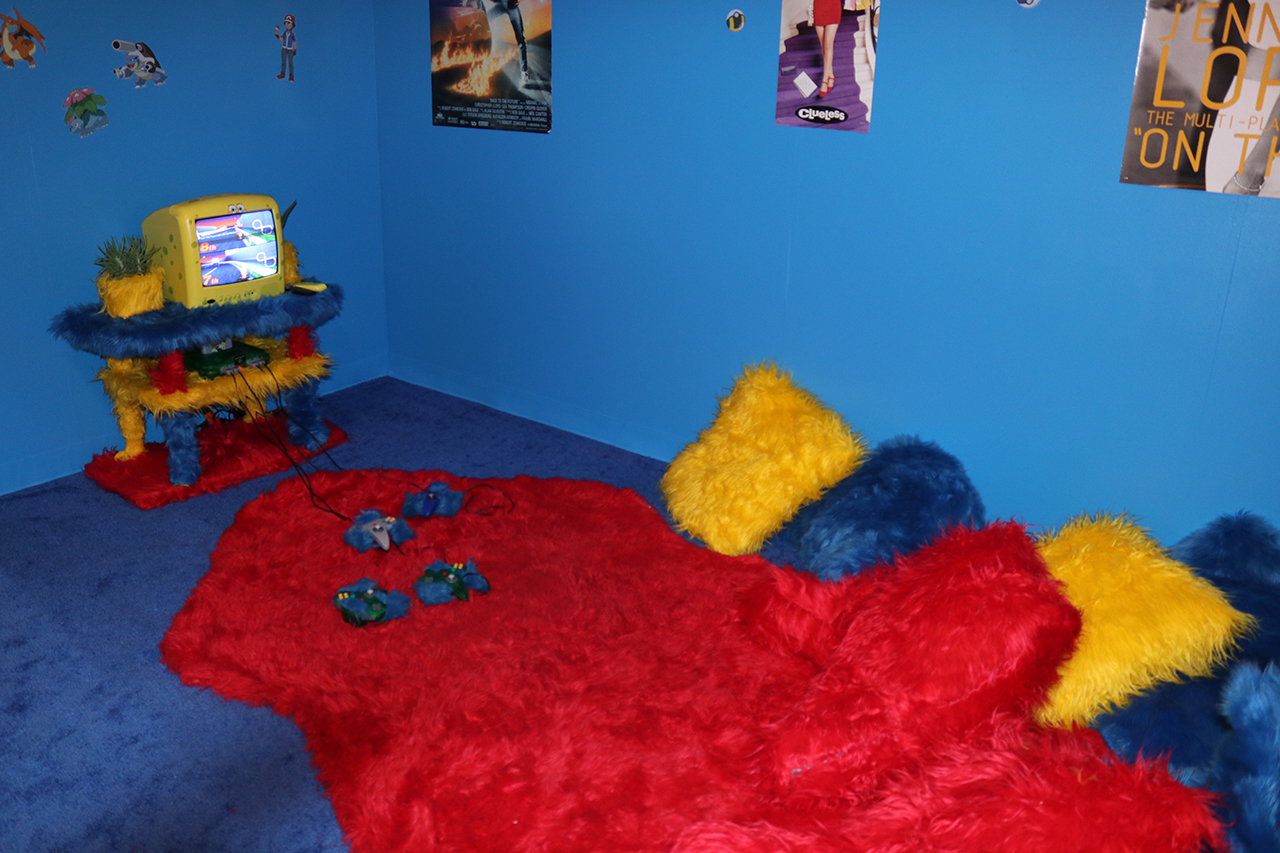 4/37
5/37
6/37
7/37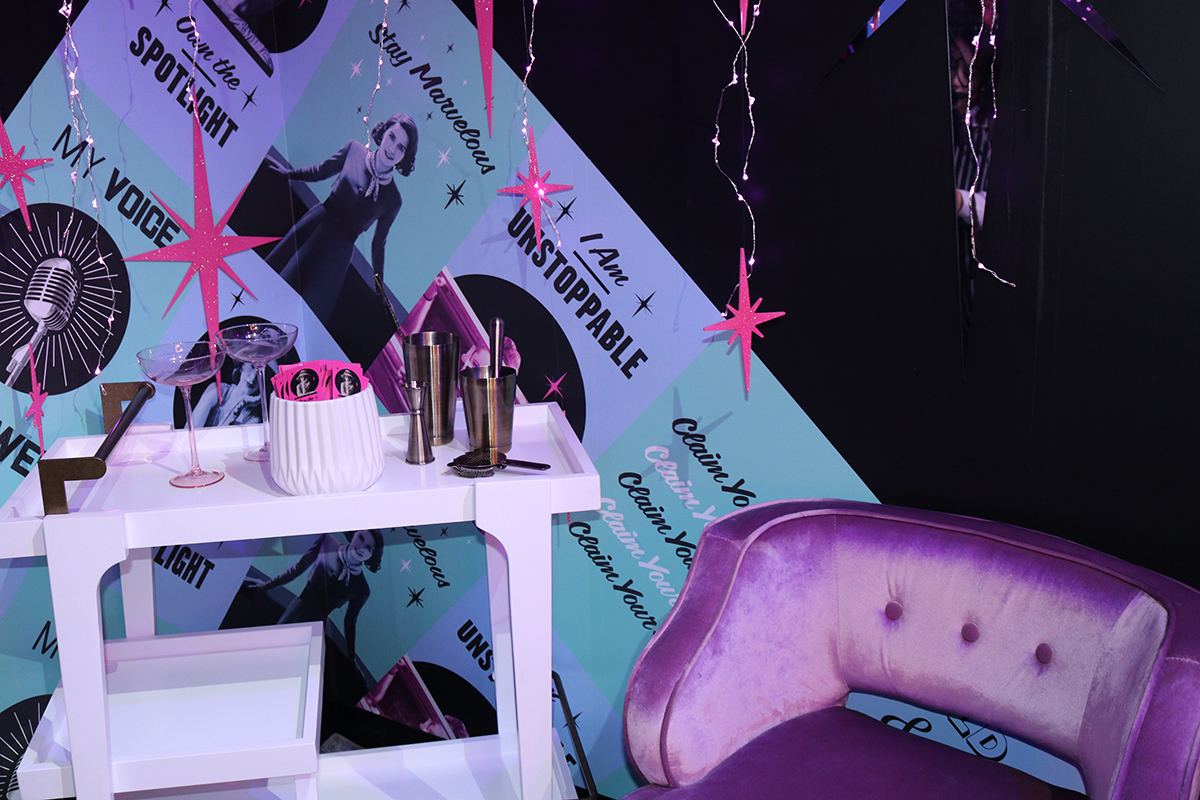 8/37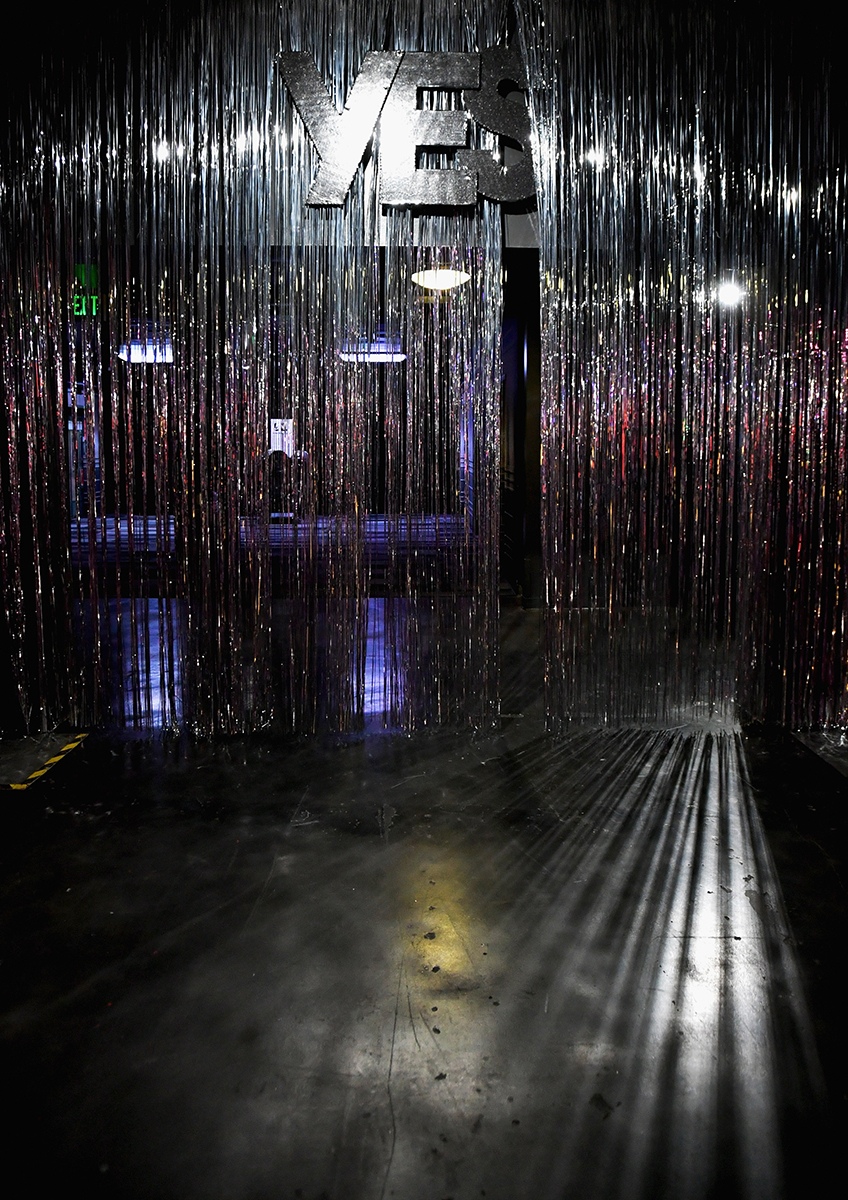 9/37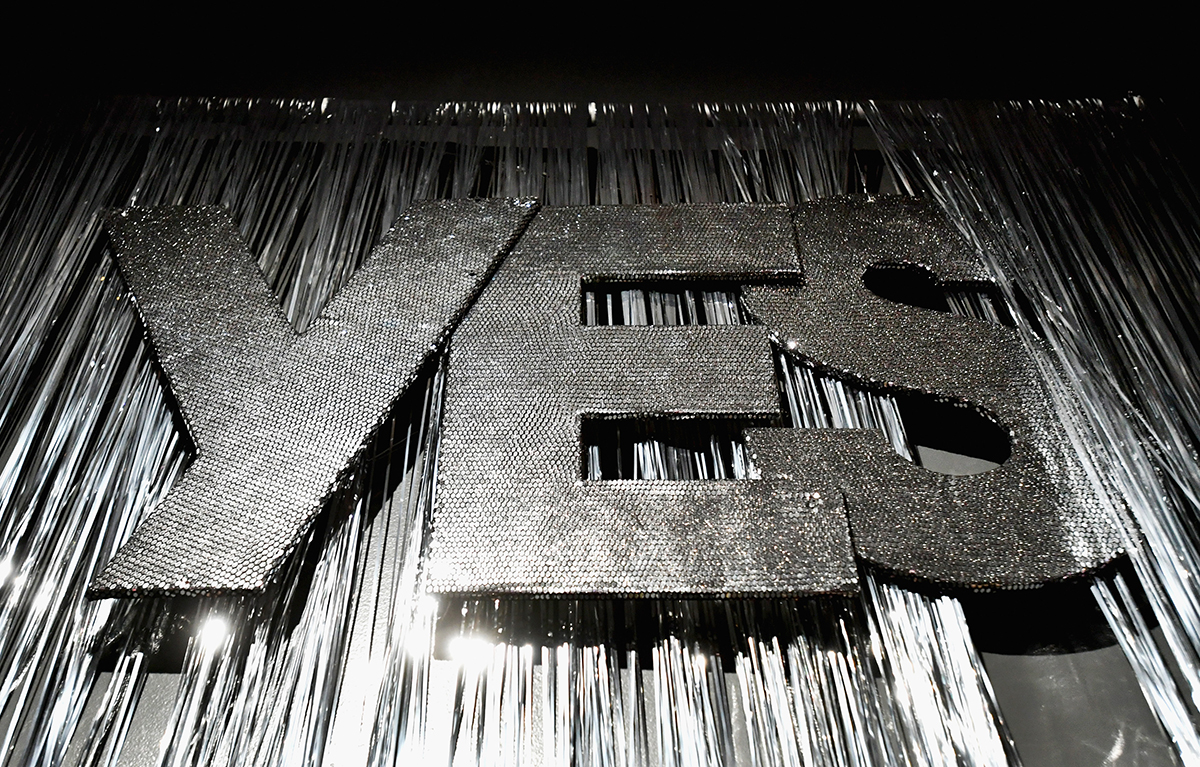 10/37
11/37
12/37
13/37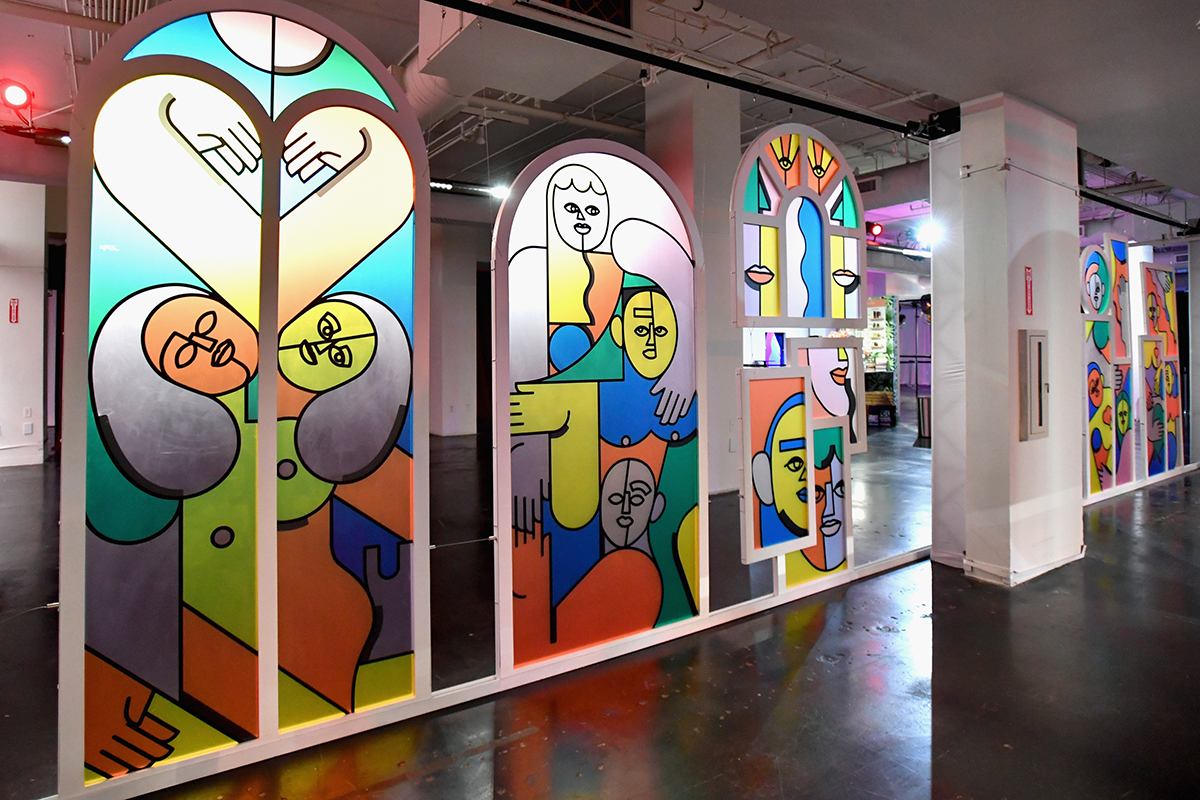 14/37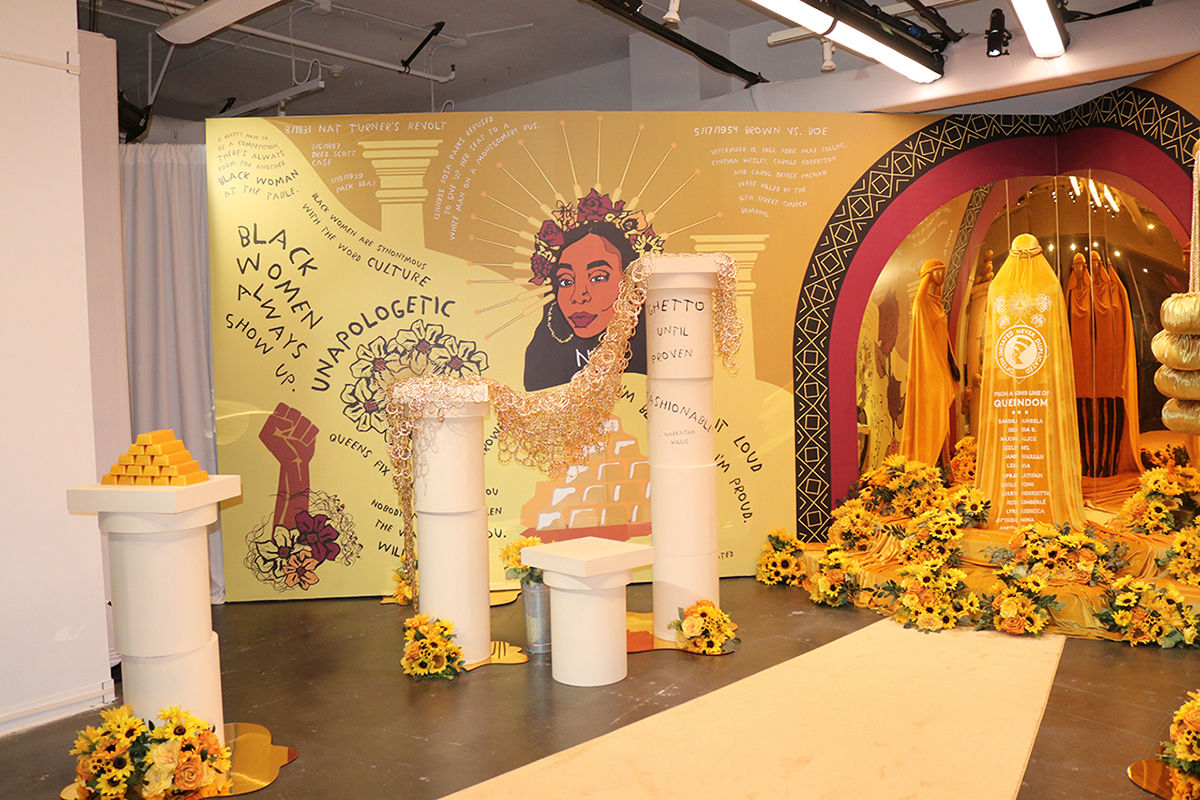 15/37
16/37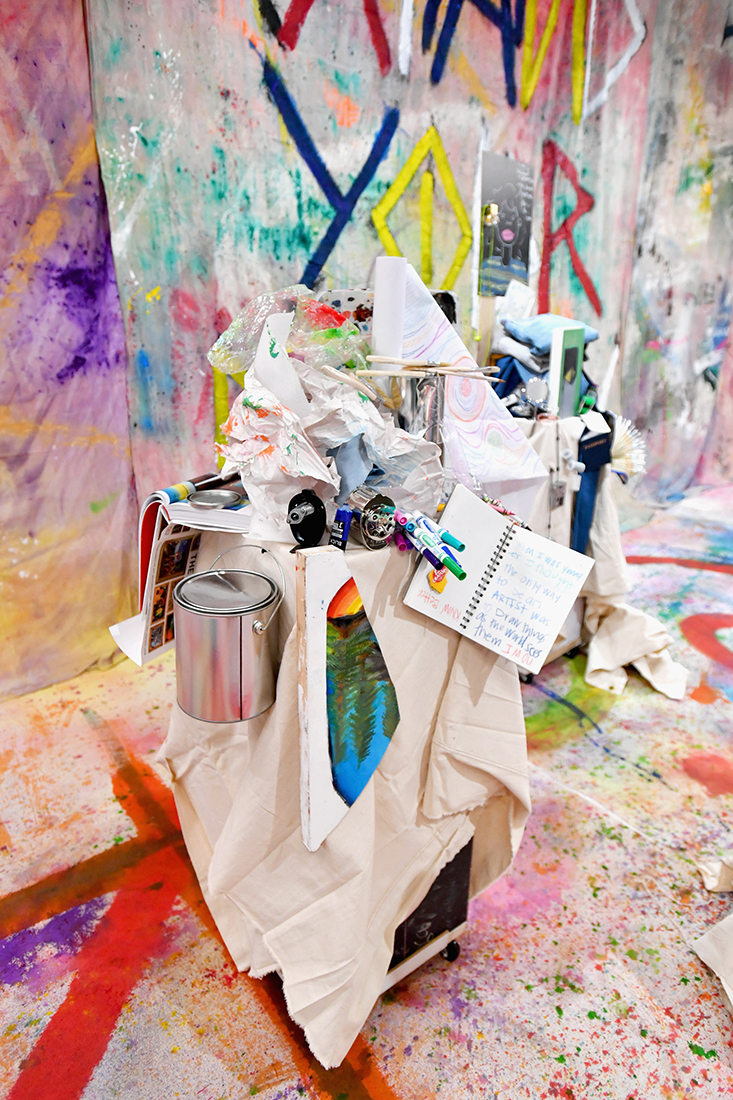 17/37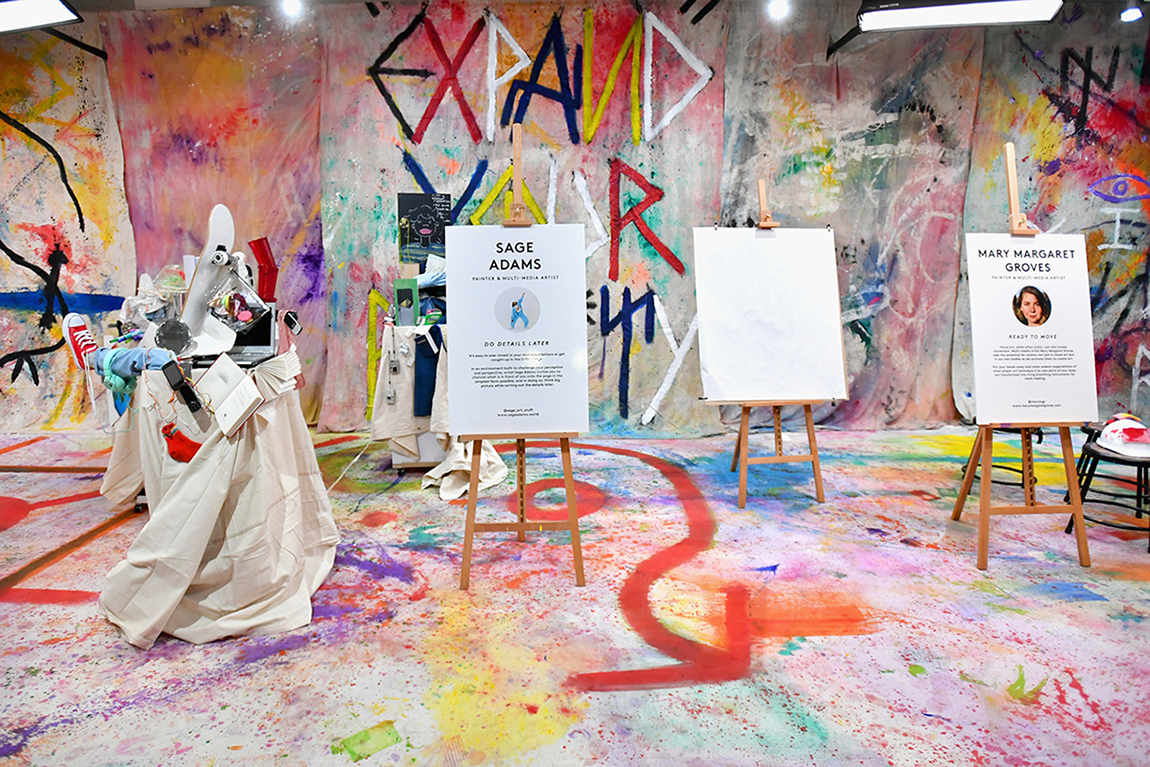 18/37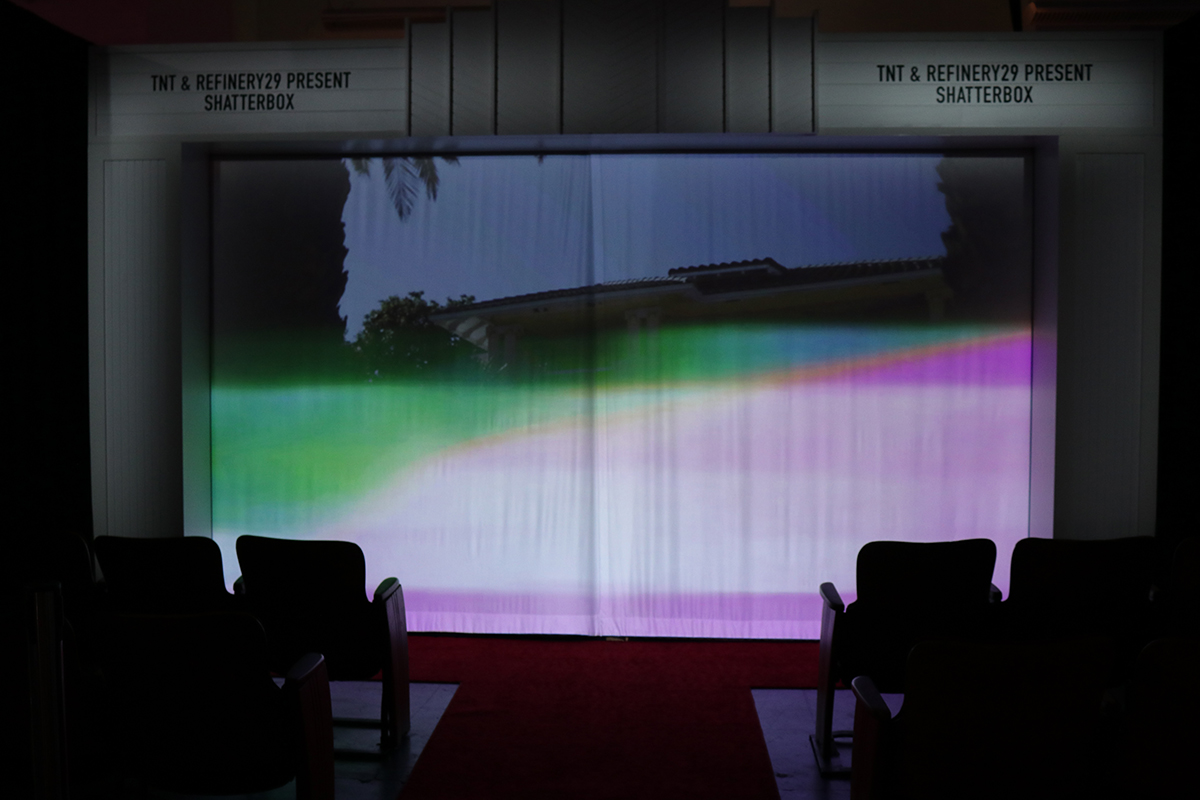 19/37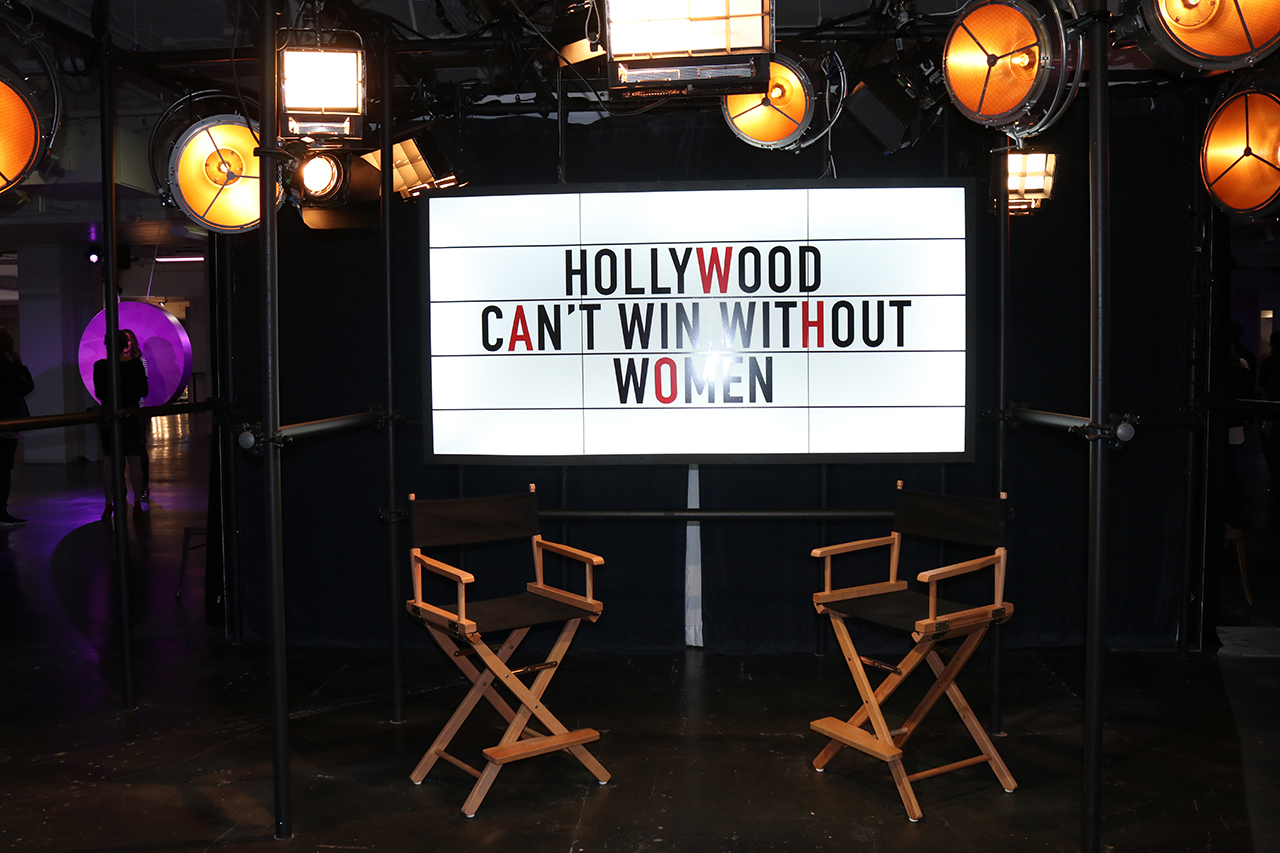 20/37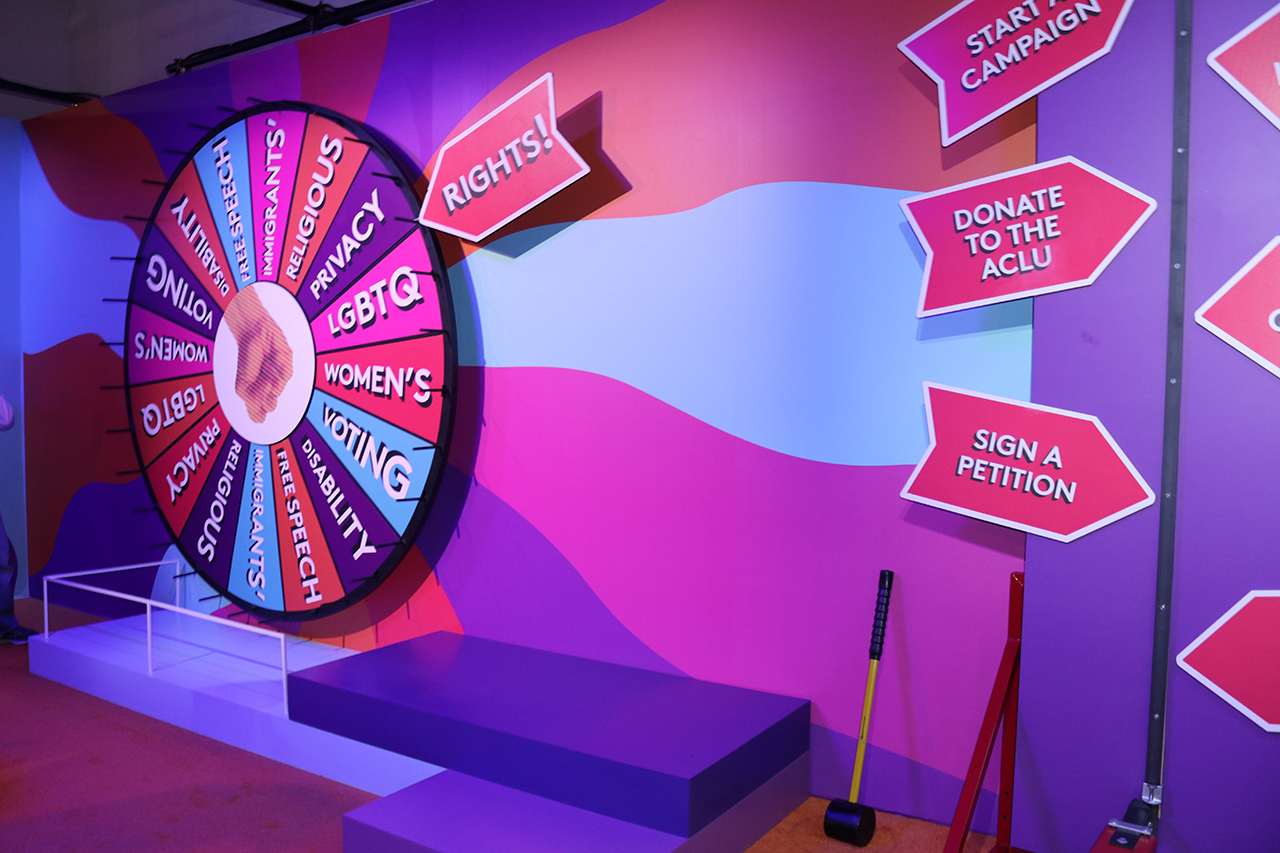 21/37
22/37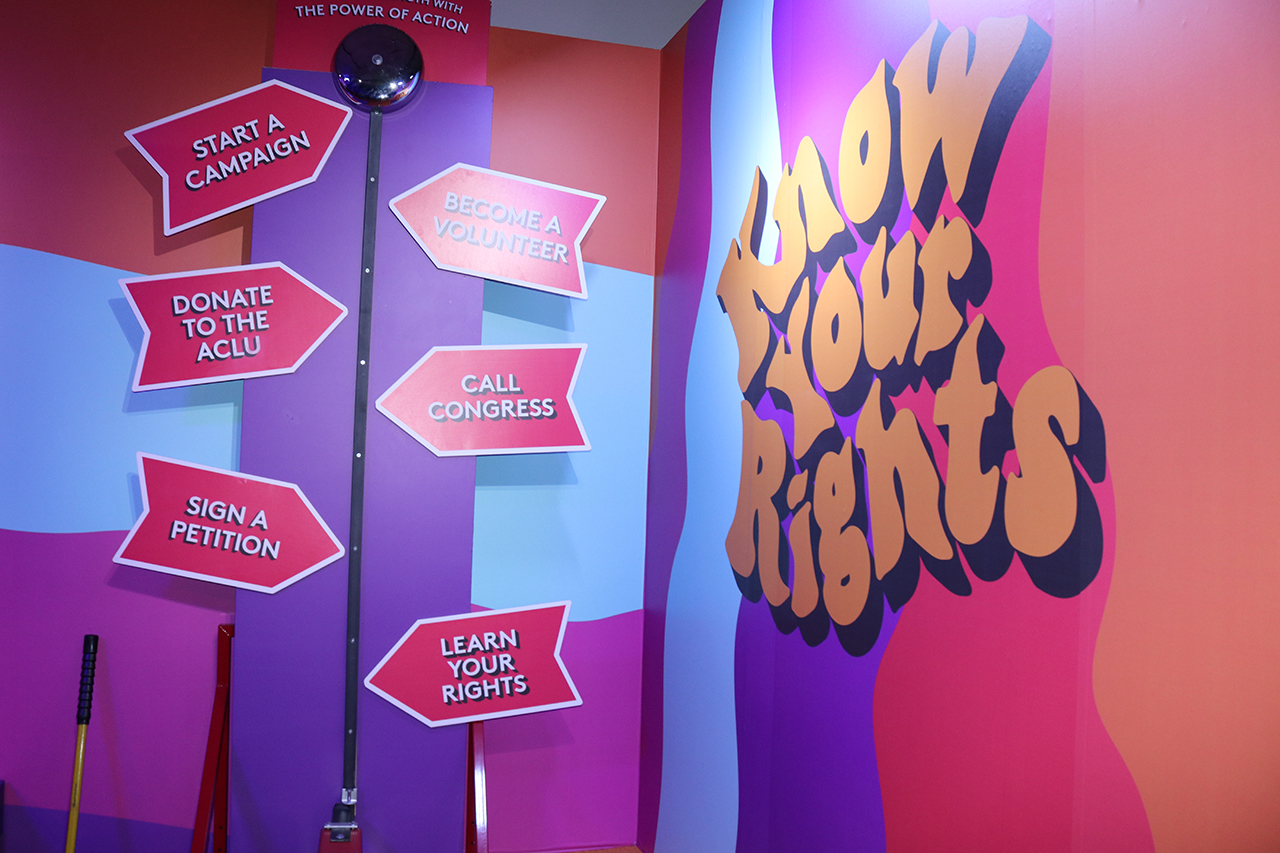 23/37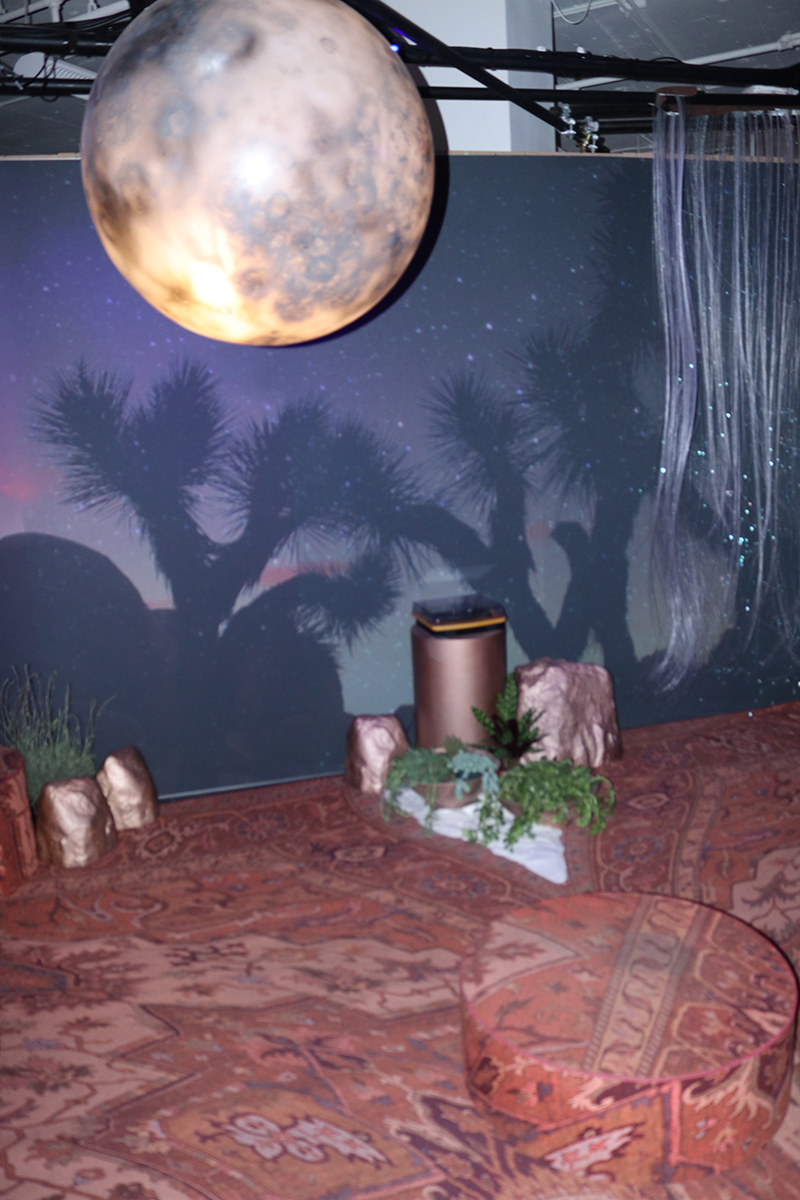 24/37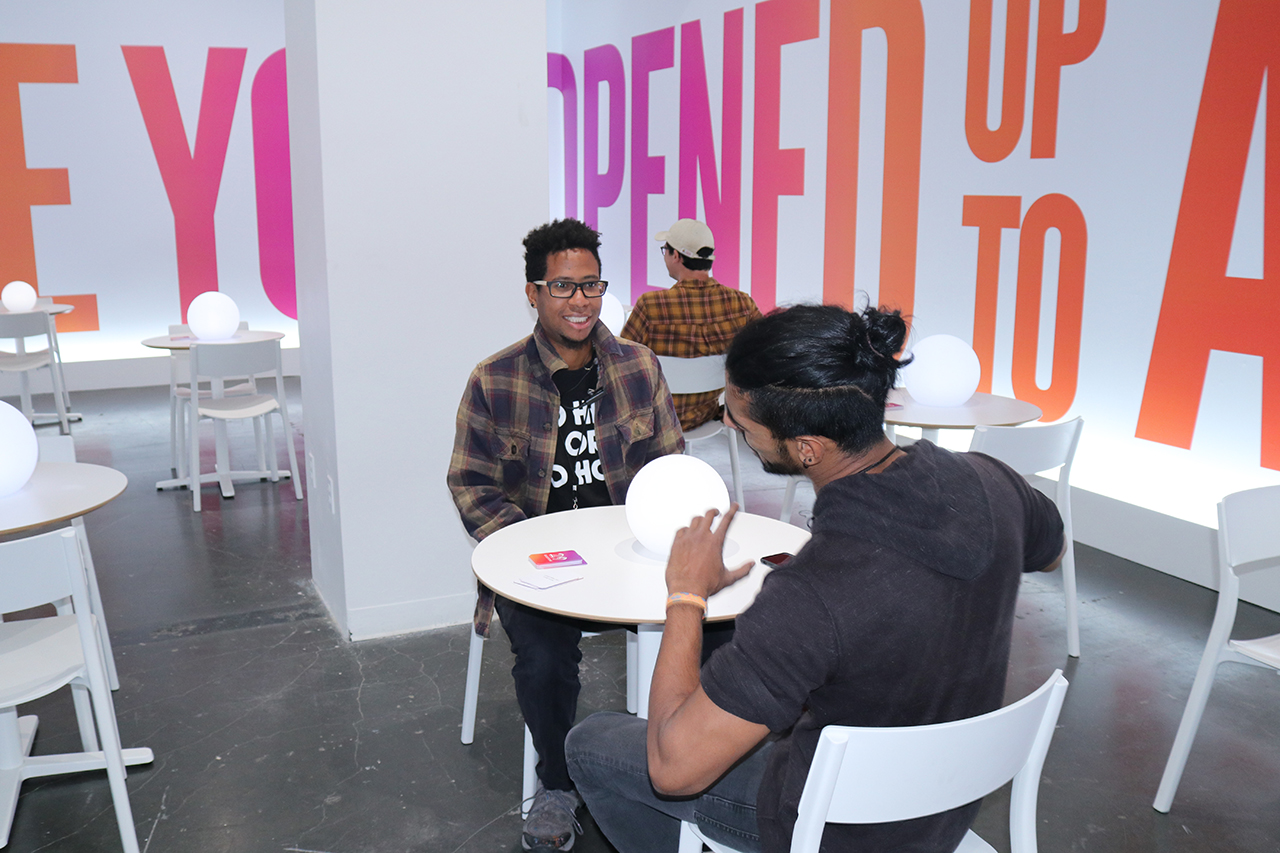 25/37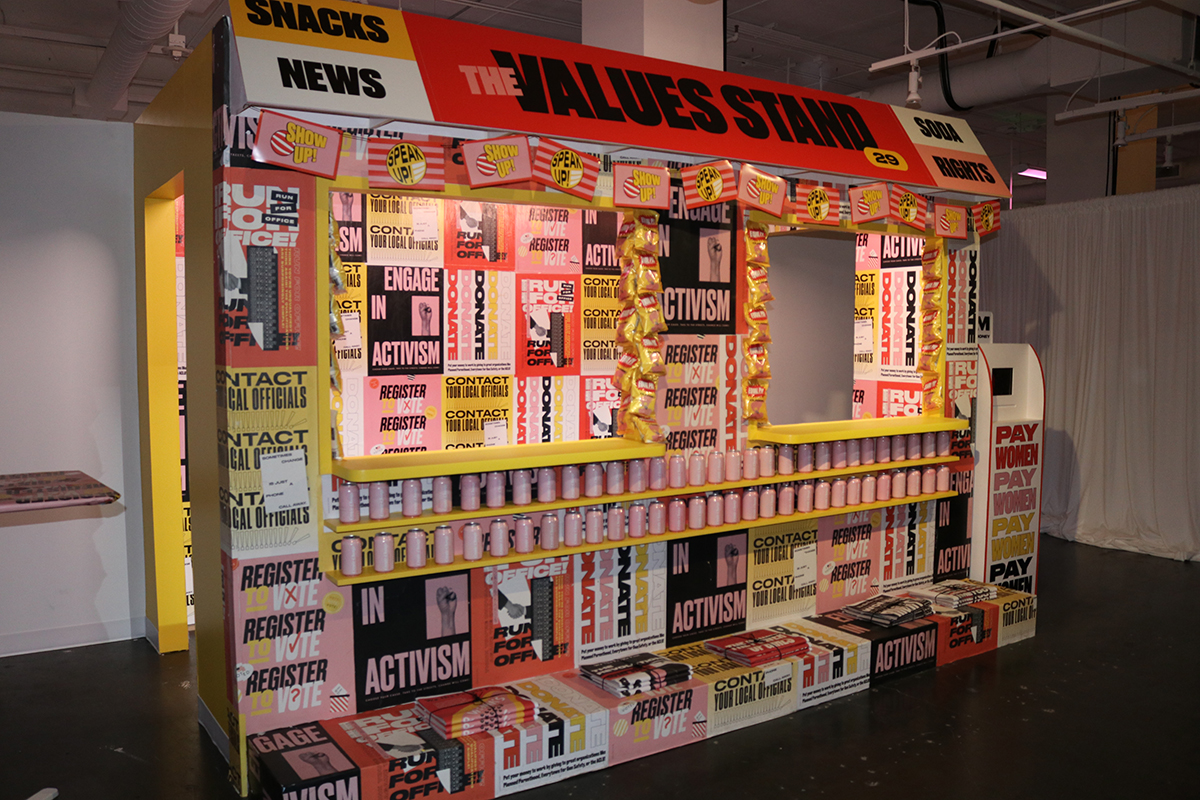 26/37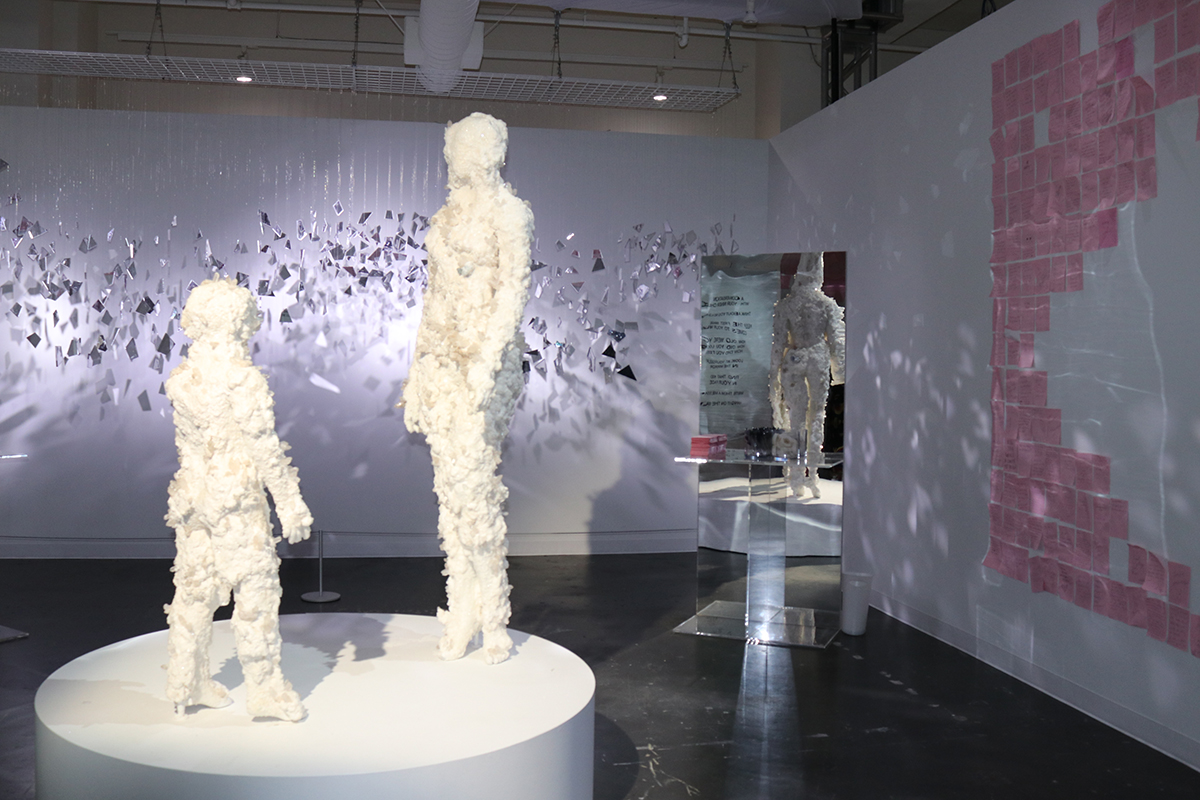 27/37
28/37
29/37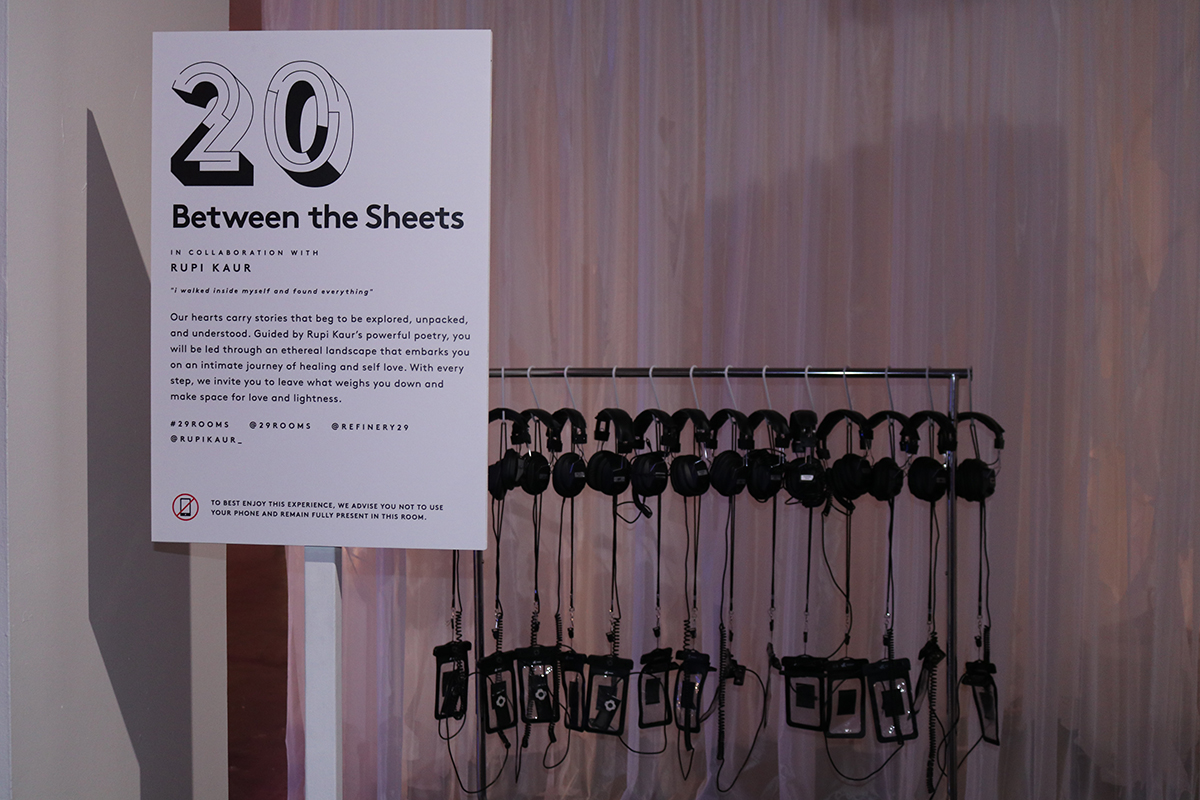 30/37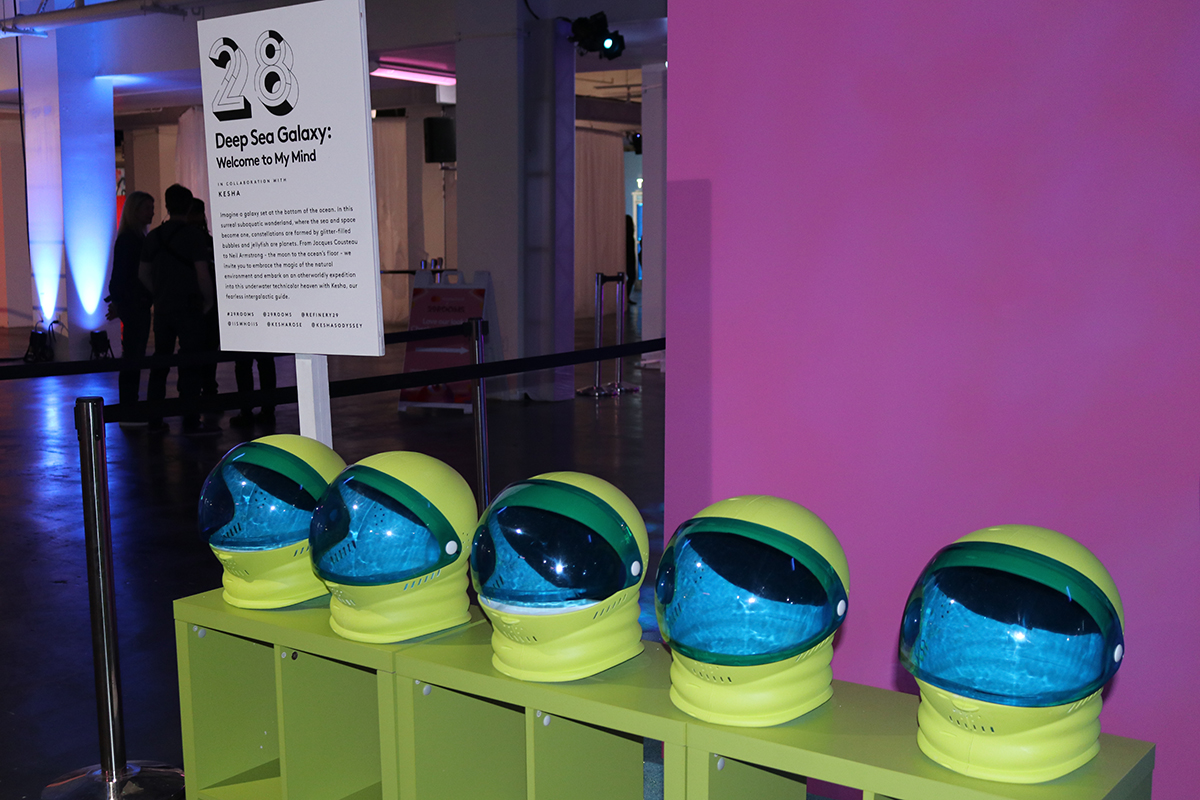 31/37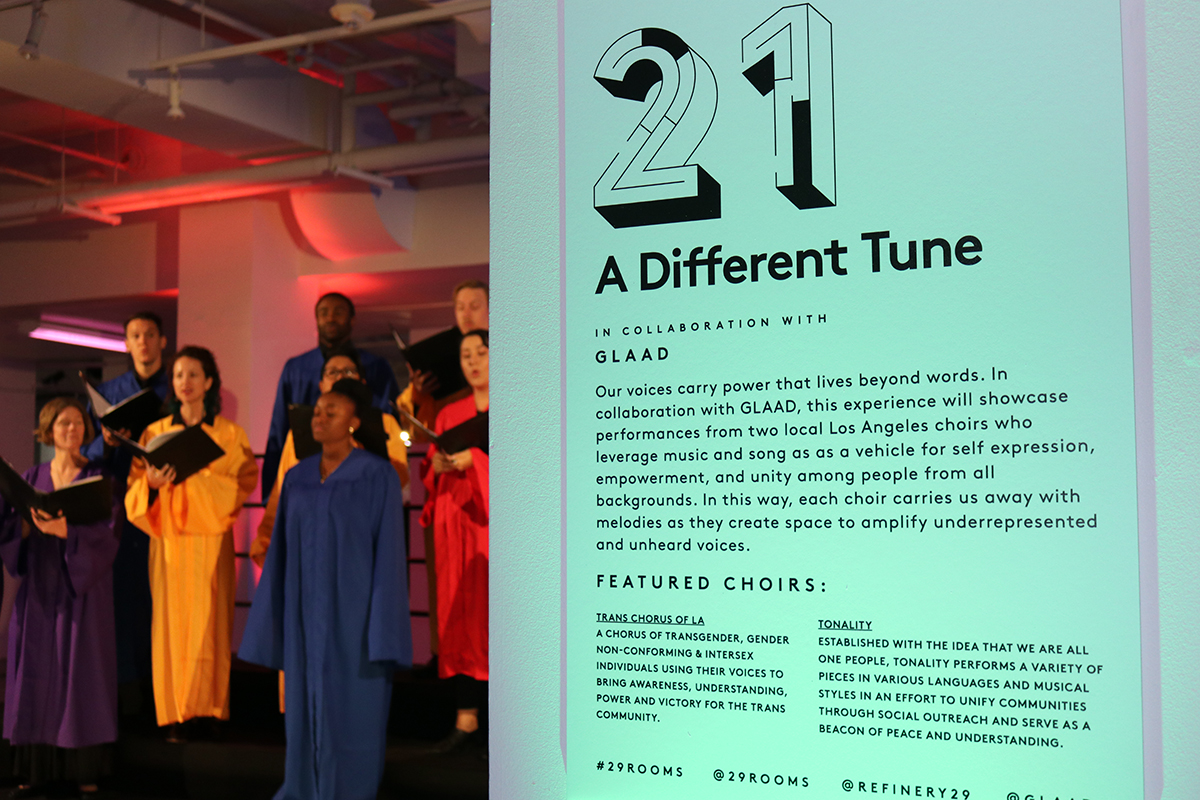 32/37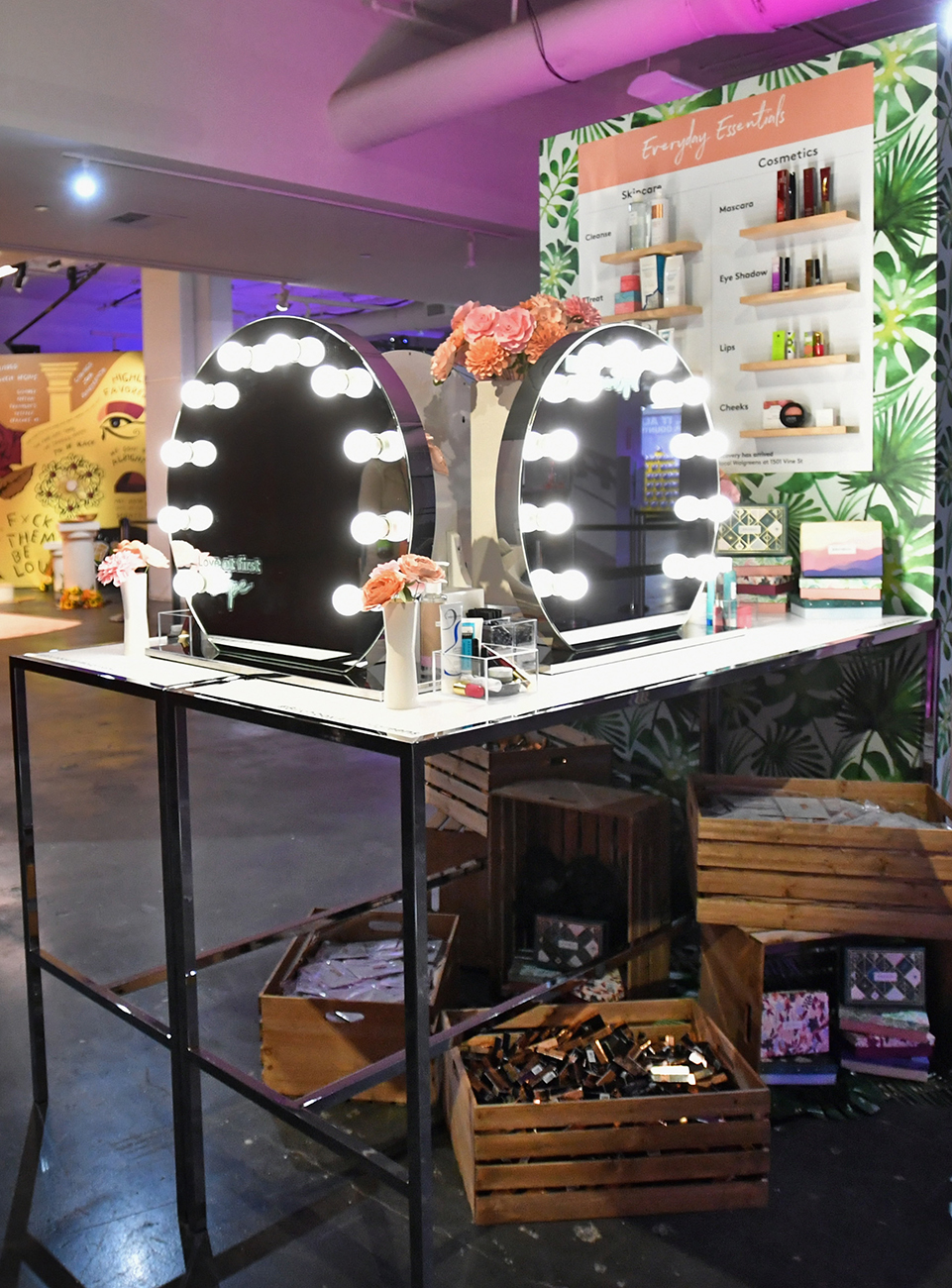 33/37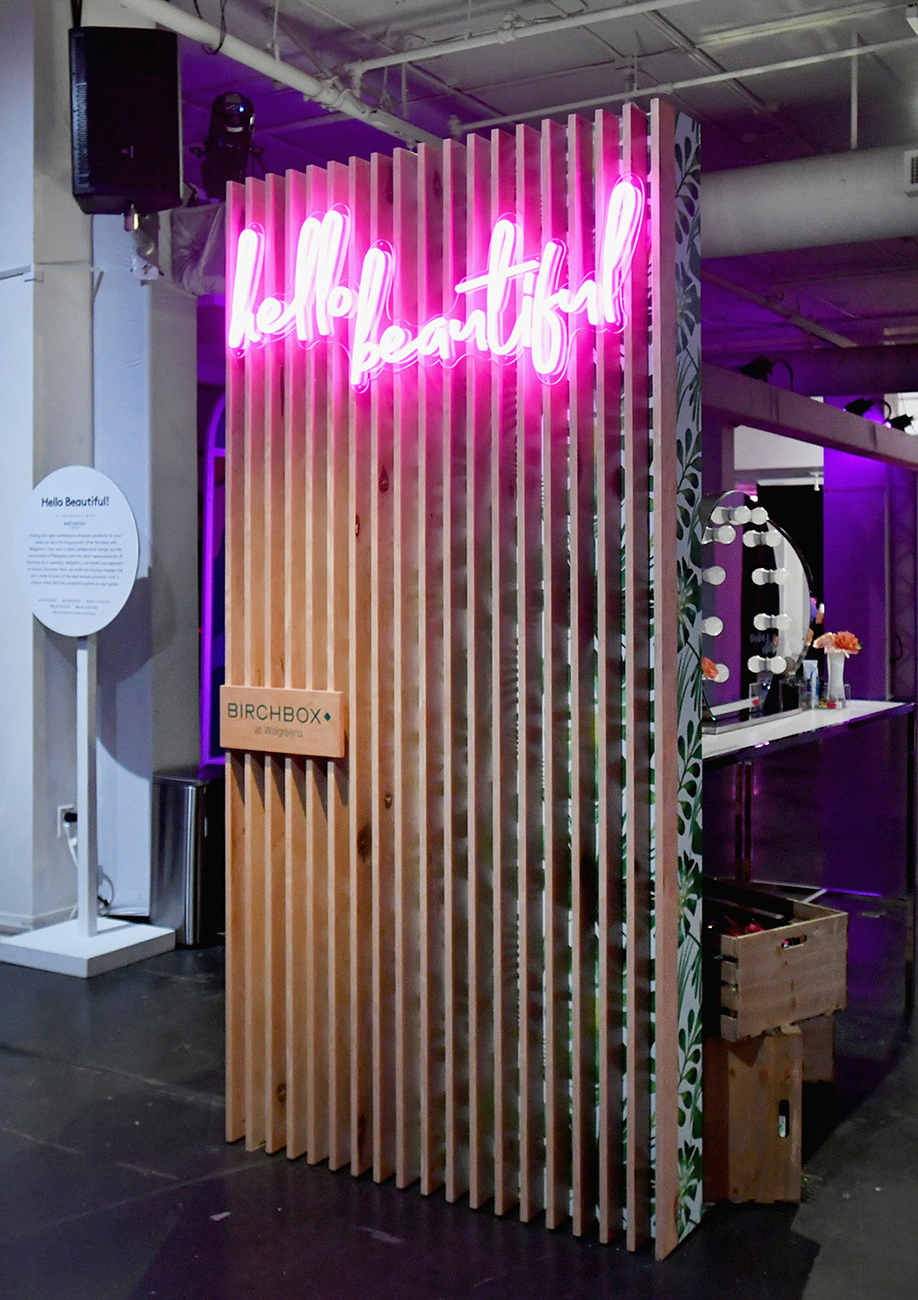 34/37
35/37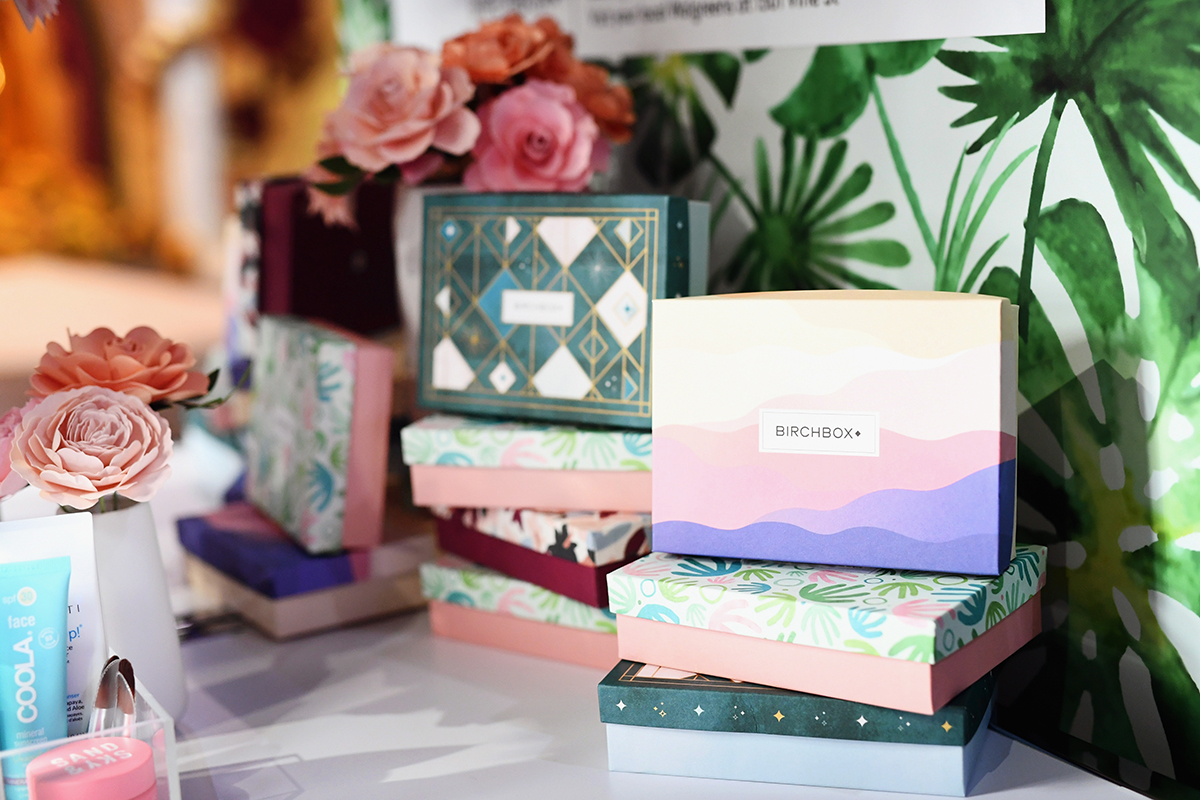 36/37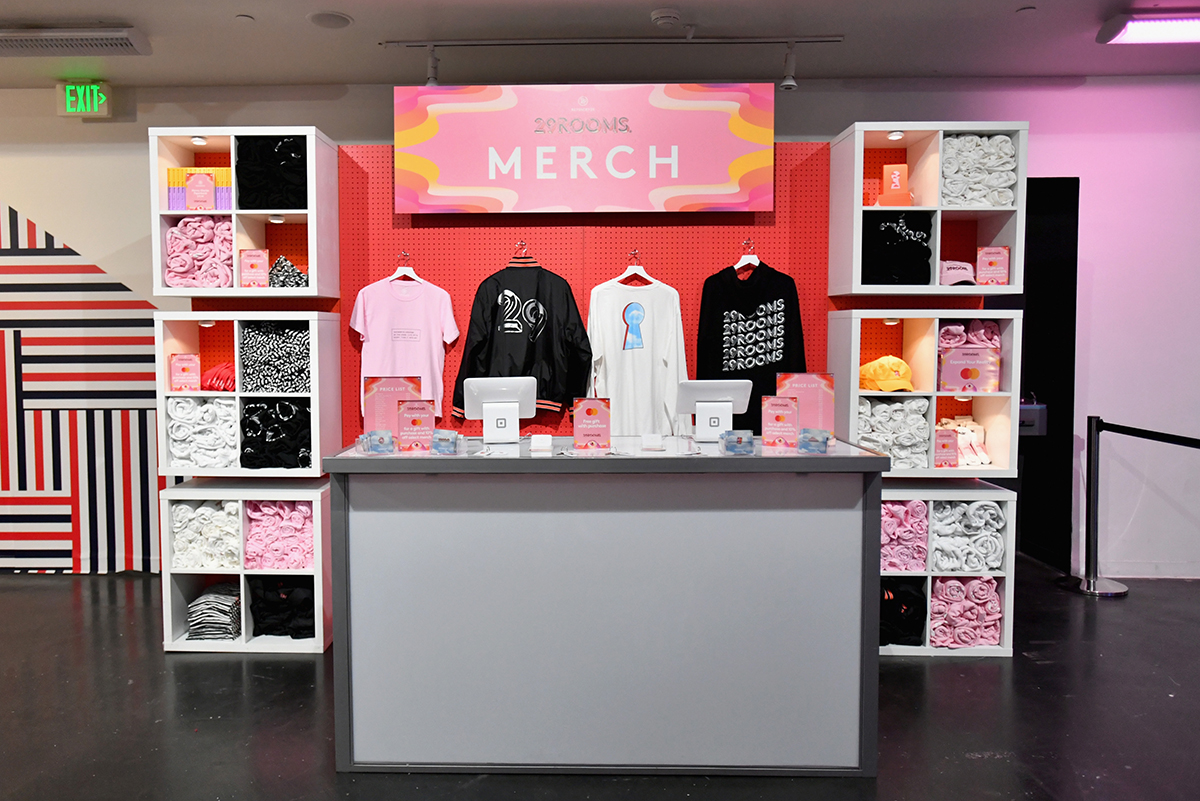 37/37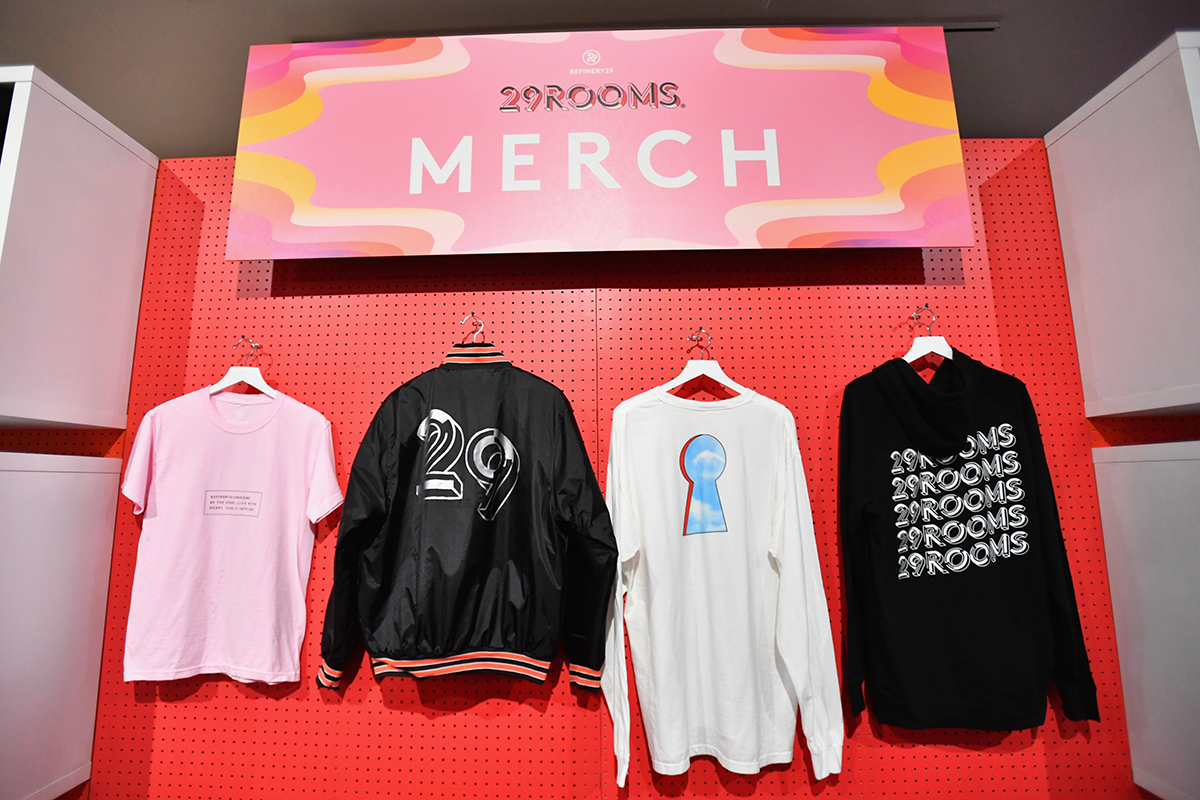 More Photo Galleries