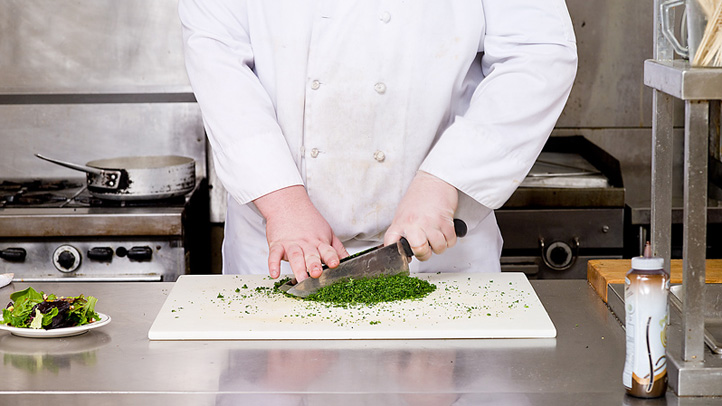 Student chefs are set to prepare a six-course meal as part of their training at Riverside City College's Culinary Academy.
The annual event will be held Oct. 21, in Riverside.
The cooking school is well known in the Inland Empire, and often the program has far more student applications than it can accept. The "2011 California Autumn Nights Annual Fundraiser" is a chance for the class to serve a complex meal to a large group of diners.
Local
Local news from across Southern California
This year's menu is southwest cuisine, including grilled shrimp over corn flakes, pumpkin beer soup, smoked tri-tip served over Yukon potato and napale hash. Desert is raspberry cheesecake.
Tickets for the fundraiser are $45 per person. Profits benefit the further education of future students. The event is limited to 120 guests. Tickets can be purchased by calling chef Bobby Moghaddam at 951-328-3807.
RCC's Culinary Academy is located at 1155 Spruce St. in Riverside.