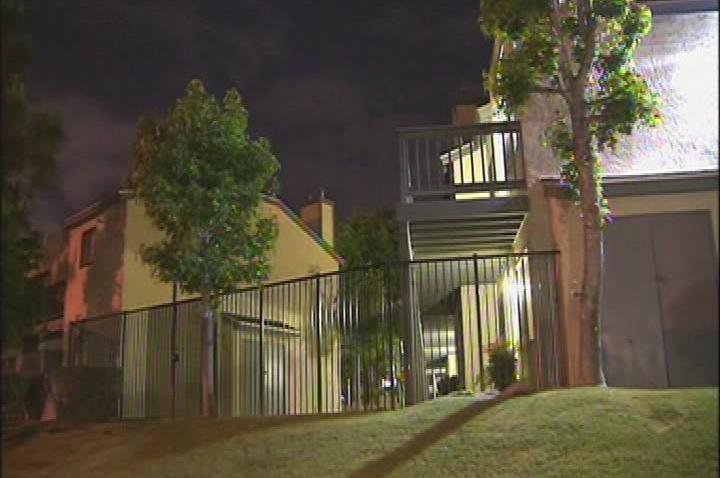 Police confirm they're still looking for the person who entered an unlocked window, took a 9-year-girl from her home early Sunday, then abandoned her alive, three miles away.
"We don't have anybody named. We're working real hard. There's a number of leads, and we want to reassure the public, that although we don't know who's responsible for this, we're watching that neighborhood, that community closely," according to Chief Sergio Diaz, of the Riverside Police Department.
The girl was home alone with two sleeping siblings when she was kidnapped. No adults were in the house.
Local
Local news from across Southern California
When the kidnapper let the girl go, she went door to door for help.
"I'm surprised to find out some people did not open the door. If it was a child in need, they need help. Yes, you have to be careful, but you also have to be humane," Rose Aguirre, a neighbor.
"No shoes, little shorts, very short tee shirt, and it was very cold that night," said Gilberto Chavez, a neighbor.
The girl told police the intruder carried her out of a window.
Investigators won't say what happened next.
"It's a pretty scary case obviously. A little girl was brutally assaulted and kidnapped," said Diaz. "We're very, very happy that she's gonna be okay."
Copyright AP - Associated Press