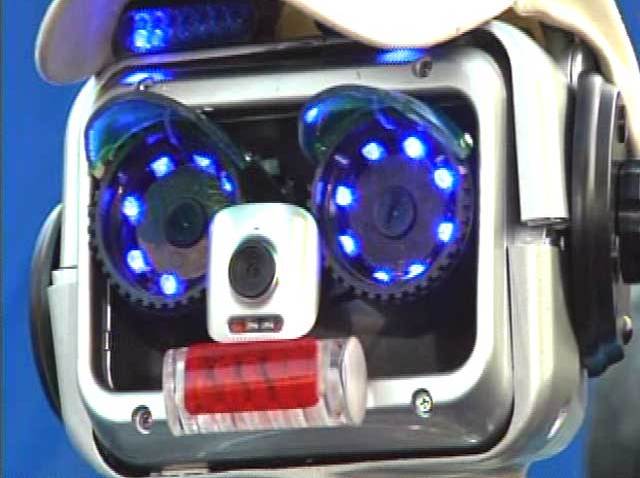 For many years, making humanlike robots was considered science fiction, but as a result of significant advances in biologically inspired technologies, such robots are increasingly becoming an engineering reality.
A new lecture at NASA's Jet Propulsion Laboratory will focus on technology which could help transform a machine into something more real.
These technologies include artificial intelligence, artificial vision and hearing as well as artificial muscles.
Local
Local news from across Southern California
There are already humanlike robots that walk, talk, interpret speech, make eye-contact and perform many other humanlike functions.
And the more human the robot, the more complex tasks it can do.
NASA hopes robots can help with future missions where human capabilities will be applied without the risk to real humans.
As science fiction books and movies suggest, in contrast to other human-made machines and devices this technology raises various concerns that need to be addressed before they start entering into our daily life.
In this lecture, the state-of-the-art of humanlike robots, potential applications and challenges will be reviewed.
The speaker at the lecture is Dr. Yoseph Bar-Cohen, Senior Research Scientist and Group Supervisor, Advanced Technologies and NDEAA Lab.

Location and Dates:
Thursday, Feb. 18, 2010, 7pm
The von Kármán Auditorium at JPL
4800 Oak Grove Drive
Pasadena, CA
Friday, Feb. 19, 2010, 7pm
The Vosloh Forum at Pasadena City College
1570 East Colorado Blvd.
Pasadena, CA
J.P.L. holds several lectures a year. They're called "The von Kármán Lecture Series"
The series is named after JPL's founder, Theodore von Kármán, and presented by JPL's Office of Communication and Education.
The goal is to bring the excitement of the space program's missions, instruments and other technologies to both JPL employees and the local community.
Lectures take place twice per month, on consecutive Thursdays and Fridays.
The Thursday lectures take place in JPL's Theodore von Kármán Auditorium, and Friday lectures take place at Pasadena City College's Vosloh
Forum. Both start at 7:00 PM. Admission and parking are free for all lectures, no reservations are required, and seating is limited.
For more information visit the J.P.L. website at: http://www.jpl.nasa.gov/events/lectures.cfm
---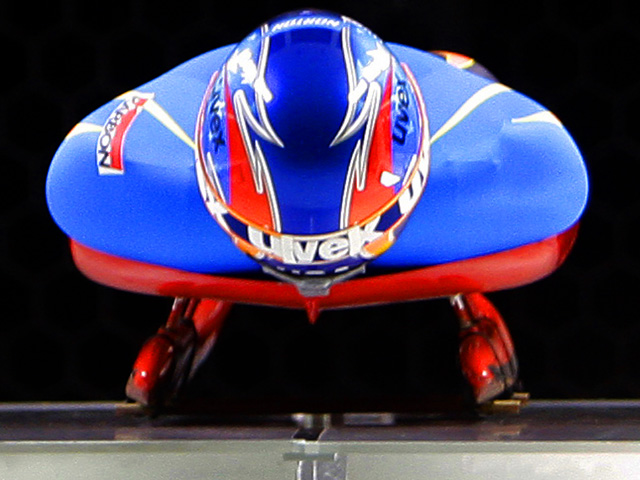 The Vancouver Winter Games are here!
Check out NBCLA's full coverage, complete with athlete profiles, amazing photo galleries, and more! Fan us on Facebook, and follow us via Twitter @NBCLosAngeles