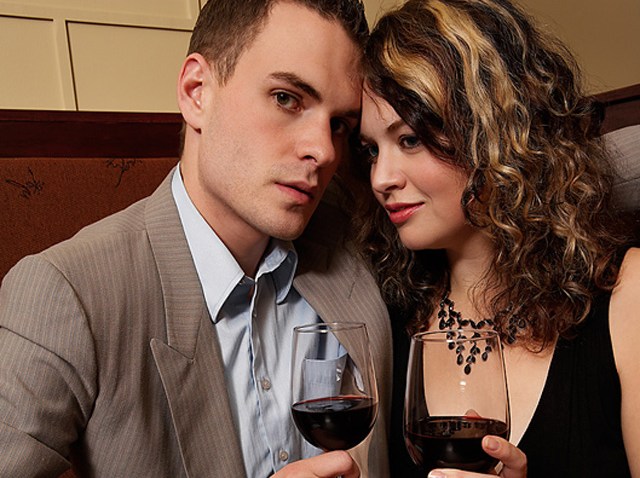 When a city doesn't rank well in Barry White album sales, that can't be good for romance.
But can we really judge El Monte's romance factor by its residents' distaste for romantic comedies?
This Amazon.com list of the Most Romantic Cities in America did.
Amazon compiled sales data for romance novels and relationship books, romantic comedy movies, Barry White albums (CDs and MP3s) and sexual wellness products.

Please excuse the residents of El Monte if they have better things to do than watch "Gigli." It's possible they were too busy buying flowers and enjoying romantic dinners.

According to Amazon:
"That's impossible," Councilman Juventino "J" Gomez told the San Gabriel Valley Tribune. "It's romantic all the way around. There's a lot of love in this city."

It's El Monte's second consecutive year on the list.
Local
Local news from across Southern California
If you're looking for love, head east. Alexandria, Va., Knoxville, Tenn., Orlando, Fla., and Miami topped the list. Not one California city cracked the top 20.