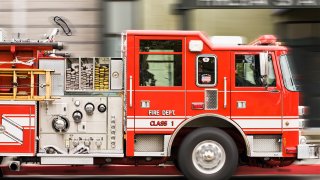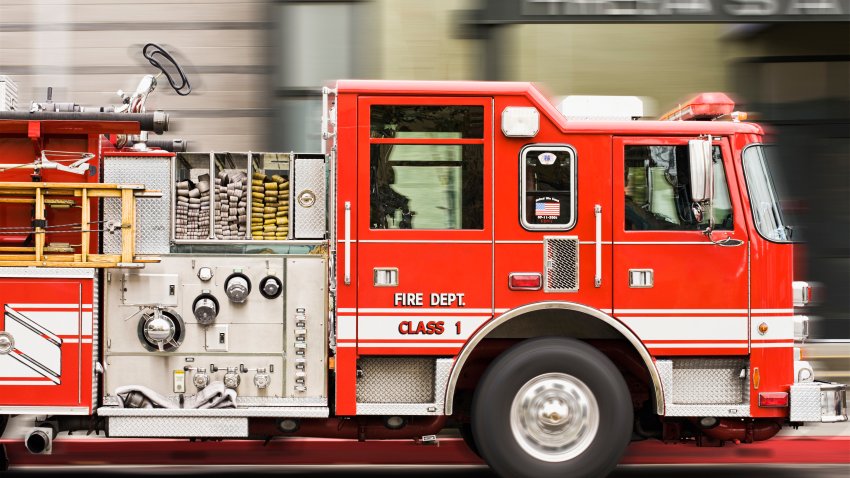 Firefighters knocked down a structure fire in part of Pacoima Sunday afternoon.
The fire began as a large outdoor rubbish fire at 10219 North San Fernando Road, according to the Los Angeles Fire Department.
The flames then extended into the rear and attic area of a nearby one-story church. The church was unoccupied, the LAFD said, but the fire "heavily involved" the building.
The fire, referred to by the LAFD as the San Fernando Fire, also threatened a nearby two-story apartment building.
A total of 71 LAFD firefighters knocked down the blaze, categorized as a Greater Alarm fire, after a total of 63 minutes.
No injuries have been reported. The fire did not reach the apartment building, the LAFD said, and no residents are expected to be displaced from the building.