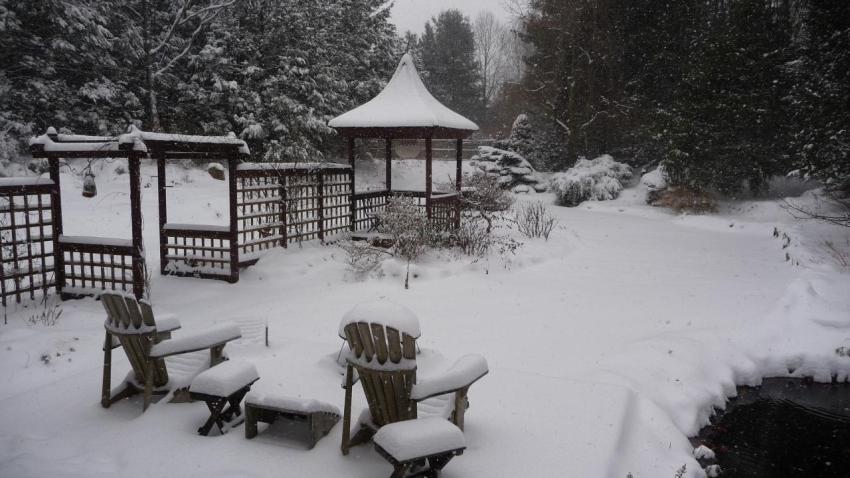 These days, Gus Garcia doesn't fill his gas tank. At current prices, he can't afford to, so he buys what he can, when he can.
"I only drive on "E," Garcia, who lives in Burbank, said. "I'm going to have to ride a bike or something. It's ridiculous now, you know."
A consequence of the steady increase of the price at the pump, the number of motorists who are tempting fate by adding gas a smidgen at a time is on the rise.
Local
Local news from across Southern California
An increasing number are coming up short.
The number of distress calls from drivers who have run out of gas is on the rise, according to emergency roadside dispatchers at the Automobile Club of Southern California.
"They run out of gas, and they call us," said Marie Montgomery, a spokeswoman with the Auto Club.
"They actually are pretty embarrassed," said Ann Dimery, an Auto Club dispatcher. "They sometimes whisper, when people know that they're out of gas. I think people are stretching the amount of time that they're filling up."
But dancing around the far right end of the gas gauge may actually cost more money than it saves.
"There is some sediment at the bottom of the gas tank, and when you drive on E you can get that flowing into your fuel line, clog your fuel line, and that could lead to an expensive repair," Montgomery said.
Her advice: keep the tank as full as you can for the sake of your engine, and your sanity.
Mike Schubert of Santa Clarita agreed.
"I tend to find myself filing up more when I'm closer to full," he said, "so it doesn't hurt as much when I fill up my tank."