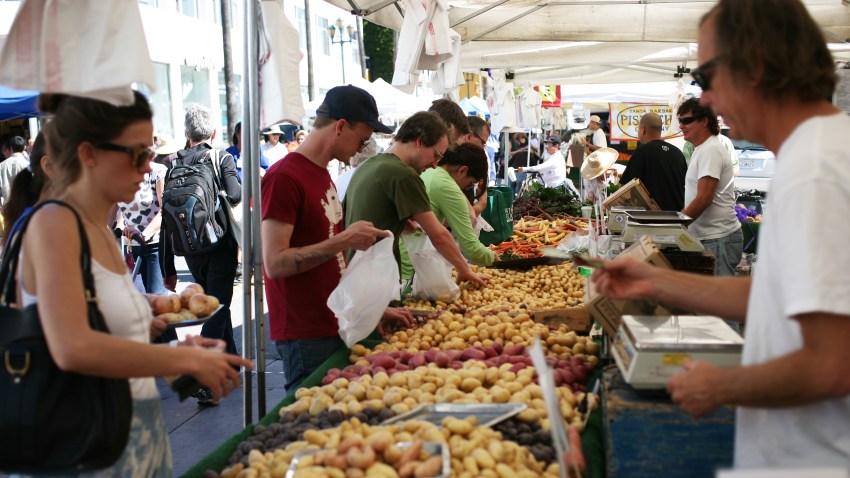 Eight years after a motorist drove throught the Santa Monica Farmers Market, killing 10 people, protective barricades and nets will be installed to protect pedestrians.

The highway-style barricades and nets can stop vehicles from entering the pedestrian area. Crews plan to install the barricades on Wednesdays and Saturdays at market entrances on Arizona Street.

In 2003, 86-year-old George Russell Weller was driving a car that crashed through a wood and plastic barricade. Weller's Buick struck 10 people.

Investigators said Weller mistook the gas pedal for the brake pedal.