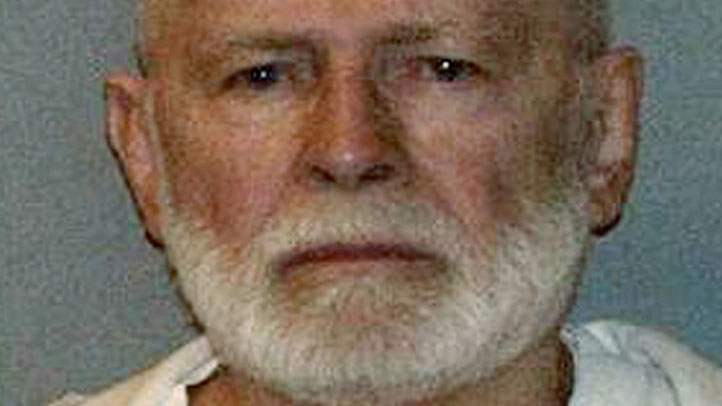 A quiet Santa Monica neighborhood has become something of a tourist attraction, after one of the world's most-wanted fugitives was captured living in an apartment there.
Extras: General Audio of Bulger (MP3) | Surveillance Video of Bulger (1980) | 1999 RICO Indictment (PDF) | Bulger 4th Superseding Indictment (PDF) | FBI's Ad Campaign "Have You Seen This Woman?"
Boston mob boss James "Whitey" Bulger and his girlfriend Catherine Greig lived unnoticed for the past 15 years in unit 303 at The Princess Eugenia apartment complex, just a few blocks north of the Third Street Promenade.
Local
Local news from across Southern California
Bulger used the name Charles Gasko, paying cash for the $1,145-a-month, rent-controlled apartment.
Neighbor Nick Barkett is originally from Boston and remembers stories from his childhood about the infamous mobster.
"It's pretty unbelievable. It's pretty nuts. I've been out here about three years and I never thought I'd see 'Whitey' right here next door," said Barkett.
On Thursday, federal agents removed evidence from Bulger's apartment.
Neighbor Barbara Gluck said the mob boss, who is accused of killing 19 people, had a bad temper and would yell at his girlfriend.
"He was a kind of, what I call, a rageaholic," Barbara Gluck said. "He wasn't a very well balanced person, and she was putting up a lot, and she was being kind and caring. I thought of her as his caretaker. She once mentioned to me that he had a mental disturbance."