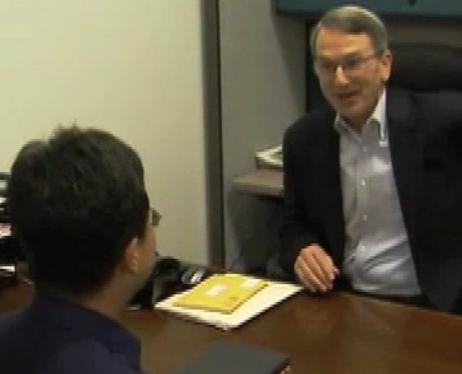 If you are a Southern California entrepreneur with a business plan that needs a kick-start you need to know you are not alone and there is help.
Standing by the telephone are hundreds of volunteers with working world business experience who want to help you -- at no cost -- launch your business venture. What do the pros want in return? They want see you succeed.
SCORE is a nonprofit organization dedicated to entrepreneur education and the "formation, growth and success of small businesses nationwide," according their mission statement.
Local
Local news from across Southern California
If you need help from a professional who been there and done that contact one of the SCORE offices in Los Angeles, Ventura, Orange and San Diego counties as well as the Inland Empire.
Back to Work: This story is one in a weeklong series focusing on jobs and employment in Southern California.