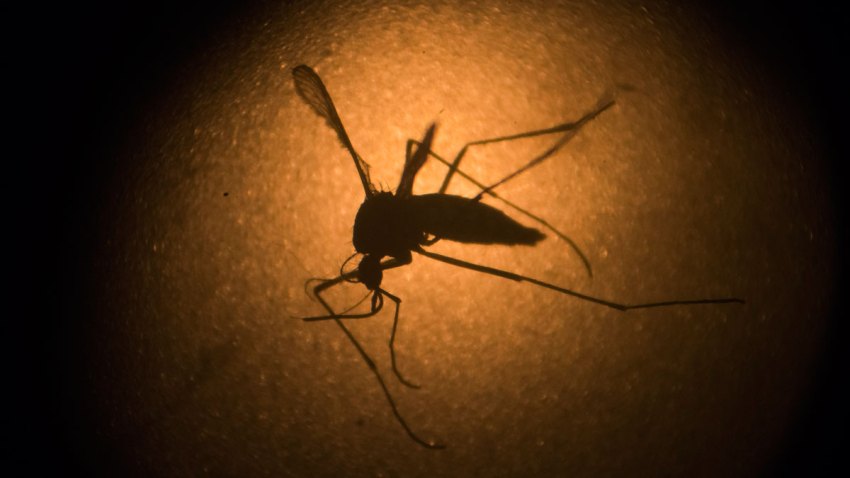 A pregnant woman from Los Angeles County is infected with Zika virus, marking the second confirmed case in the county, according to public health officials.
Like with the county's first case, the woman had traveled to an area of ongoing Zika transmission, the Los Angeles County Department of Public Health said in a press release on Friday.
Out of respect for privacy, the department is unable to provide any information on the details of individual cases.
Local
Local news from across Southern California
While local transmission has not occurred in Los Angeles County, the Aedes mosquito that can transmit Zika is present in the San Gabriel Valley and in the eastern part of the county, the official said.
In the first confirmed Zika case in Los Angeles County, a teenage girl came back from a trip to El Salvador in November and has since recovered. Officials did not identify the area of LA county where she lives.
"If someone does become ill, we want them to stay inside, away from the Aedes mosquito to make sure they don't cause a local infection to occur," Ben Schwartz, MD, deputy director of the acute communicable diseases control program for Los Angeles County Public Health said.
The symptoms of Zika are described as "cold-like" and often mild in adults. Four out of five do not realize they have been infected, according to the CDC. The greater concern is for babies born to mothers infected during their pregnancy.
Zika is suspected of causing microcephaly, a debilitating birth defect in which the brain and skull do not develop fully. The Aedes mosquito can also transmit dengue fever and chikungunya infection.
People can reduce the spread of Aedes mosquitoes by eliminating sites around their homes where mosquitoes may breed by getting rid of containers and any other sites where water may collect and mosquitoes lay their eggs.
In Brazil, the incidence of microcephaly has increased markedly with the spread of Zika infections.
City News Service contributed to this report.