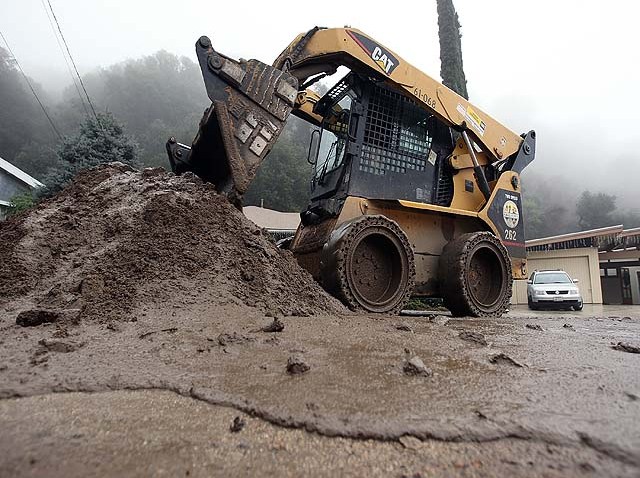 All that storm debris has to go somewhere. But some Glendale residents said moving it to a dumping ground above homes just transfers the problem from one place to another.

The LA County dump site is just below the Dunsmore Debris Basin, Deukmejian Wilderness Park, and mountainsides denuded by the Station Fire and by firefighters' backfire operations. It's also higher than some debris basins that are being cleared out in preparation for upcoming storms.

More than 200,000 cubic yards of debris were added to the site. Residents and city officials said they're concerned the debris might give way during a storm, according to the Glendale News Press.

"We have expressed our concern, and we have expressed concern on your part, as well," Glendale Public Works Director Steve Zurn told residents during a meeting Wednesday night. "But while we fully understand (the need to clear) out the basins ... we want to make sure we are not just transferring the problem from one area to another."

There are homes below the site on Markridge Road. Crews will work to secure the dirt by compacting it, according to county officials.

More than 400,000 cubic yards of debris was taken to another dump site in Pacoima. Authorities are trying to get permits for another debris site.

---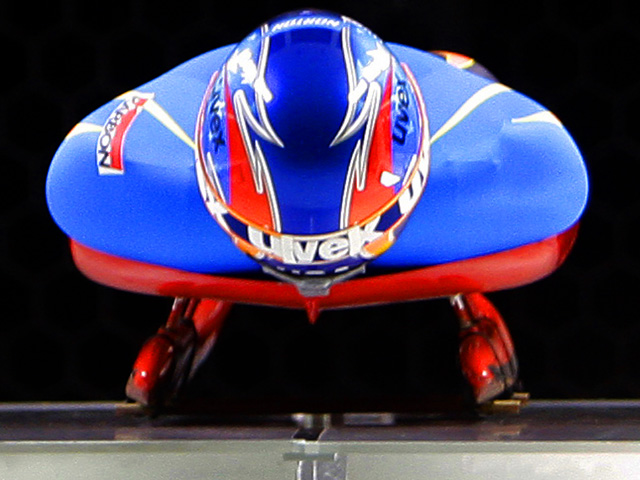 The Vancouver Winter Games are here!
Local
Local news from across Southern California
Check out NBCLA's full coverage, complete with athlete profiles, amazing photo galleries, and more! Fan us on Facebook, and follow us via Twitter @NBCLosAngeles
Copyright CNS - City News Service