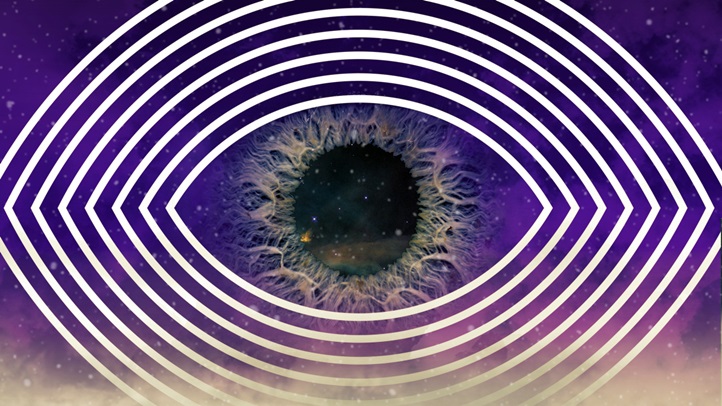 If your Friday mid-day text to your friend typically deals with finding something interesting and lively and offbeat and life-enhancing to do together later that night, the first consideration is what time your on-the-town adventuring shall begin.
For most people leaving work on a Friday, on-the-town fun begins around 6, or 7, or maybe 8. But if you're making for Music Center Plaza on Friday night, Nov. 11, and The Dorothy Chandler Pavilion, here's the exact, on-the-dot time you need to text your pal: 11:11.
That's the starting minute for the next overnight cultural shebang scheduled for the iconic opera-plus-lots-more landmark, and it makes it easy to remember when we recall it is the 11th day of the 11th month.
Local
Local news from across Southern California
As for the wrap-up time? Grab a double espresso in the early evening, as "Sleepless" stays awake through to 3 a.m. on Saturday morning.
Indeed, this is another esoteric outing for the popular "Music Center After Hours" series, one that draws together a strange assortment of ethereal delights.
On the schedule for Nov. 11: Mysterious art happenings unfolding before your eyes, including "multi-media shadow performances," black light installations that embrace 3D, enjoy a "dream reading" from "experienced interpretors," saunter through "pools of light" and listen for "dreamlike sounds," and more velvety vibes straight from the land of sleep.
Sleep is the theme, but, more than that, the subject is the hard-to-define, always alluring dream state.
It's a state we don't often get to call upon in our waking lives, but if you stay up late enough on Friday, Nov. 11, and make for the Dorothy Chandler, entering a dream or two while remaining in a waking state could just happen (and that's no dream).
11:11 on 11/11: Even the start time seems like a secret code to another world.
Tickets to this other plane of existence? They're $30 at the door.
Copyright FREEL - NBC Local Media