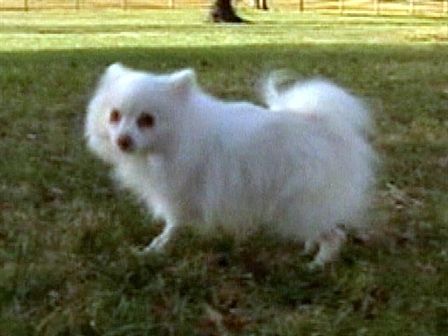 Now that the St. Patrick's Day festivities have come and gone, St. Pawtrick's Day can begin.
LA Animal Services is presenting their "green" adoption event, St. Pawtrick's Day, this Saturday from 10 a.m. to 5 p.m. All six Los Angeles animal shelters will feature discounted adoption fees, a pet-matchmaker, green pet products, professional training advice, and more.
The main event will be held at the East Valley Animal Shelter in Van Nuys.