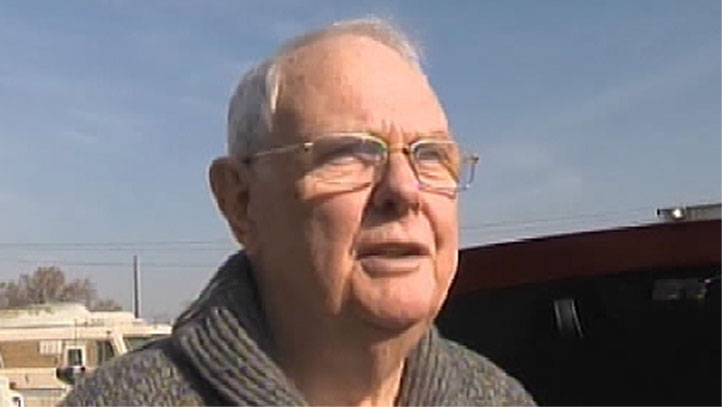 A man's heart is at ease now that he has been reunited with his wife's ashes since having them stolen during a visit to the car wash.
Melvin Hayes, 80, had been distraught ever since he stopped for a car wash on Thursday near Sacramento while on the way to have the ashes blessed.
An unwitting attendant released the 2011 Ford Fusion to an unknown woman while the Hayes waited. When he asked about his car, he realized it had been stolen -- and the urn containing the ashes was in the backseat.
"Someone could dump my wife's ashes in the Sacramento River, or dumpster, or down the sewer," Hayes told a local news station. "There can't be closure when I don't know where her ashes are, or if she's properly buried."
Local
Local news from across Southern California
The car and the ashes were missing for two days, until police spotted the car at the Port of Stockton and arrested two people in connection with its theft.
Hayes got his car back by Saturday, but more importantly, he says, he was reunited with the urn and its precious contents.
"I feel great," he said. "My heart is at ease, my soul is relieved."
Hayes said he won't let his wife's ashes out of sight until he gives her a proper burial.
The couple would have celebrated their 49th anniversary in January.