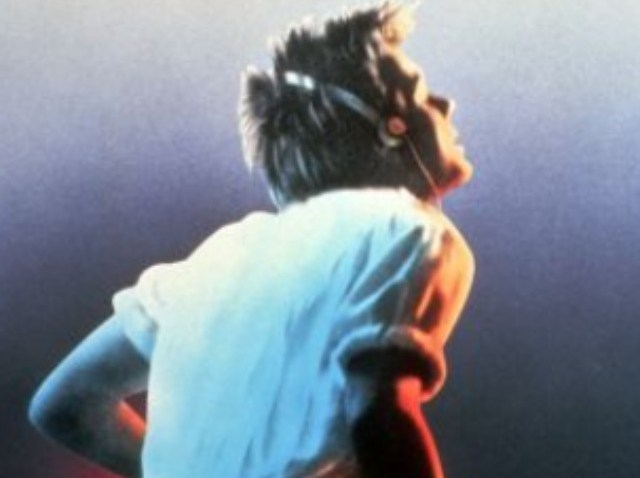 Where's Kevin Bacon when you need him?
In the 1984 film "Footloose," Bacon's character, Ren McCormick, got his chance to dance.
Students at Diamond Bar High School will get that chance too come spring, when they perform the musical as their spring production, according to the Pasadena Star-News.
Local
Local news from across Southern California
Their performance will strike a deeper chord than just teen connections though, since the small city of Diamond Bar, located on the eastern tip of Los Angeles County, has a law in place that bans live entertainment in most new establishments.
The link between the choosing the play and the Diamond Bar's law is a coincidence, though, Diamond Bar High musical director Peter Bland told the Pasadena Star-News.
"That's fascinating. That is hysterical," Bland told the newspaper. "How can you ban something? Why not have regulations or something? That's the silliest thing I've ever heard."
Bland told the Pasadena Star-News he chose the play because of the underlying moral message it carries of cooperation in a community.
Students said they didn't know about the law before auditions on Monday, the newspaper reported, but this gave some an added reason to participate.
"To take away the only escape... I'd feel like a robot," 17-year-old Nieman Gatus told the Pasadena Star-News. "You never see it as, 'Wow this can actually happen in our town.' Now I want to send a message. It's irrational. Imagine we took your whole passion away. What would you do?"