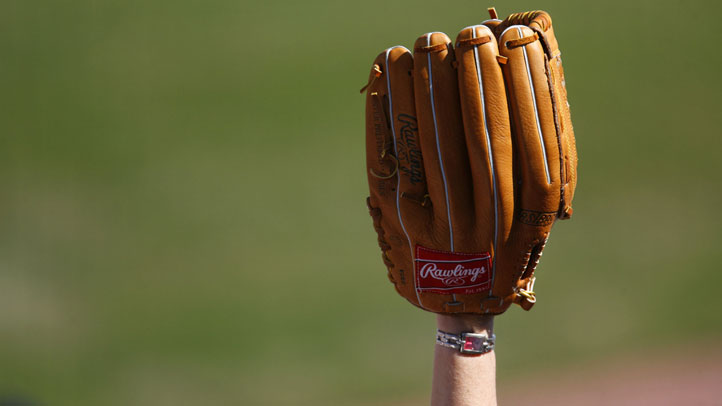 The suspensions of seven members of the John Burroughs High School baseball team have been rescinded. They were originally suspended because they did not report that eleven of their teammates allegedly drank alcohol provided by an assistant coach during a recent training trip to Arizona.
In April, school administrators canceled the baseball season, and suspended all 18 players. Eleven reportedly admitted drinking, and seven others who failed to report it.
The entire coaching staff was fired.
Local
Local news from across Southern California
But parents, including Minister Steve Borgard fought back, getting a lawyer to send a letter to the district, demanding the suspensions be lifted for the teens who didn't drink.
And the teens lawyer says it's a matter of free speech, or in this case, the freedom not to speak.
"These kids had no obligation to turn in their teammates," according to Guy Iversen, Federal Public Defender.
This week the school's principal agreed.
"I looked again at the information and given that these boys did not partake and had no knowledge of what went on it was appropriate to rescind the suspensions," according to Emilio Urioste, Burroughs High School Principal.