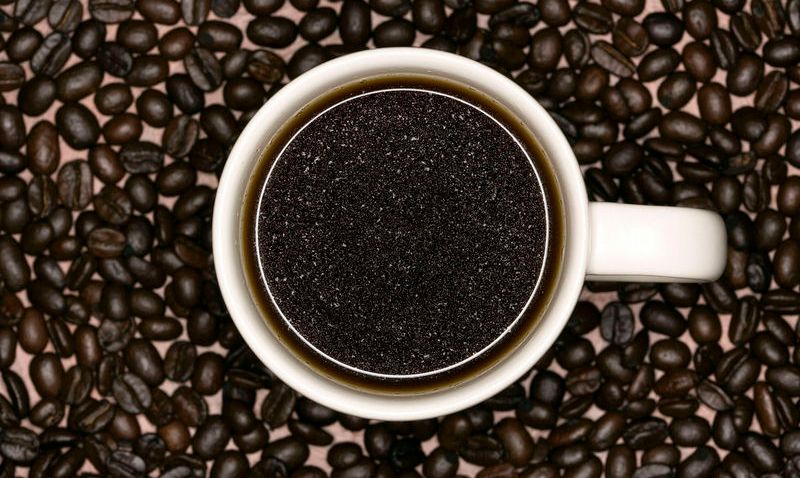 It has become a staple in Silver Lake for the last 14 years, but as of Sept. 11, the "Coffee Table" is no more.

The eclectic Rowena Avenue coffee house and hangout closed its doors after abruptly announcing its closure earlier this month. New property owners gave the Coffee Table owners a notice to move out.

Miami-based "Group Fifteen" is the new landlord and did not respond to requests from customers to extend Coffee Table's lease. Its unclear what the new owners have in store for the site. It had once been the site of a proposed 60-unit condo complex .

The coffee house was the inspiration of former music industry executive Mike Zamarripa and friend Brett Schoenhals, a former controller at Buzz Coffee. Together they transformed a former doctors office into the neighborhood hangout that "Coffee Table" had become.

Soon after, several other restaurants like Edendale Grill and Nicky D's pizza have helped turn Rowena into a neighborhood restaurant row.

Reportedly, Zamarripa is looking for investors to open a new Silver Lake location, but it's not clear where and when. The Eagle Rock location remains open.
Follow NBCLA for the latest LA news, events and entertainment: Twitter: @NBCLA // Facebook: NBCLA