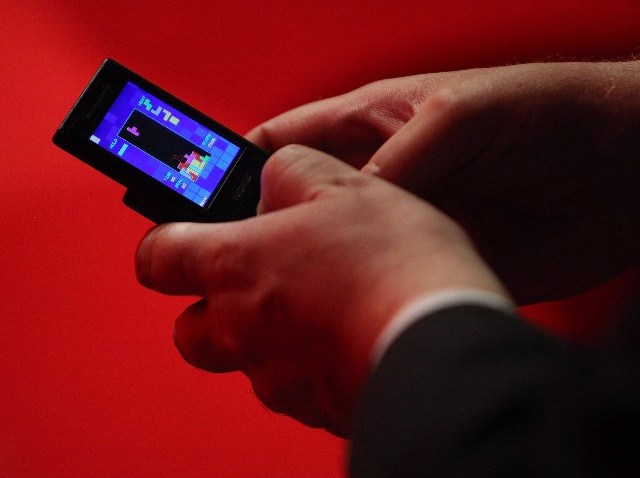 Please. Do not call them blocks. Or blocky-blocks. Or the wedge thingies.
Well, you can, and we sometimes do, but they're really called tetriminos, and they're the architecture of Tetris, the mega video game that's made thumbs the world over break a sweat for over two decades. Now top Tetris players are gathering at the Downtown Independent Theater on Sunday, Aug. 8, to put their Matrix-y acumen to work.
It's the Classic Tetris World Championship, but more is at stake behind the crown and the glory. There's a documentary being filmed that day, so any attending Tetrisians may soon see themselves and their tetrimino-corralling ways on the big screen.
Local
Local news from across Southern California
If "King of Kong: A Fistful of Quarters," the much-obsessed-over 2007 documentary about Donkey Kong aficionados, just came to mind, it did to ours, too. After seeing that highly entertaining film, we could probably watch two hours of anybody play anything. Which surprises, because if you've ever leaned against an arcade standy watching your friend zap 'bots, you know you're prone to wander off to the candy machines after five minutes.
Championship tickets are $10 each, qualifying starts at noon, and you need to be okay with being filmed, possibly, if you go. Again, tetriminos. Not blocks. Know your stuff, if you're going to do the leaning/watching thing.
Copyright FREEL - NBC Local Media