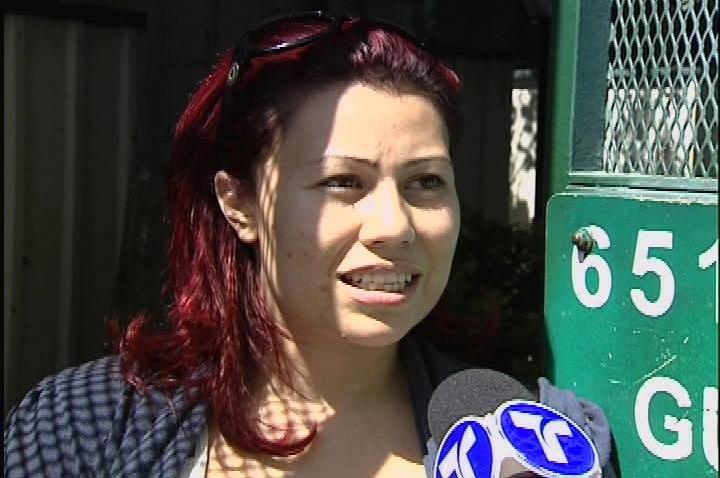 Jackie Rozo, the 27-year-old daughter of Mildred Baena, said she's still trying to come to terms with reports that her mother not only had an affair with Arnold Schwarzenegger, but also had a child with him more than 10 years ago.
"It hasn't set in yet, but you know I love my mom and I love my little brother," said Rozo.
She claims she didn't know until the news broke a few weeks ago. In an interview with Spanish language network, Telemundo, Rozo defended her mother, who is also the mother of four other children.
Local
Local news from across Southern California
"She's like a superwoman pretty much," said Rozo. "She's always been there for us, for me and my brothers, and that's why me and my brothers will always be there for her, no matter what."
Rozo said she has not seen her mother since the news broke.
"They're going through a hard time right now, and I would appreciate if everyone would respect that, because it's a kid and it's a mother, so everyone should respect that privacy," said Rozo. "It's just a big thing because she's Hispanic, and he's a celebrity."
He is also the former governor of California, and was married to a member of one of the country's most prominent families.
Still, Rozo thinks none of this is newsworthy.