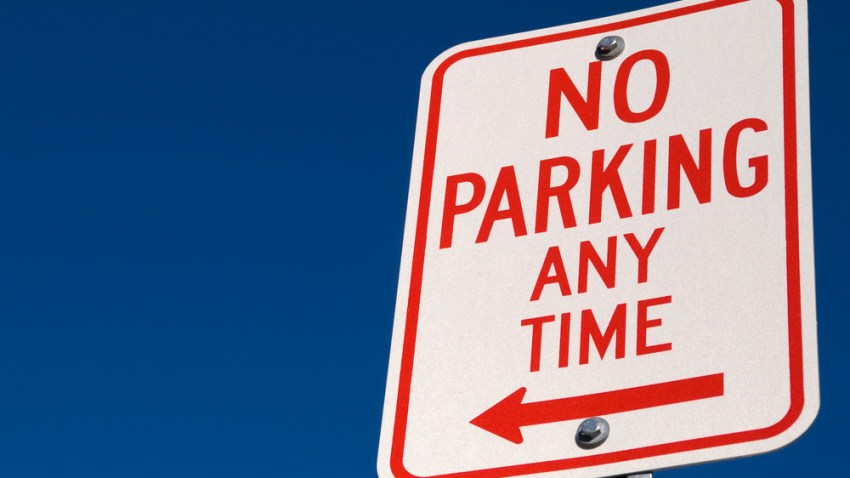 A bill that would ban parking a billboard on public streets is on the move.

AB 2756 prohibits parking unhitched trailers with advertisements on public streets. The mobile billboards ban was authored by Assembly Democrats Bob Blumenfield, of the San Fernando Valley, and Mike Feuer, of Los Angeles.
The Assembly approved the bill 46-14. It now moves to the Senate.

Blumenfield has referred to the signs as "road Spam." Councilman Dennis Zine said the billboards are the No. 1 complaint he hears from Valley residents.

"It's the biggest complaint not only in my district but throughout the city," Zine told the Daily News. "We are very pleased with the Assembly that they passed this and hope that the Senate concurs and the governor signs this into law.

"Then we can rid the community of this eyesore."
But one mobile billboard advertiser called the legislation "ambiguous, unenforceable and unconstitutional."

"Our sign trailers aren't going anywhere," Bruce Boyer, of Lone Star Security, told the Daily News.
Local
Local news from across Southern California
KPCC reported that the bill would not preempt local ordinances.