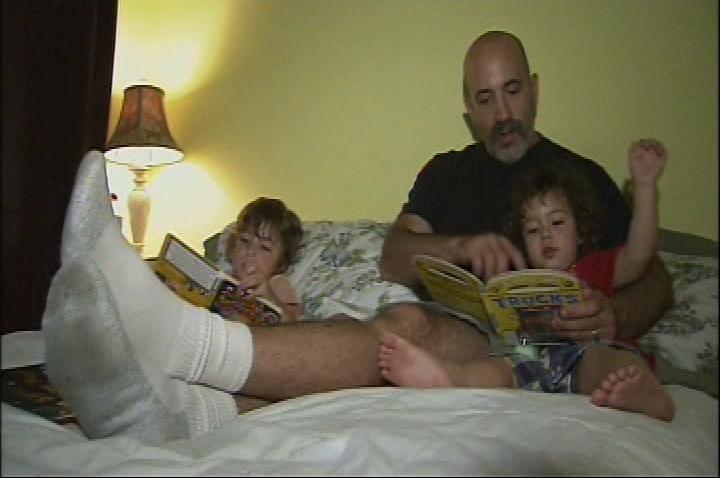 Each night millions of parents share their beds with their toddlers, but over the years mixed messages have confused parents, making them wonder if bed sharing is a good idea.
Psychologist, and mom, Aileen Garibyan says she's followed traditional advice, against sharing a bed with kids.
"It could cause problems between the couple, as well as behavioral problems with the child," according to Garibyan.
Local
Local news from across Southern California
But now comes a new study from Teachers College of Columbia University, that goes against previously held beliefs. This study shows that sleeping with toddlers does not lead to behavioral or cognitive problems.
This comes as good news to Connie Legaspi. Her two year old son Michael loves to sleep his parents.
"It's just better because we do end up sleeping through the night, the three of us, rather than putting him in his crib and he cries all night long," says Legaspi.
Still, some parents say they believe it's up to each individual family to see what works best for them.
Adam Wade says his boys love cuddling with him and wife, but as they get older, they seem to gain independence by sleeping on their own.
"For our older boy, I think he gets a bit more confidence sleeping alone. He's in the big boy bed now," says Wade.
And for Legaspi, who's expecting twins, the new research gives her the flexibility to just do what she says feels natural.
"We'll just get a bigger bed," says Legaspi. "We have a queen size now, so we'll get a king size."