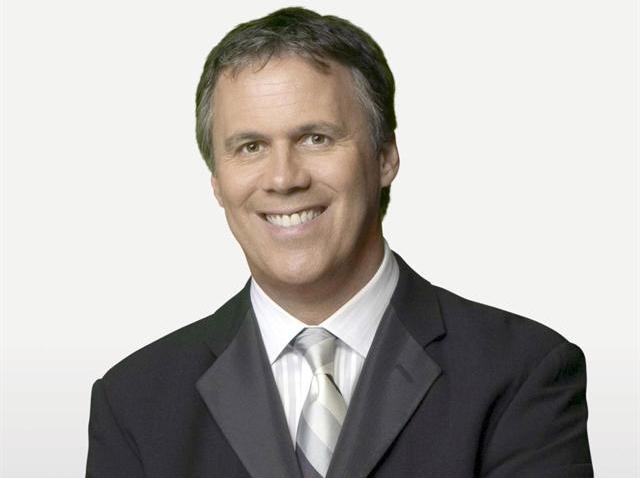 San Bernardino police said they were investigating two people of interest Sunday in the disappearance of a 22-year-old art student from San Bernardino.
Sahray Astina Barber, an Art Institute of California - Inland Empire student, has not been seen since the morning of March 9 when she left her apartment in the 1500 block of Northpark Boulevard, police said.
Police declined to name the two people, but said they "may be involved in her disappearance."
Local
Local news from across Southern California
Barber's two roommates reported her missing. They were previously questioned, along with Barber's ex-boyfriend, police said.
Barber's disappearance came on the heels of a series of violent crimes at California State University, San Bernardino, which is across the street from her home. However, police said her case did not appear to be connected to the incidents on the CSUSB campus.
Some of Barber's personal belongings, including a laptop and her cellphone, were found in vegetation about 30 yards away from a bus stop that she may have been heading to.
Law enforcement officers on horseback have scoured hillsides and ravines in search of the woman.

A candlelight vigil held for Barber on Friday night drew hundreds of people.