It was a very merry Christmas for a 9-year-old SoCal boy who successfully climbed the highest peak this side of the globe, a feat that makes him the youngest person to do so and raises awareness for a type of muscular dystrophy that only affects young boys.
Tyler Armstrong reached the summit of Argentina's 22,837-foot-tall Mount Aconcagua on Christmas Eve, two days ahead of schedule, according to a post on the "Top With Tyler" Facebook page, which is tracking his progress.
Armstrong and his father set out Dec. 7 on the arduous journey, which the young climber dedicated to those who can't walk. He's raising awareness and money for Duchenne muscular dystrophy, which affects 1 in 3,600 boys.
Local
Local news from across Southern California
"It's when muscles get smaller every time you use them and by 14 they can't walk," Armstrong said of those afflicted with the disease.
Temperatures along the route to the top of Mount Aconcagua typically drop to 20 degrees below zero this time of year. And the pinnacle is just below the elevation where oxygen is mandatory.
Now that he's summited, Armstrong is the youngest person to scale the towering peak (the record had been held by a 10-year-old climber).
Mount Aconcagua – the highest in both the Western and Southern Hemispheres – is now added to an already impressive list of summits the fourth grader from Yorba Linda has reached.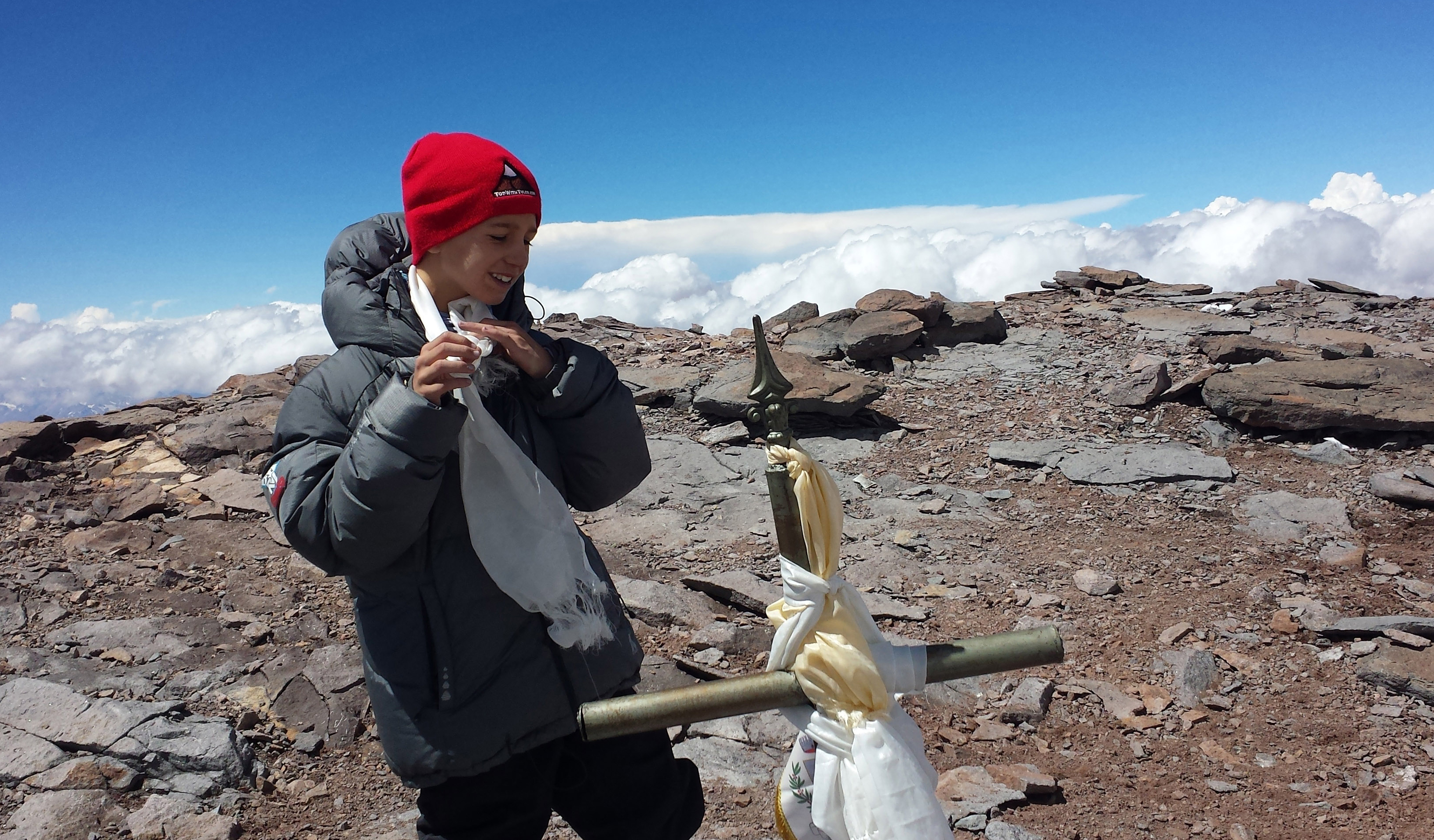 At age 7, Armstrong climbed 14,505 feet up Mount Whitney, the highest summit in the contiguous United States.
Last year, he scaled Mount Kilamanjaro, the highest free-standing mountain in the world at 19,341 feet. He had to apply for a special permit for that trek because, at age 9, he was a year younger than the age limit.
Armstrong's Argentina itinerary planned for him to summit between Dec. 26 and 29. It should take him about three days to climb down from the mountain, and is set to be back in the U.S. on Jan. 5, 2014.