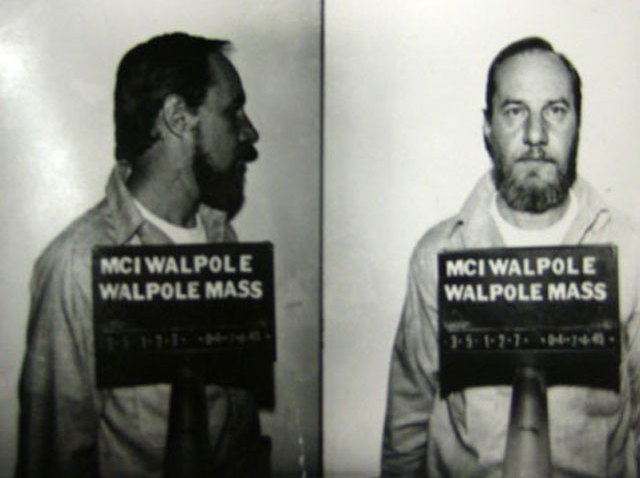 Goodbye winter weather, hello faux summer. SoCal residents have yet another reason to boast about why it's so great to live in California.
The Los Angeles area is seeing an unseasonably warm weather pattern this week. Temperatures peaked in the low 80s Wednesday in the region, with warm weather expected through the weekend.
For More: Forecast | Maps & Radar | Severe Weather Alerts | Weather Stories
Local
Local news from across Southern California
Wednesday evening, Angelenos can expect lows around 55 with north-northeast winds at 5 mph becoming calm, according to the National Weather Service.
Beach shops, which often see a dip in sales during this time of year, may benefit from the increase in temperatures.
"Our sales depend on how the weather is each day. We're doing really good on sales this year, but people don't go shopping on days like this, they go to the beach," Mckenzie Evans said, Key Holder swimwear shop Everything But Water.
Temperatures are expected to rise Thursday with a high near 83 and low around 55, the NWS reported.
Follow NBCLA for the latest LA news, events and entertainment: Twitter: @NBCLA // Facebook: NBCLA