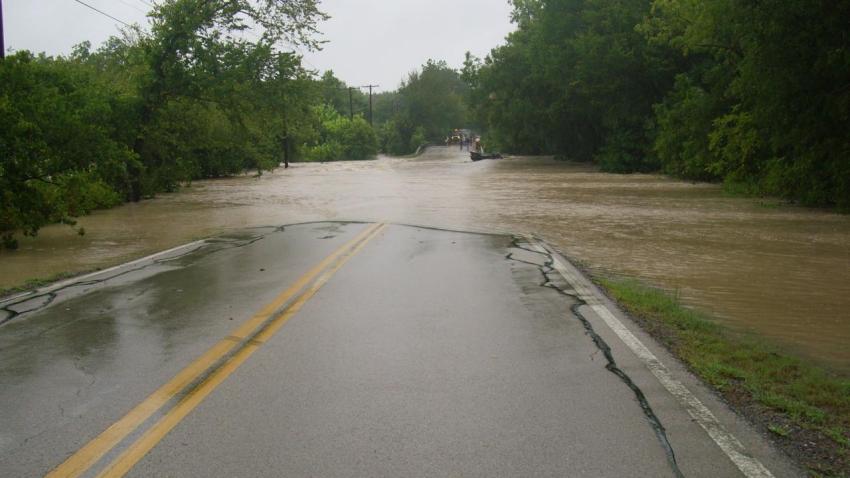 www.dpwcare.org for further updates."
The Los Angeles County Department of Public Works has announced that due to
forecasted rain, and in coordination with the US Forest Service, it will close public
Local
Local news from across Southern California
access to all County roads within the Station Fire burn area as of 11:59 p.m. Monday, October 12.
The closures will remain in place for at least 48 hours.
As a result, the Angeles Forest Highway, Big Tujunga Canyon Road, and Upper Big
Tujunga Canyon Road, will be closed to all traffic except emergency vehicles and DPW
personnel. Residents living in the burn areas will not be permitted to use the roads until
the closure is lifted.
Bob Spencer, Public Affairs Manager for Public Works, said the roads would be unsafe
during a rainstorm due to the potential for debris flows sweeping over them.
"We are taking this action in cooperation and coordination with US Forest Service as a
safety precaution," Spencer said. "We urge residents to continue to monitor news
broadcasts, or visit the CARE website at