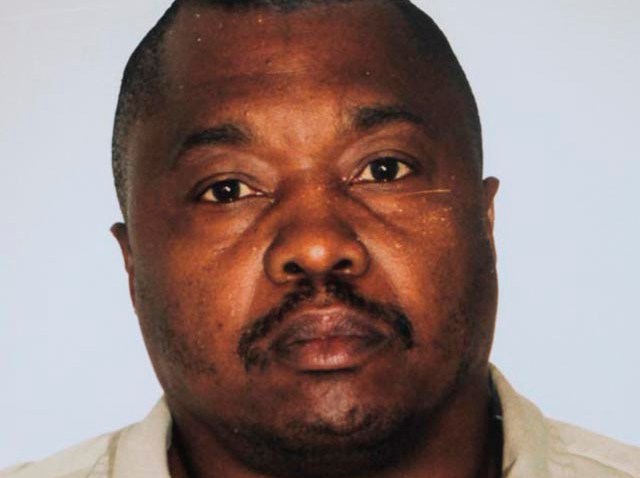 With the arrest of Lonnie David Franklin Jr. Los Angeles police believe they have solved 10 murders attributed to the notorious serial killer known as the Grim Sleeper. Now, they are wondering if he might be responsible for more.
The serial killer was dubbed the Grim Sleeper because of the lulls between murders, but perhaps he was busier than police originally thought.
"This is a city that was no stranger to homicide in the '80s and '90s. We'll be looking at all of those, especially the ones where the victims were females in the 77th and Southeast," said LAPD Chief Charlie Beck. Beck said now that they know who Franklin is, where he lived, what kinds of cars he drove, investigators will be looking over several cold cases looking for connections.
Local
Local news from across Southern California
That comes as good news, but no surprise, to people living in the South L.A. neighborhood where Franklin lived. Many will tell you of cases long unexplained and unsolved here, often young women who were found killed, left in alleys, shot or who just disappeared.
"There was a lotta killings in the 80s. Lotta killings," said LaCole Hubbard, a woman who grew up in the neighborhood during the 1980s. "They found this woman on Colton and Broadway in a trash can."
"This is life every day. People get killed," said Adrian Brumfield, another long-time South L.A. residents.
But now that police have Franklin's DNA and hundreds of boxes of evidence from his home on 81st Street maybe, just maybe, an explanation for some of those killings will be revealed.